RF Microwave & Microelectronics
Sanmina offers state-of-the-art microelectronic design and custom manufacturing services for RF Microwave applications. We are able to provide a full spectrum of services that leverage our RF Microwave and Microelectronic design, process and test experience — as well as our extensive custom manufacturing expertise — especially in products which exploit the L, K, X and Space C bands.
MICROELECTRONICS COMPONENTS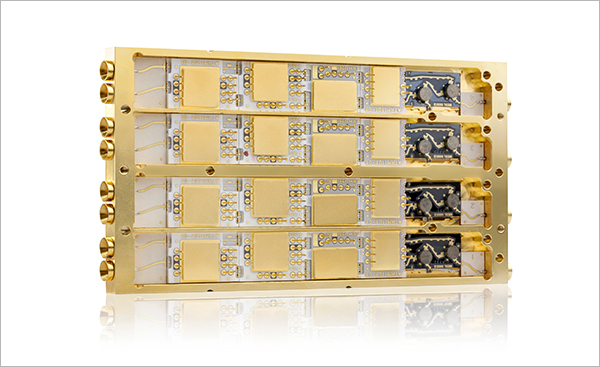 We bring our full engineering resources to bear including process development capabilities (wire bonding, die attach and hermetic sealing).
RF MICROWAVE MODULES & SYSTEMS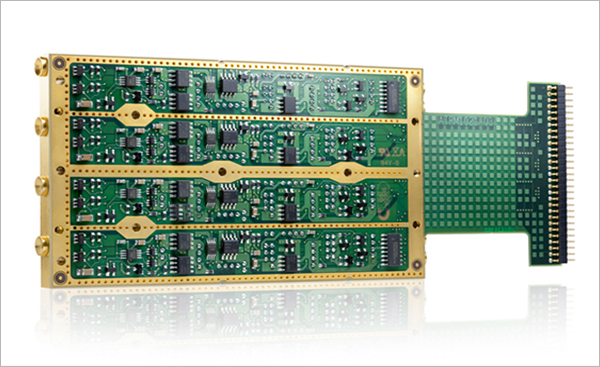 We can engineer the custom processes to build, test and assemble modern RF/Microwave systems; or design a full end-to-end product solution.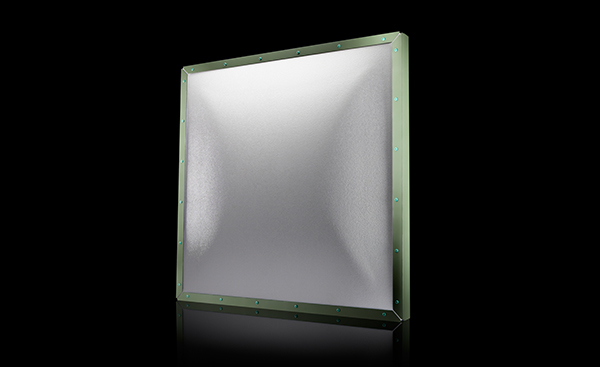 Sanmina can manufacture or design antennas to the most rigorous specifications — across the spectrum — in both low and high volumes.