CABLES
Interconnect System Design
MRI • X-Ray • Blood Glucose Meter • Ultrasound • Telemedicine Pulse Oximetry • Nuclear Medicine • Blood Diagnostics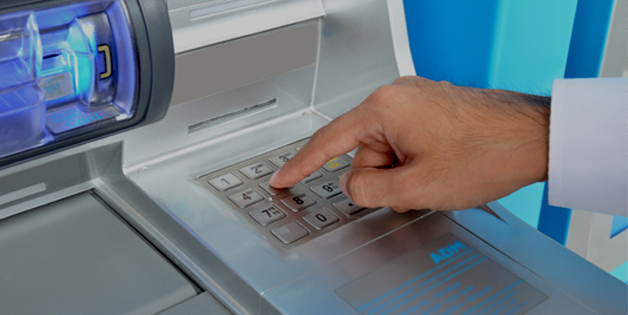 Sanmina designed the 78 connector ATM cable inter-connect system and helped the customer accelerate time to market by reducing the system design cycle from 14 months to 5.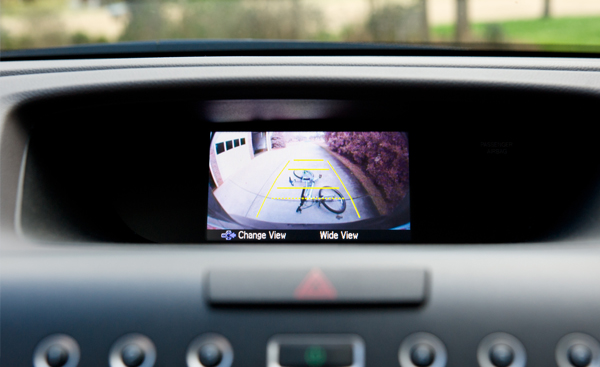 AUTOMOTIVE CAMERA CABLE SYSTEM CO-DESIGN
Sanmina developed & fully validated a high viscosity potting compound & dispensing system to protect the customer's new video signal connector from the harsh environment outside the car.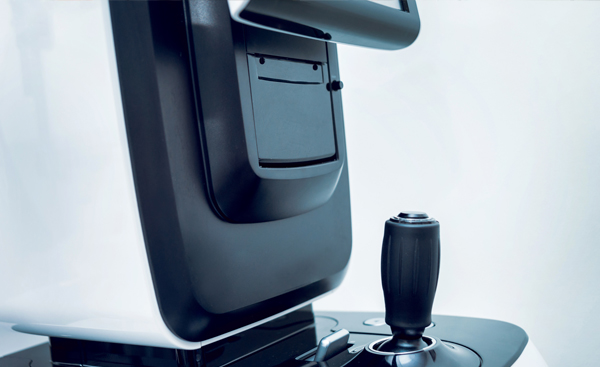 MEDICAL SYSTEM EMI AND RELIABILITY ISSUES SOLVED
Sanmina re-designed the cable harness, introduced alternative components & braced the harness to solve reliability & EMI issues in a complex medical system with movement in three axes.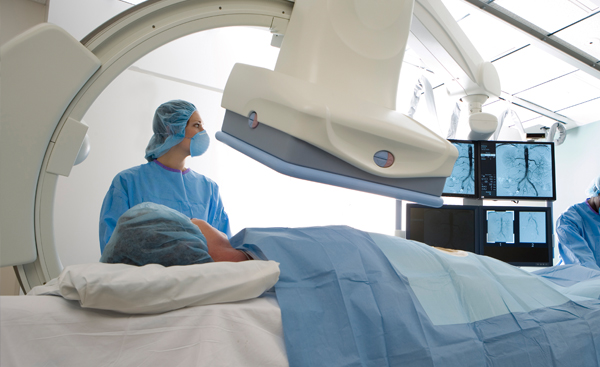 SURGICAL FIBER-OPTIC LIGHT REDESIGN
Sanmina conducted a finite element & thermal analysis, introduced techniques to maximize heat dissipation & increase air flow in the redesign of a surgical fiber-optic light coupling.
Sanmina's cable, interconnect and electro-mechanical system design capabilities include:
First principle turnkey design
Prototype & NPI
DFM, DFx, design for cost reduction
Raw cable design
Plastics & metal work design
Tooling design
PCBA design
Integrated cable system & electro-mechanical design
Safety certification compliance