DESIGN & ENGINEERING
Engineering Services
DFX-Component Engineering • Test Development • Value Engineering • Sustaining Engineering • NPI Engineering • Failure Analysis & Reliability
Sanmina provides an extensive range of value-add engineering services that complement our complete end-to-end supply chain strategy — all of which are proven to reduce cost and accelerate time to market.
First, our design and engineering teams bring value to the product development process, working at virtually every stage of the design cycle: from concept through detailed design and prototyping to volume production and end-of-life support. These services provide great flexibility to our customers on how and where we apply our engineering support.
We also create real value with our experience in total product sustenance or renewal services, addressing hardware and embedded software improvements, component obsolescence, feature and performance enhancements, end-of-life issues and compliance to international standards.
Finally, we provide a detailed cost-reduction strategy for each product. This enhances the value of key components and eliminates unnecessary elements wherever possible to improve the overall product value while decreasing total cost of ownership.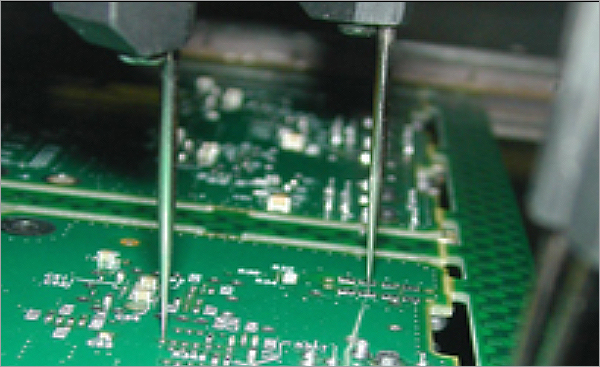 DFX-COMPONENT ENGINEERING
Our years of volume electronic manufacturing experience and global exposure to diverse electronic products have positioned the company to develop a comprehensive manufacturing and design knowledge base, allowing us to craft dynamic, world-class DFx and component engineering solutions.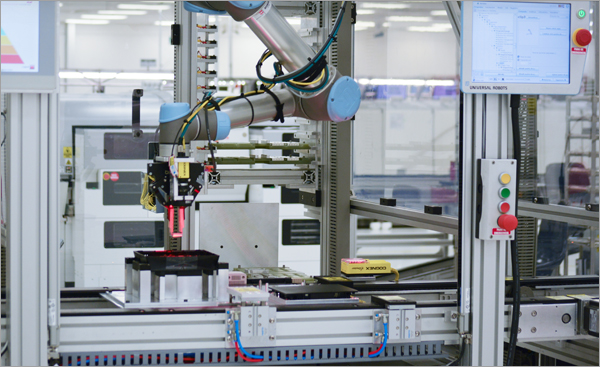 The best known OEMs in the world trust Sanmina to develop comprehensive, integrated & cost effective test strategies at component, sub-assembly & finished product levels using customer & industry standard hardware & software platforms. Sanmina provides customers with complete solutions for a variety of testing requirements.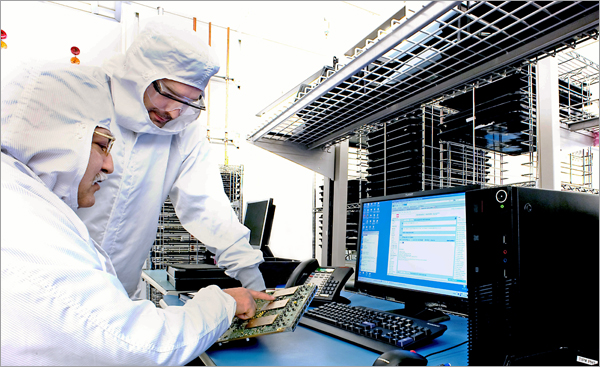 VALUE ANALYSIS AND VALUE ENGINEERING (VAVE)
We offer an extensive range of Value Analysis and Value Engineering (VAVE) services that optimize products for cost and manufacturability. VAVE is a structured process of performing a detailed analysis of our customers' products that enhance the value of key design elements. This process improves the overall product value, renewing product features and decreasing the cost.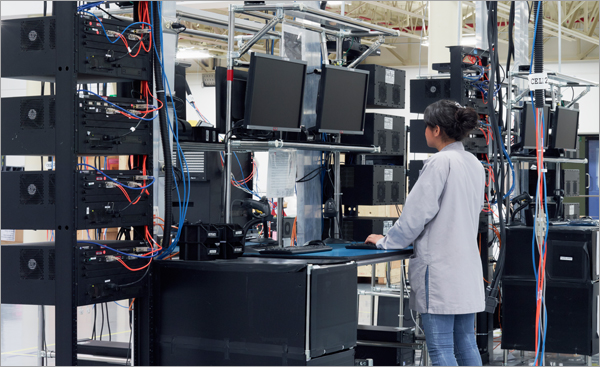 Customers benefit from Sanmina's sustaining engineering services throughout the product lifecycle. The services address hardware and embedded software improvements such as component obsolescence, cost optimization, bug fixes, and feature and performance enhancements. We also ensure that changes or product refreshes will comply with applicable regulatory and international standards.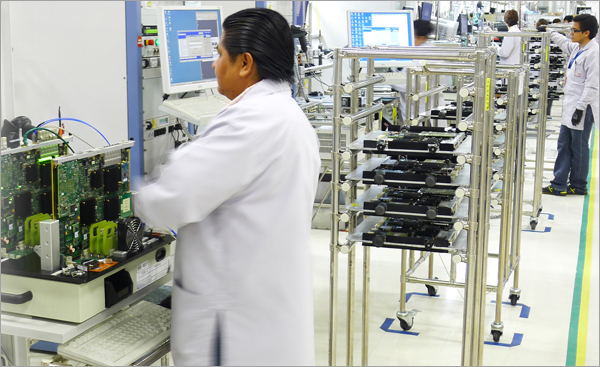 To ensure a smooth product launch, we deliver products on time and provide post-NPI build services, plus feedback on what can be done to improve product quality and manufacturability. We also provide guidance on component selection, printed circuit board (PCB) layout, chassis design, cable design and test planning, and innovative technical solutions for micro-packaging and complex functional test.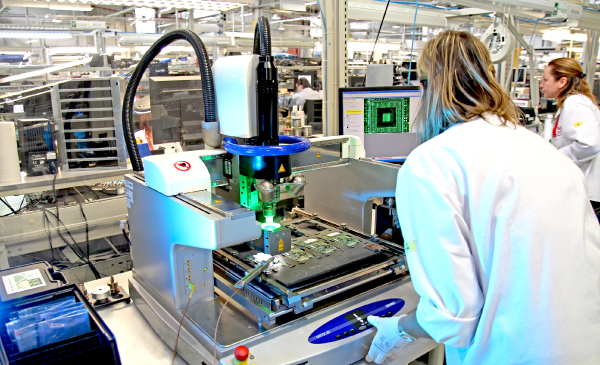 FAILURE ANALYSIS & RELIABILITY
Sanmina offers a complete set of well-equipped, in-house test, measurement and failure analysis laboratories that are strategically located in the United States, Mexico and Asia. Our lab capabilities play a valuable role in design verification, product and process improvements. We also work with compliance-approval test labs owned by NTS, TUV, UL, Elliott Labs and others to ensure high-quality certification testing work in the industry.