Social Responsibility
Since Sanmina's founding, we've operated our business based on several core beliefs including professional integrity and doing the right thing.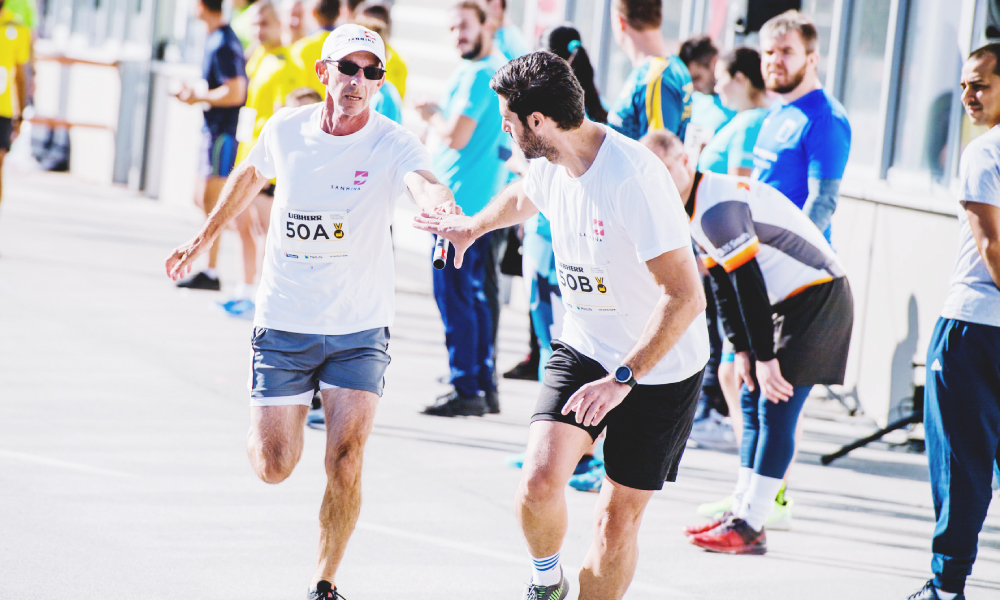 CORPORATE SOCIAL RESPONSIBILITY
At Sanmina, we are committed to our Corporate Social Responsibility (CSR) mission to improve the lives of the people we employ and the relationships within our communities. We carry out this mission through the work of each and every one of our employees, through our diversity and inclusion initiatives and by implementing environmentally responsible business practices. We strive to exceed customer expectations in quality, delivery and service as we build long-term relationships based on exceptional customer satisfaction.
HEALTH AND SAFETY
At Sanmina, the health and safety of our employees is fundamental to our corporate culture, driving our decisions and business practices. We are guided by the principles outlined in the United States Department of Labor's Occupational Safety & Health Administration (OSHA), which sets and enforces government mandated standards that assures safe and healthy work environments. We also conduct self-assessments and audits to ensure compliance with our health and safety guidelines.
We are committed to ensuring:
Strong Occupational Safety Standards
Effective Emergency Preparedness Procedures
High Industrial Hygiene and Sanitation Standards
Safeguarding of Production Areas and Equipment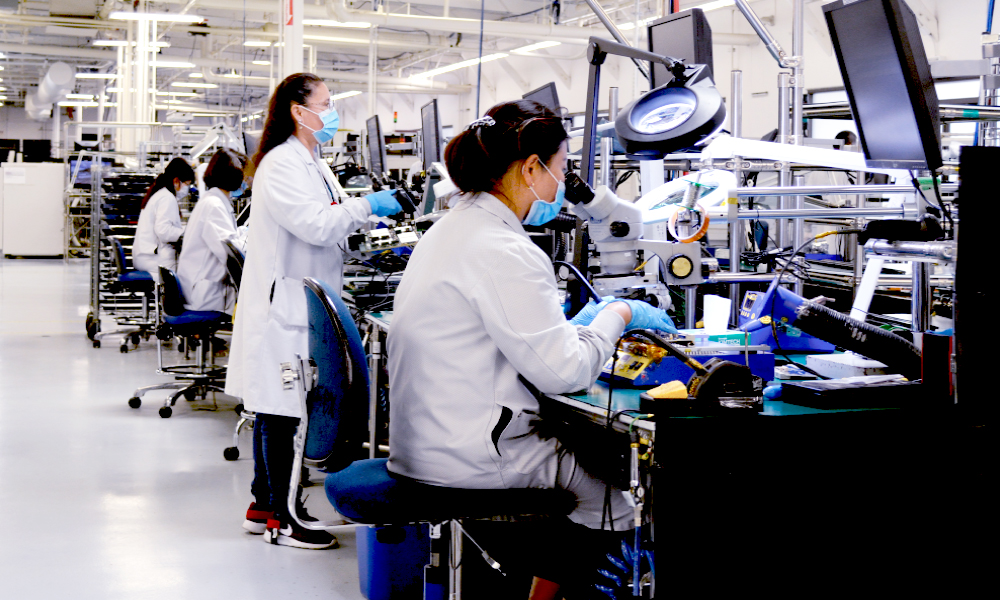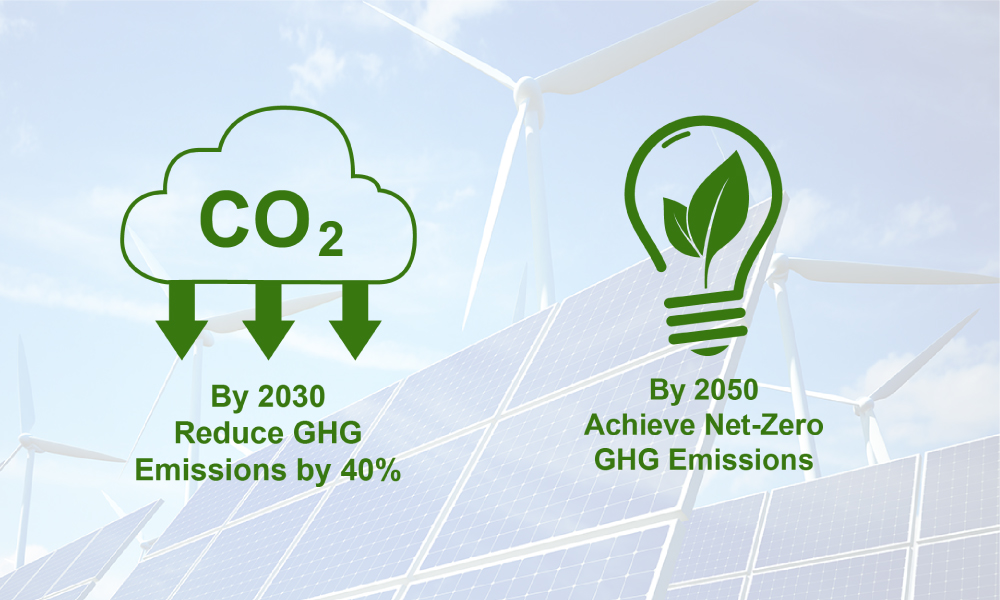 SANMINA ENVIRONMENTAL GOALS
Our goal to reduce our carbon emissions by 40% in 2030 and be net-zero by 2050 was established based on 2019 baseline data. The targets were created using science-based methodology. We partner with countries and local government agencies where we operate to achieve net-zero carbon emissions. We have created a portfolio of opportunities for each location and are working on prioritization and implementation using multiple forms of clean energy such as solar, wind, biomass, hydro and geothermal to aid in the reduction of GHG emissions.
COMPANY-WIDE TRAINING
We require our employees to complete thorough online training modules, which focus on workplace integrity, building a culture of compliance, enhancing effectiveness and returns from management systems and processes, and improving and sustaining long-term business performance.
SANMINA OPEN DOOR
Sanmina and the Audit Committee of the Board of Directors embrace an open door policy which encourages direct and frequent communications. Our Open Door program is an internal reporting system, which give employees a secure resource where they may choose to remain anonymous, and report workplace and ethical issues and concerns.

Learn More>
RESPONSIBLE MINERALS SOURCING POLICY
RESPONSIBLE MINERALS
SOURCING POLICY
In alignment with the United States requirements under Dodd-Frank and SEC 1502, and the EU Conflict Minerals Regulations, Sanmina is committed to following the OECD Due Diligence Guidance for Responsible Supply Chains of Minerals from Conflict-Affected and High Risk Areas.

Learn More>
CONFLICT MINERALS REPORTS
CONFLICT MINERALS REPORTS
Sanmina complies with the directives and regulations that require disclosures regarding conflict minerals. To conduct our due diligence in these areas, we are adopting best practices developed by industry groups, such as the Responsible Business Alliance (RBA). We work collaboratively with our suppliers to encourage their compliance with the RBA's supply chain initiatives.

Learn More>
SLAVERY AND HUMAN TRAFFICKING
SLAVERY AND HUMAN
TRAFFICKING
Sanmina has adopted the Responsible Business Alliance Code of Conduct (the "Code"). The Code provides that adopters must not use forced, bonded, indentured or prison labor, that work shall be voluntary and that workers shall be free to leave their employment. All of Sanmina's plants adhere to this provision of the Code.

Learn More>
SANMINA CORPORATE SOCIAL RESPONSIBILITY REPORT