QUALITY AT SANMINA
Global System & Tools
Sanmina's Quality System is the result of over 30 years of development and refinement of best practices, processes and tools.
Sanmina's Quality System is the result of over 30 years of development and refinement of best practices, processes and tools. Supported by a global network of over 700 Quality Engineering professionals, from 25 countries, managing over 9000 suppliers and shipping over 100 million complex assemblies per year, Sanmina's Quality System is robust, stable and consistently produces high quality products.
Quality programs at Sanmina are supported by Plant, Divisional/Regional and Corporate functions creating a robust and comprehensive Quality Management System.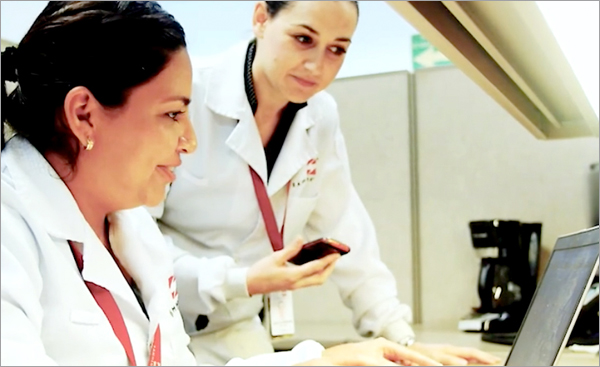 Documentation is maintained at Corporate, Divisional and Plant level ensuring adequate controls of release, revision, distribution, changes and retention. In most Sanmina plants as well as at Corporate level documentation control is accomplished using the Agile system for all approvals, revisions, distribution and storage of procedures and customer related documentation.
Specification Control
Customer specifications, product requirements and documentation (BOMs, ASLs, drawings, other customer specifications, etc.) are typically maintained in our Agile system. As a result, key benefits we offer to our customers are: BOM integrity, robust Change Management processes and adherence to ASLs.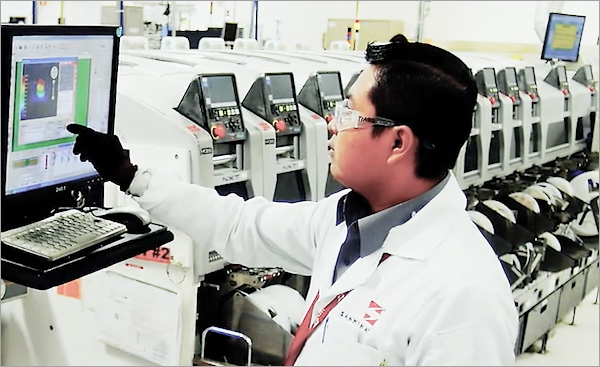 The main system used for control of our Manufacturing operations is 42Q. Data collection in 42Q ensures traceability at component, sub-assembly and finished product levels. In process test and inspection results are collected real time. A multitude of real time and historical reports are available.
One key feature of our 42Q system, is the Auto-Pass capability – where operator intervention is not required, ensuring the product has successfully completed all tests/verifications before being moved to the next process step.In the event that a containment action is necessary, product shipment can be prevented using systematic Oracle ship hold capabilities.
Parts rejected in process are reviewed as part of the Failure Analysis activities and corrective and improvement actions are taken as necessary.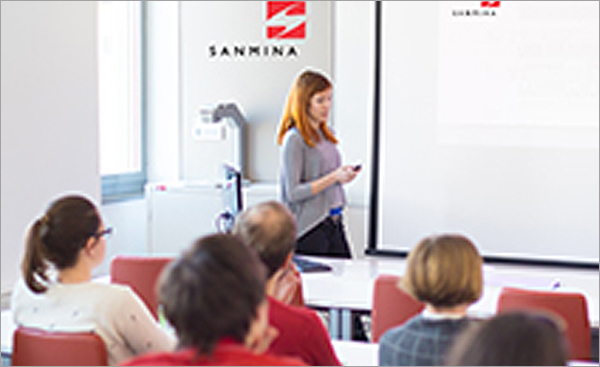 Training programs at Sanmina facilities are designed to create a skilled and responsible workforce, able to meet and exceed the customer requirements and expectations, across all activities. Training is developed at all levels of the organization with the objective of providing and maintaining the technical vitality of personnel and promoting a world class quality culture focused on error prevention.
Training and certification at Sanmina are accomplished through classroom and on-the-job training. Effectiveness of the training is measured through testing and demonstration of acquired skills.
OLE is the on-line education tool employed at Sanmina. A large variety of training modules are available for all plants and support functions. Pilgrim is a system our plants use to track training status of all employees and it is integrated with the OLE training tool, for efficient retraining and recertification activities.
Employee validation is tied to the 42Q shopfloor location where the employee is required to work. Each employee will be allowed to log into the respective work station only if the required training has been completed.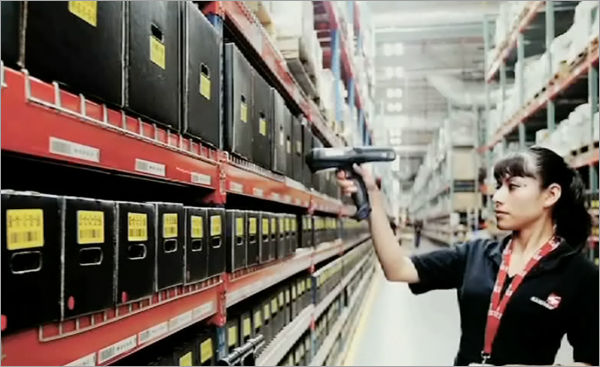 SUPPLIER QUALITY MANAGEMENT

Sanmina's supply chain management systems and tools are developed centrally and deployed globally. They ensure consistent supply chain management performance in many areas including on-time delivery, responsiveness, flexibility, process compliance, cost optimization and excess and obsolete avoidance.
Examples of supply chain management tools include:
MRP: Our cloud based MRP supports material planning and purchasing.
Ecompras: Automation of purchase order distribution and planning.
WALT: The Worldwide Asset Leveraging Tool provides visibility to component inventory at all Sanmina facilities. This is very useful in shortage resolution.
ACES: Shortage resolution is also supported with this escalation management tool.
Rapid Response: This tool enables the development of a what-if analysis in the case of customer demand changes without having to wait for an MRP run.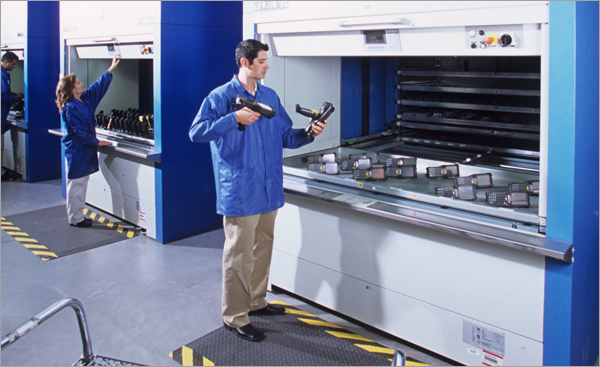 NONCONFORMING MATERIAL CONTROL
All nonconforming material is clearly identified, segregated, and quarantined into the material review (MRB) area, separated from production and stockroom, pending disposition.
The site Material Review Board determines the disposition of the material, depending upon nature of defect and/or Customer instructions: Return to Vendor (RTV), Scrap (if Sanmina responsibility), Rework, Use-as-is, etc.
Supplier related nonconforming material is returned to the Supplier and Corrective Action process is initiated by Supplier Quality Engineers, as applicable. If product nonconformance is Sanmina induced, immediate internal corrective action process is activated by the site Quality Engineers, as applicable.
Quality tools for problem detection and analysis are used to identify nonconforming material; if a potential issue has been identified with a product, requiring immediate containment systematic capabilities are available to our plants to prevent product from shipping. Quality Ship Hold capabilities in Oracle allow containment of products as necessary, at serial number, part number and sales order number level. Immediate actions are taken for problem resolution and customer notification.
If quality issues are identified and they could impact other manufacturing sites within Sanmina, problem description, root cause and possible corrective/preventive actions are communicated via our Quality Alert System.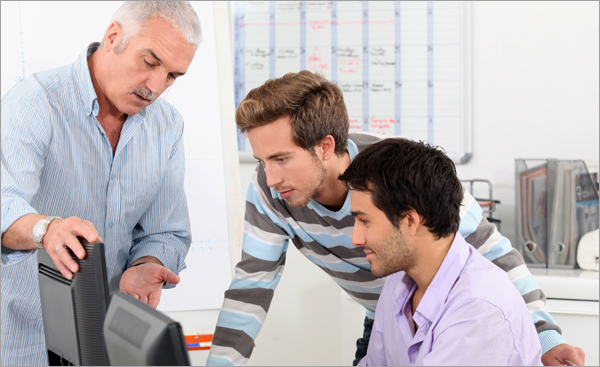 CORRECTIVE & PREVENTIVE ACTION
The Corrective & Preventive Action system at Sanmina is standard throughout the entire organization.
This drives quality improvement, better visibility into customer issues, faster response and more effective problem resolution. The system provides global visibility so that issues being addressed at one location can be also addressed at other locations, as necessary.
The standard 8D approach is used for all CAPA investigations and responses.
Use Team Approach
Describe the Problem
Implement & Verify Containment Action
Root Cause Analysis
Develop Corrective Action (Plan)
Implement & Verify Effectiveness of Corrective Action
Implement & Verify Preventive Action (Similar Risks)
Close & Recognize Contributions
Tools such as 5-Whys, Fishbone Diagrams, Design of Experiments, etc are routinely employed to ensure that we fully understand the cause of a problem before we attempt to resolve it.