MECHANICAL SYSTEMS
Industries
Capital Equipment • Medical • Industrial • Self Service • Multimedia • Enterprise & Cloud Computing
Sanmina provides integrated end-to-end design and manufacturing services for customers in a wide variety of high technology markets including large format digital printing, semiconductor equipment, other capital equipment, medical, industrial, self-service, multimedia, enterprise and cloud computing. The scope of services includes components and sub-assembles including sheet metal enclosure fabrication, complex frame welding, precision machining. We also assemble and test electro-mechanical sub-assemblies and complete systems.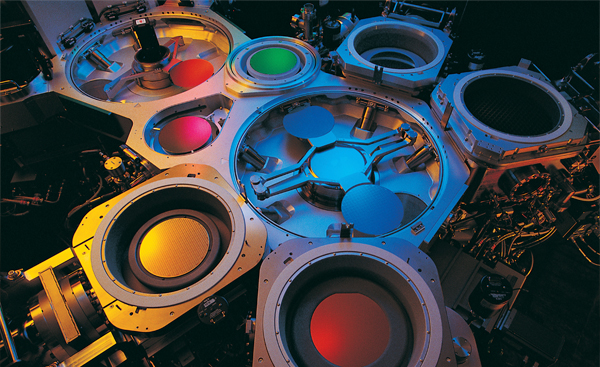 Sanmina MSD assembles & tests complex electromechanical systems which require precision welded frames, machined sub-assemblies and enclosures in dedicated clean-rooms for leading capital equipment suppliers. We also provide on-site Residual Gas Analysis testing facilities used to monitor contamination levels in advanced semiconductor vacuum systems.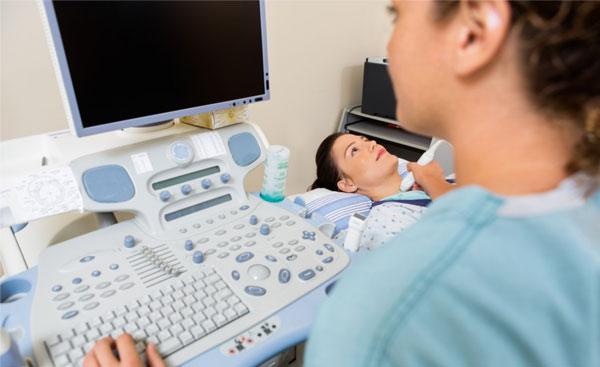 Sanmina MSD manufactures complex frame weldments, large medical imaging assemblies, gantries, patient tables & complex systems for industry leaders in laboratory diagnostics, ultrasound, diagnostic imaging & 3D printing.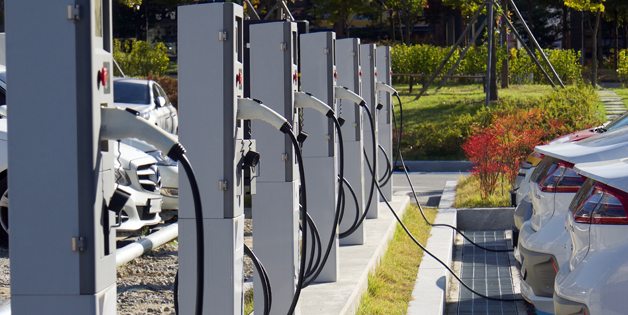 Sanmina is one of the largest EMS providers for contract manufacturing complex and technologically advanced industrial products. Sanmina builds finished products and provides design and contract manufacturing services for enclosures, machining, welded frames and PCBs for a broad range of industrial products. We provide end-to-end services including product design, industrialization and global manufacturing in 75 facilities around the world.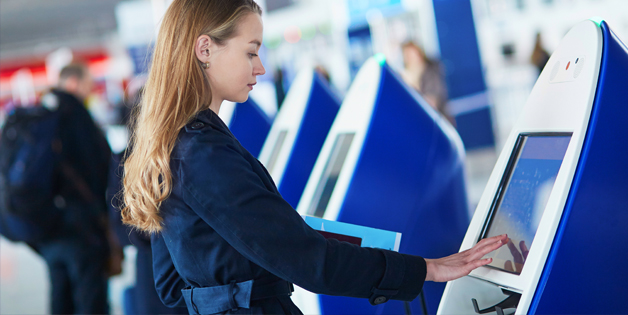 Well known OEMs turn to Sanmina for turnkey vending, kiosk and gaming systems product realization. Sanmina designs, manufactures & repairs complete systems as well as metal enclosures, plastic components and cable interconnect systems. Technology partnerships which Sanmina has established with embedded computing providers and other third party manufacturers provides customers with access to a wide range of off the shelf technology.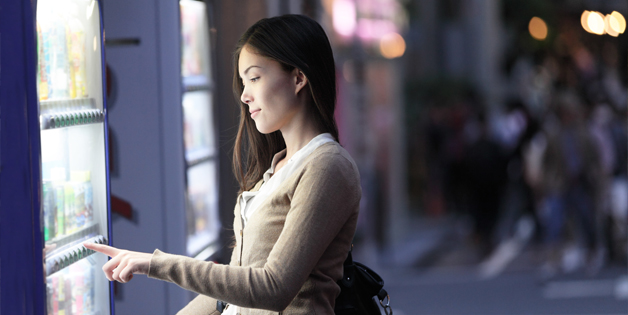 Sanmina MSD solves design challenges, fabricates metal enclosures & assembles & tests systems for some of the world's leading gaming & multimedia companies. We offer new product design services, complete systems manufacturing and order fulfillment to provide cost-effective, end-to-end supply chain solutions for the world's most innovative consumer, lifestyle, gaming, and payment services companies. We're focused on home entertainment, personal lifestyle and other multimedia devices