Capital Equipment
Sanmina MSD assembles & tests complex electromechanical systems in dedicated clean-rooms for leading capital equipment suppliers.
Medical Equipment
Sanmina MSD manufactures complex frame weldments, large medical imaging assemblies, gantries, patient tables & complex systems for industry leaders in laboratory diagnostics, ultrasound, diagnostic imaging & 3D printing.
Industrial
Many of the world's best known automotive, industrial & power companies trust Sanmina to fabricate metal enclosures, build & test their systems.
Self-Service
Sanmina fabricates metal enclosures & provides fully integrated design & manufacturing services for interconnect systems, electronics, electro-mechanical assemblies & systems integration.
Gaming & Multimedia
Sanmina MSD solves design challenges, fabricates metal enclosures & assembles & tests systems for some of the world's leading gaming & multimedia companies.
Enterprise & Cloud Computing
Sanmina's Mechanical Systems Division provides turnkey design & manufacturing for custom enclosure & rack products as well as pre-designed modular & configurable systems for IT, computing & storage applications.
Sanmina provides integrated end-to-end design and manufacturing services for customers in a wide variety of high technology markets including large format digital printing, semiconductor equipment, other capital equipment, medical, industrial, self-service, multimedia, enterprise and cloud computing. The scope of services includes components and sub-assembles including sheet metal enclosure fabrication, complex frame welding, precision machining. We also assemble and test electro-mechanical sub-assemblies and complete systems.
CAPITAL EQUIPMENT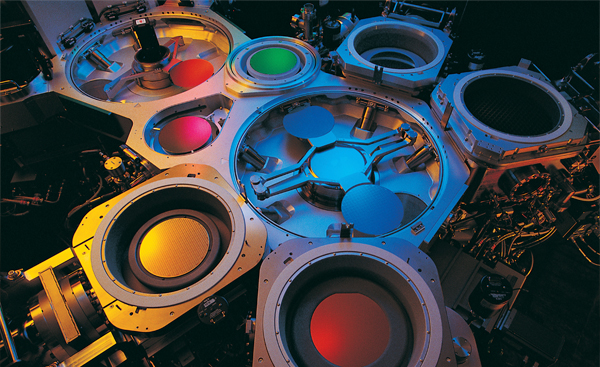 MEDICAL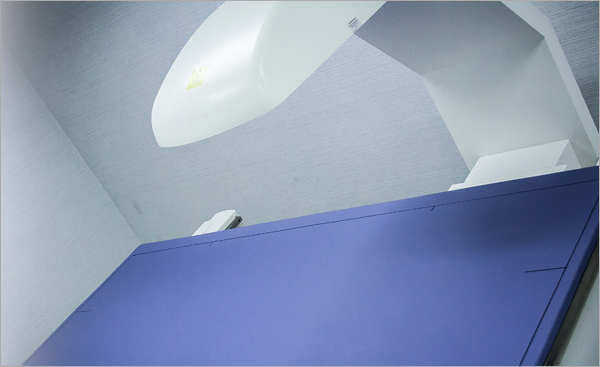 INDUSTRIAL