Sanmina manufactures a variety of products for the world's most recognized automotive OEMs, as well as tier 1, tier 2 and aftermarket suppliers and contract design partners.
Sanmina has decades of experience in automotive electronic manufacturing experience and is fully compliant with all regulatory standards including IATF 16949, APQP (Advanced Product Quality Planning), PPAP (Product Part Approvals), PFMEA (Process Failure Mode & Effects Analysis), DFMEA (Design Failure Mode & Effects Analysis) and PCN (Part Change Notice). Our global network of automotive compliant manufacturing facilities implements the regulatory requirements in a consistent manner. We understand the specific quality requirements of the automotive industry and have incorporated stringent manufacturing and quality procedures based on Lean Manufacturing, Six Sigma and Zero Defect initiatives. Automotive OEMs and Suppliers turn to Sanmina for advice in Functional Safety or Design for Manufacturability.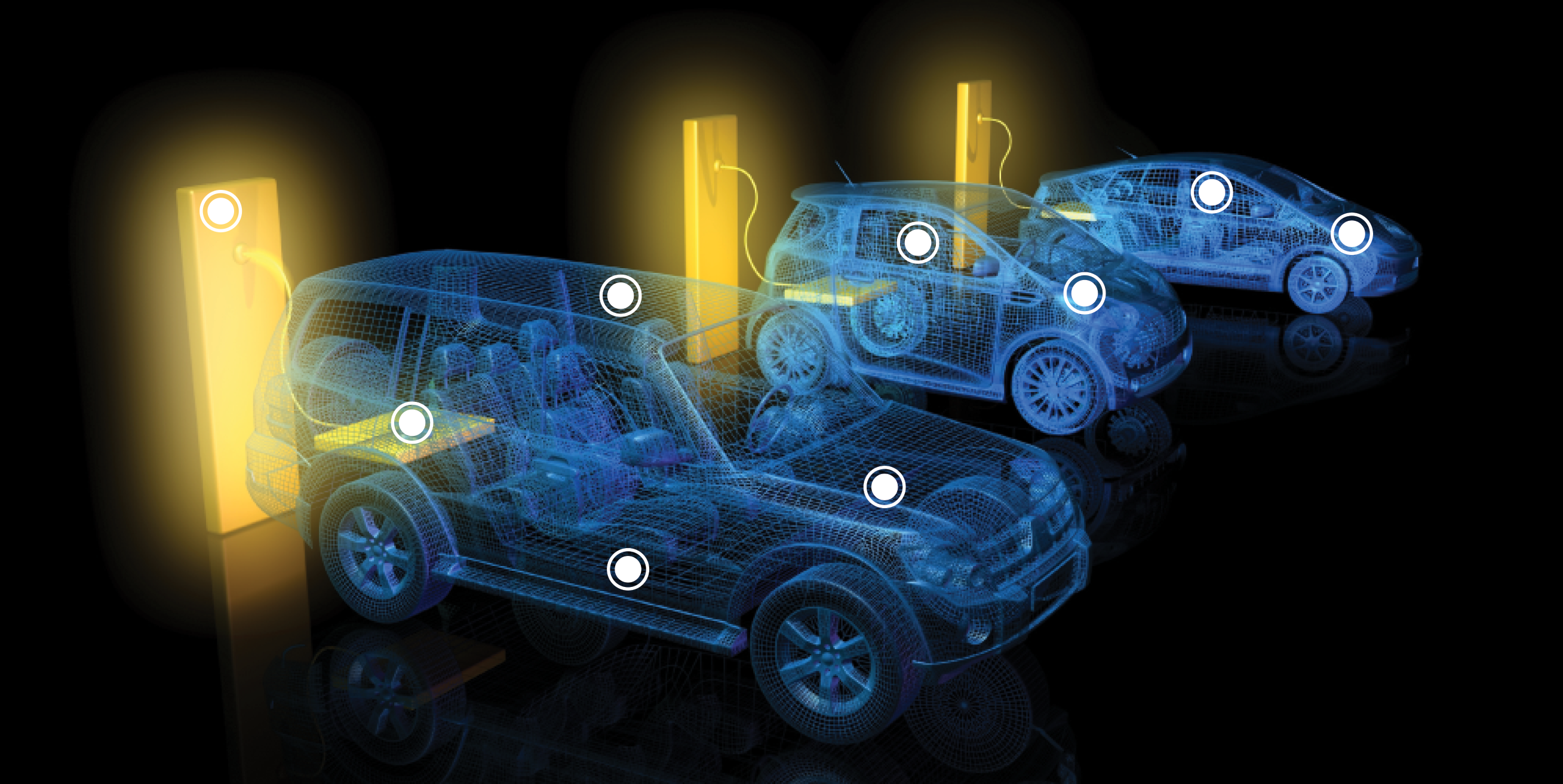 automotive_banner PRODUCT MANUFACTURING EXPERTISE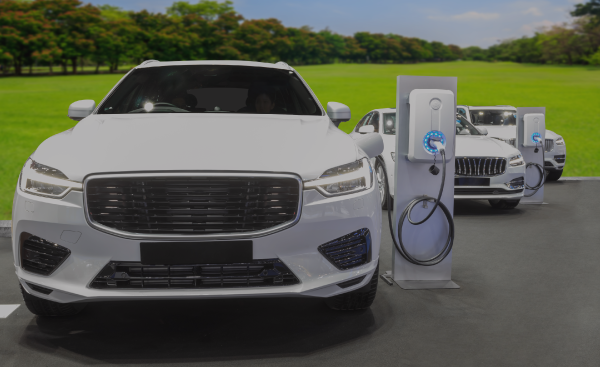 Battery management, power converters and connection modules for charging stations, cars, commercial vans and trucks, scooters and motorcycles.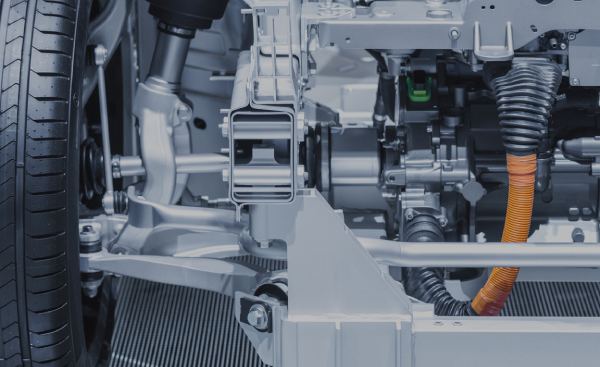 Electronic systems for drive train, transmission and engine control include controllers, DC-DC power conversion, inverters and traction control.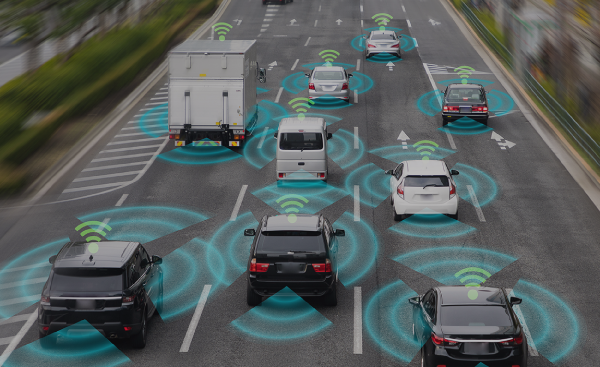 LiDAR, Radar, and other technology used in ADAS Systems including automatic parking, adaptive cruise control, lane departure warning and collision avoidance systems.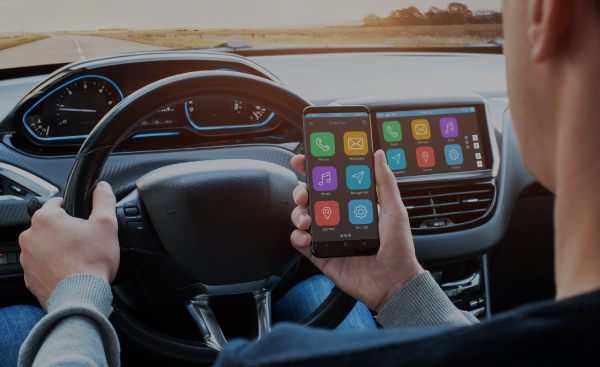 Experience with mission critical infotainment systems including audio and video to deliver navigation, traffic advisory, weather, email and music services.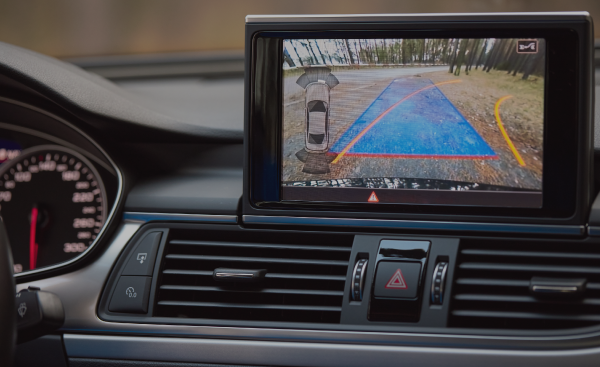 Driver and passenger monitoring, steering and braking controls, tire pressure monitoring, impact warnings, airbag and other safety mechanisms.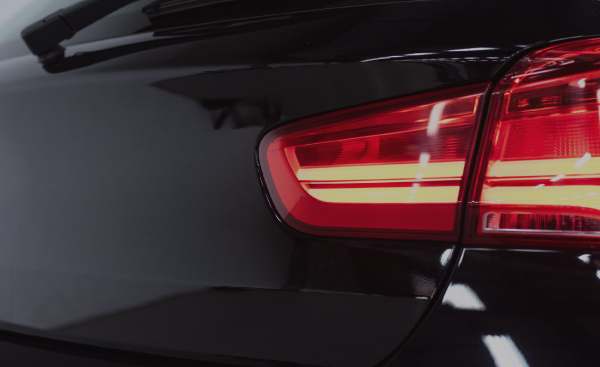 External front, rear, and side lighting systems including directional indicators. Interior lighting and controls.
MANUFACTURING CAPABILITIES




PCBs
Automotive customers trust Sanmina to manufacture their complex PCBs for Emobility, electronic control units, sensors and other high reliability applications. With decades of experience Sanmina provides customers with a unique combination of design engineering, material and laminate expertise as well as access to advanced manufacturing facilities. We manufacture a broad range of PCBs including rigid, rigid-flex and mixed material PCBs. APQP standards are deployed in the product development and qualification phase.