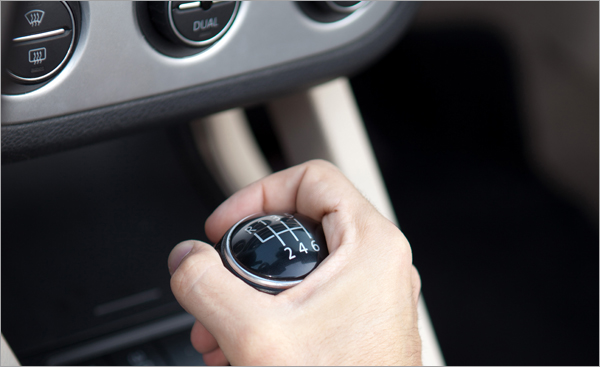 FUNCTIONAL SAFETY EXPERTISE LEADS TO SUCCESSFUL PRODUCT DEVELOPMENT
Achieving ISO 26262 Functional Safety Compliance is a legal requirement for all automotive designers, manufacturers and component suppliers. A Tier One Automotive Company needed to design an ISO 26262 compliant gear shifting system. As a leader in regulatory compliance best practices, Sanmina helped the company implement a new development process that met functional safety requirements and achieved aggressive schedule goals.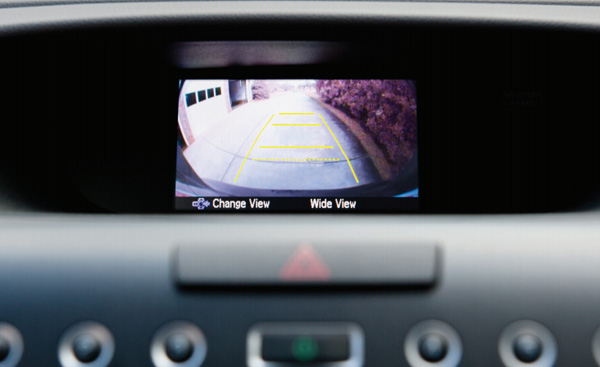 AUTOMOTIVE CAMERA DEMISTER: DESIGNED IN 8 WEEKS
Camera systems are beginning to replace mirrors in automobiles. They need to be demisted & operational in less than a minute. As more and more electronics are used in automobiles, power budgets have become critical design criteria. Sanmina designed an innovative solution.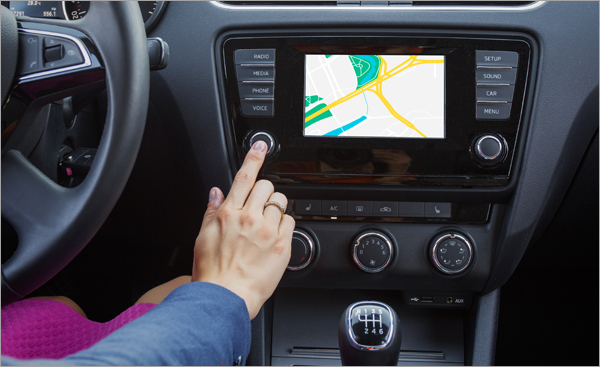 AUTOMOTIVE SUPPLY CHAIN: IMPROVING AGILITY AND RISK
With 20 years of experience in the automotive industry, Sanmina used its proprietary supply chain risk tools to improve supply chain agility, along with identifying components to make the supply chain more robust, reducing the customer's costs by $1.5M USD annually.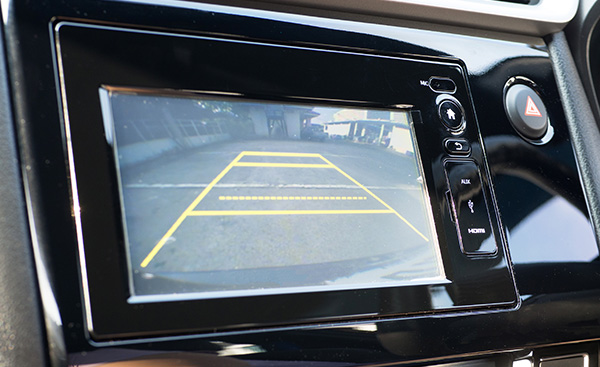 RUGGEDIZED AUTOMOTIVE CAMERA CABLE SYSTEM
Designed & Prototyped in 8 Weeks
A leading automotive OEM needed a high definition camera interconnect system developed using a new connector. They required rapid design and prototype delivery. Sanmina delivered complete prototypes in 8 weeks.