DESIGN & ENGINEERING
Design Services
Optical • RF • Microelectronics • Interconnect • Validation • Modelling
Sanmina helps customers accelerate time to market and access advanced technology with turnkey and joint product design services at component, sub-assembly and system-level across eight industries. Product examples include networking switches and routers, storage servers, server blades, security appliances, optical receivers, RF/Microwave transmit/receive modules, radar T/R and switch matrix systems, gaming systems, stacked memory modules, base station and datacenter cabinets/racks, patient couches, diagnostic devices, optical and RF tests, LED lighting, active optical cables and much more.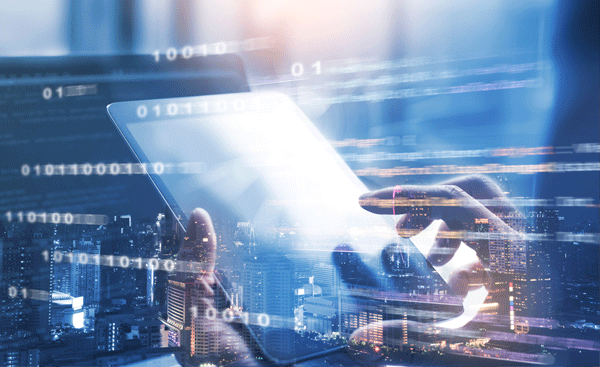 COMPREHENSIVE DESIGN SERVICES
Customers benefit from a wide range of design services at all stages of a product lifecycle. We operate turnkey contract design services and joint development business models. Services include hardware, engineering, software engineering, mechanical engineering and thermal design at component, sub-assembly and system level.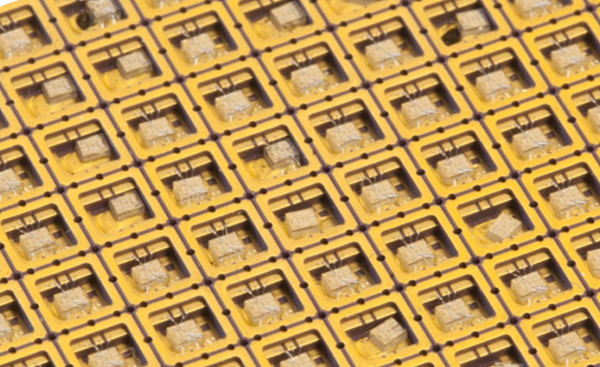 OPTICAL, RF AND MICROELECTRONICS DESIGN
Sanmina's Optical, RF/Microwave group designs complex microelectronics for telecommunications, military and medical products. We're specialists in creating custom high-performance manufacturable, cost optimized optical and RF / Microwave products.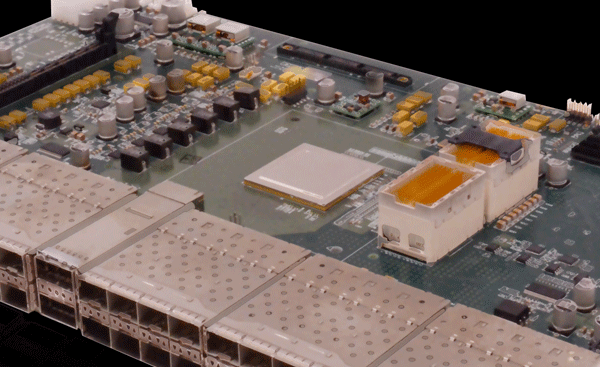 INTERCONNECT DESIGN SERVICES
Interconnect design services for PCB, backplane and cable systems complement customer's in-house design capability and are part of Sanmina's comprehensive turnkey and joint design service models. Signal integrity modelling and analysis is conducted for high-speed PCBs and backplanes.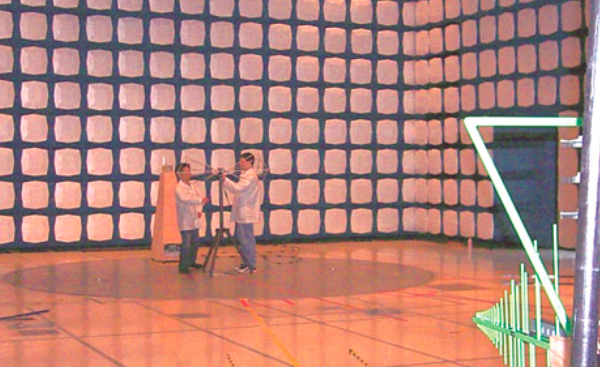 VALIDATION, QUALIFICATION & REGULATORY
Sanmina assists customers with product qualification to demonstrate design functionality and validation services to comply with regulatory requirements. We have over 30 years experience in providing qualification and validation services for high-performance products in a wide range of applications.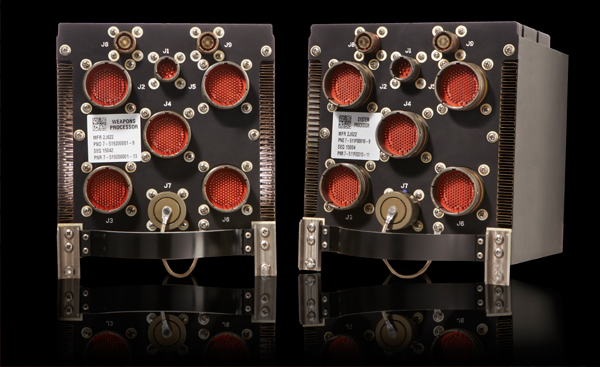 DEFENSE AND AEROSPACE DESIGN
For over 30 years, we've been specializing in military communications and avionics product design. The TOCNET® system shown above was developed by our 100+ defense & aerospace engineers and is built for the harshest environments in the world.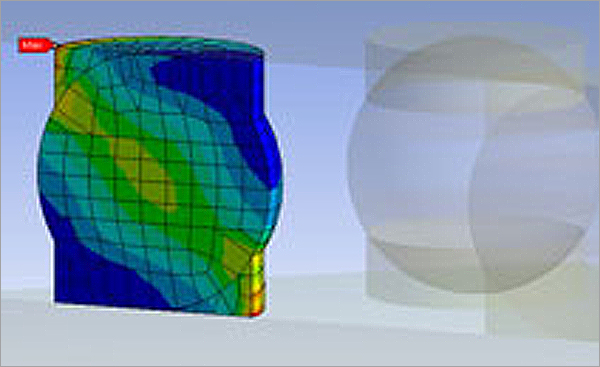 Sanmina has multiple tools to model and analyze optical, RF/Microwave, electrical, mechanical, thermal, PCBs, backplanes and enclosures. High speed RF and electrical modelling include RF/signal integrity, powerplane & decoupling, and an analysis of manufacturing variability on product performance. Mechanical modelling includes structural, thermal and tolerance analysis.