INDUSTRIAL CONTRACT MANUFACTURING
Sanmina is one of the largest EMS providers for contract manufacturing complex and technologically advanced industrial products. Sanmina builds finished products and provides design and contract manufacturing services for enclosures, machining, welded frames and PCBs for a broad range of industrial products. We provide end-to-end services including product design, industrialization and a global manufacturing footprint in 21 countries.
Our Industrial product expertise includes:
Industrial controls, 3D printers, ATMs, kiosks, gaming systems

Capital equipment for the semiconductor market

Power distribution and management

Smart meters and electric car chargers

Inverters and enclosures for renewable energy systems

Test & measurement, security and safety

Mass transit & transportation, elevators and escalators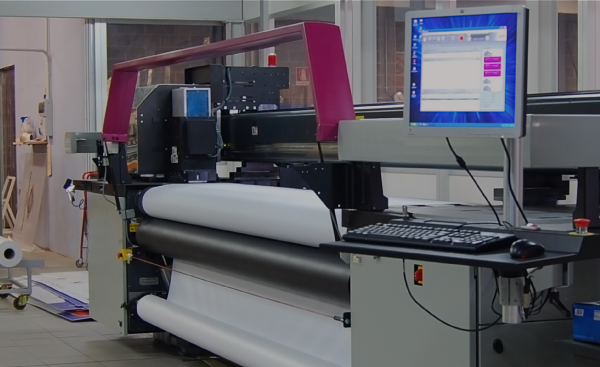 Sanmina simplifies supply chains with integrated manufacturing solutions for components, sub-assemblies, and system integration of multiple complex technologies.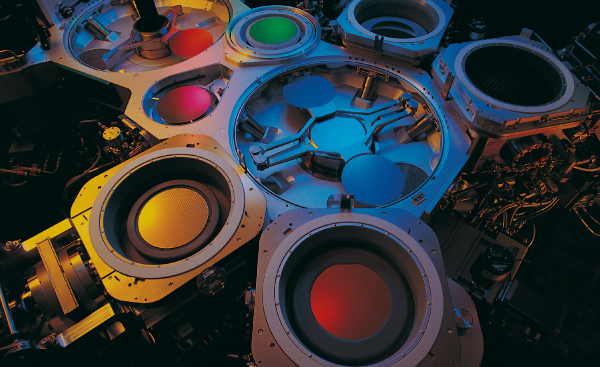 Sanmina has decades of experience in supply chain management, precision machining, frame fabrication, systems integration and testing semiconductor tools and systems.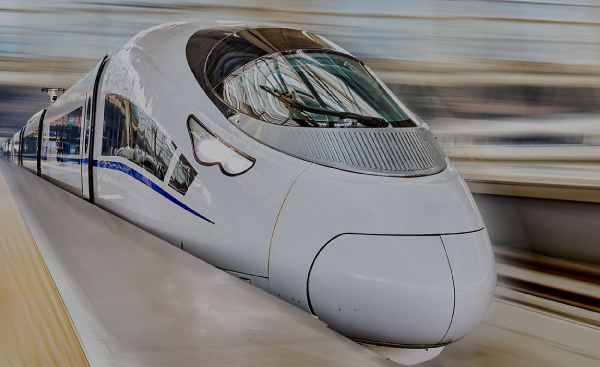 Sanmina manufactures enclosures, cable assemblies, PCBAs and complete systems for a range of train control and passenger information systems.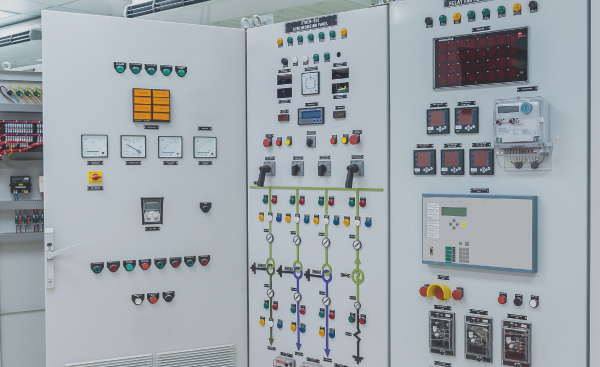 Decades of experience with the turnkey design and manufacturing of indoor and outdoor enclosures and racks for complex power systems and inverters.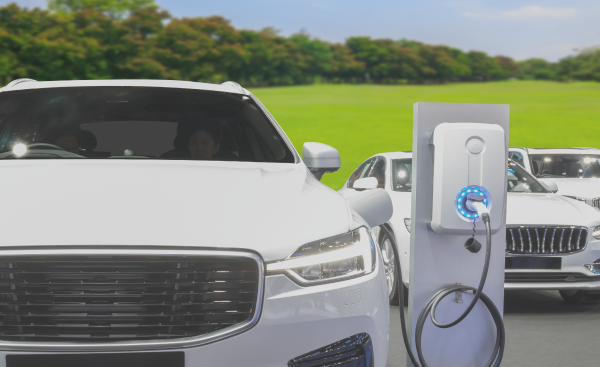 Sanmina provides design and manufacturing services for frames, enclosures and electronics for electric car charging stations.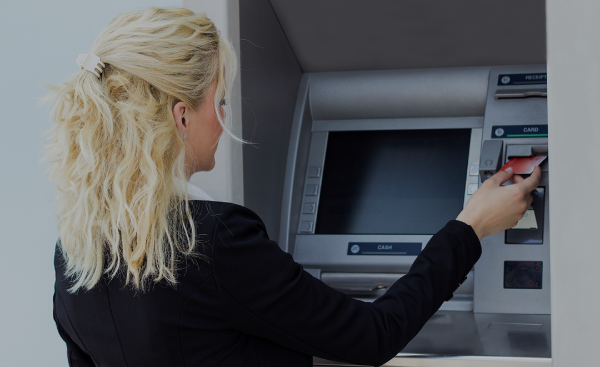 Sanmina manufactures ATMs, cash sorting machines and kiosks using advanced mechatronics and precision machined components.
COMPONENT TECHNOLOGY DESIGN & MANUFACTURING