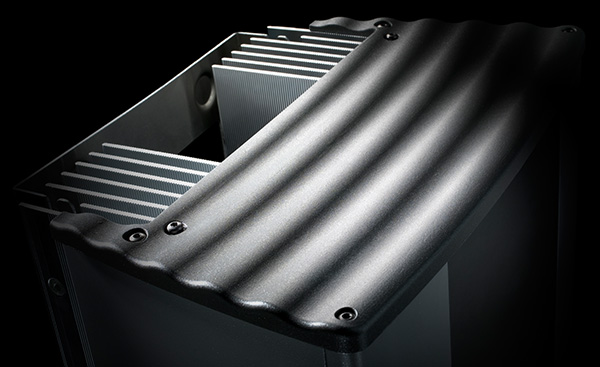 Competitive Costs and Reduced Delivery Times
When making or losing a sale can hinge on having an inverter in stock (or not), KACO wanted to be sure that neither price nor lack of inventory would be a barrier for their U.S. distributors. Sanmina gives KACO the U.S. manufacturing footprint, global supply chain and logistical support needed to meet cost and delivery objectives.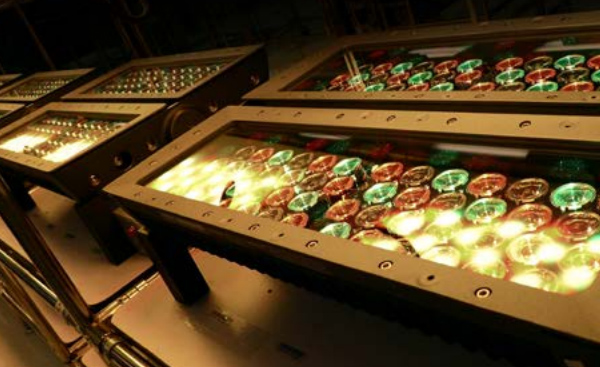 LED LIGHTING: TIME TO MARKET
High Power LED Lighting Manufacturing Expertise
A leading LED lighting company approached Sanmina about producing advanced outdoor LED lighting products for some of the worlds most well known landmarks. Success required custom manufacturing, test and burn in solutions with the ability to meet tight schedules.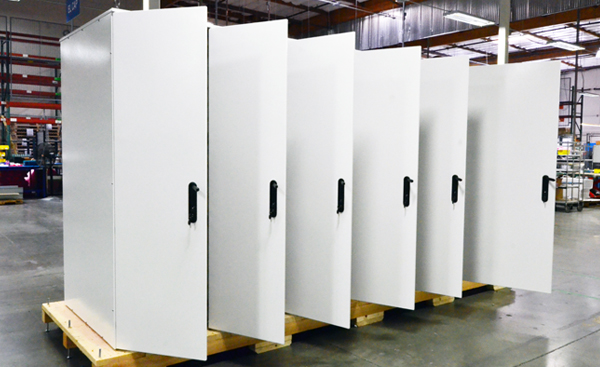 OUTDOOR ENCLOSURE FOR POWER INVERTER SYSTEM
Sanmina designs and produces outdoor enclosure for a major energy systems company, complying with rigorous NEMA, IP, Seismic and arc flash requirements. Time to market was minimized, since Sanmina based the design on one of its existing outdoor enclosures.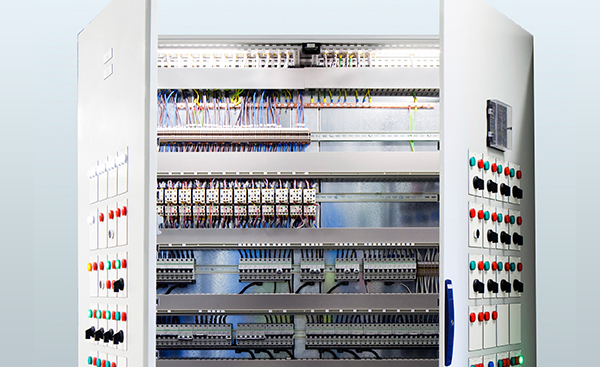 Interconnect Redesign Reduced Manufacturing Cost by 25%
A leading multinational power system company had to reduce product cost for a 4mW inverter. The system design and manufacturing approach were fundamentally changed from a labor intensive process to a sub-panel fast connect/disconnect design.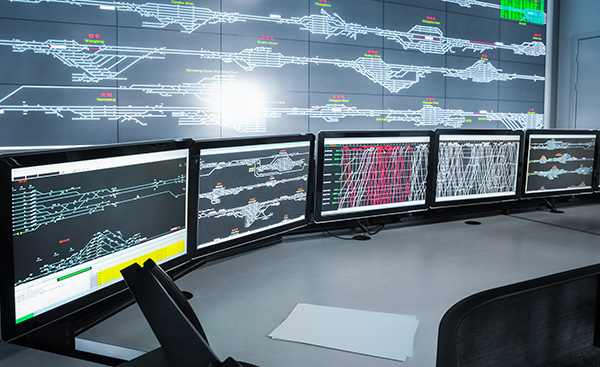 INDUSTRIAL CONTROL SYSTEMS
Vertical Integration & Supply Chain Expertise Enable 10 Day Delivery
A tier one industrial controls OEM was struggling to meet customer demand for their family of complex electromechanical controls. Sanmina redesigned their global supply chain to consistently achieve a 10 day system delivery.