Sanmina is a strong partner to the world's leading multimedia Original Equipment Manufacturers (OEMs), with a clear focus of delivering quality, flexibility and value. We offer new product design services, complete systems manufacturing and order fulfillment to provide cost-effective, end-to-end supply chain solutions for the world's most innovative self-service, lifestyle, gaming, smart home, and LED lighting companies.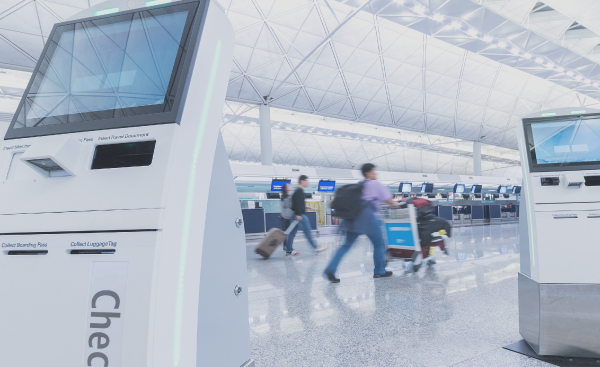 Sanmina assembles & tests the PCBA, cable system & performs system assembly & test for kiosks with touch screen & web connectivity.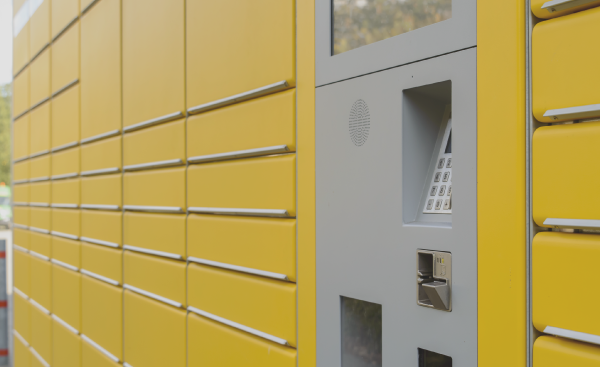 Some of the world's best known logistics companies trust Sanmina to manufacture and deliver smart locker systems.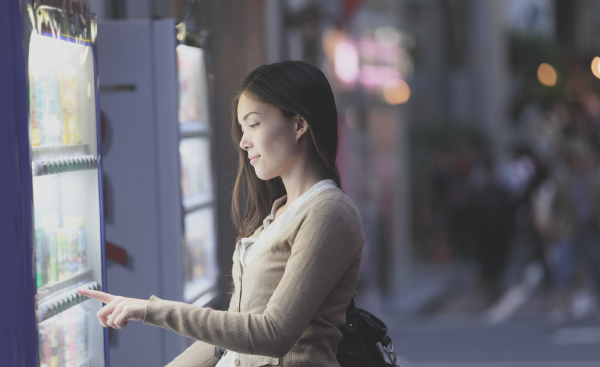 Design, manufacturing & fulfillment of components, subassemblies and systems for smart retail vending applications.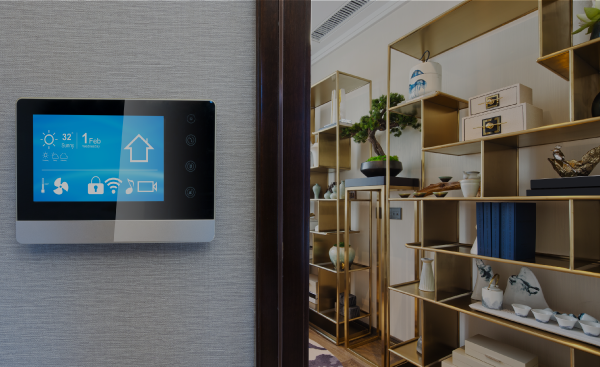 Sanmina accelerates time to market and simplifies supply chains for smart home technology with design and integrated manufacturing solutions.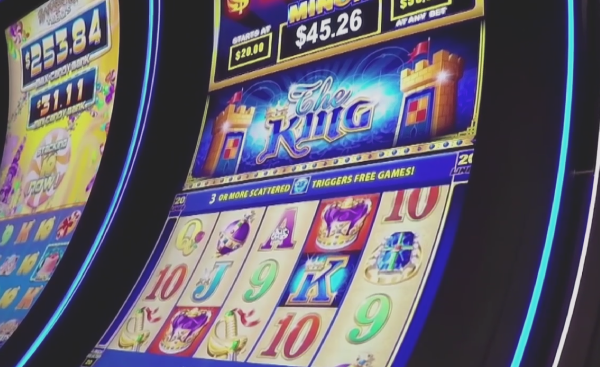 Sanmina provides enclosure and systems design and manufacturing services for advanced casino gaming systems.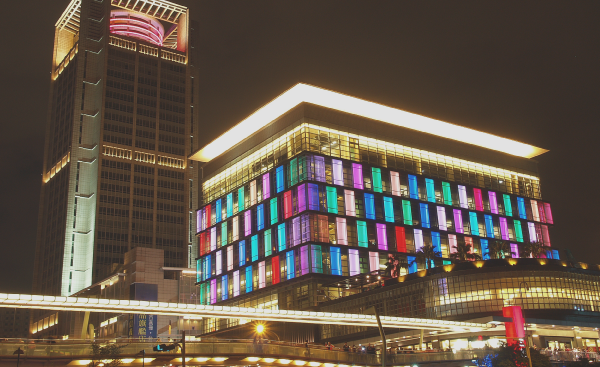 Electrical, thermal and mechanical design, as well as test system development and volume manufacturing for high and low power applications.