CABLES
Complex Cable Harnesses
Automotive • ATM and Retail Vending • Power Conversion and Industrial Control • Medical System EMI and Reliability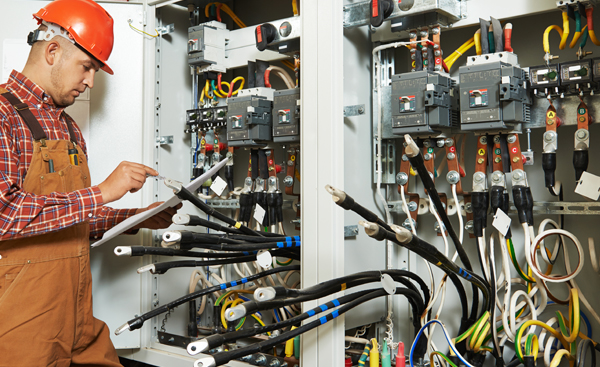 POWER CONVERSION – INDUSTRIAL CONTROL
Well known power generation, conversion and industrial control companies choose Sanmina to design and manufacture cable harnesses and electro-mechanical sub-assemblies and systems.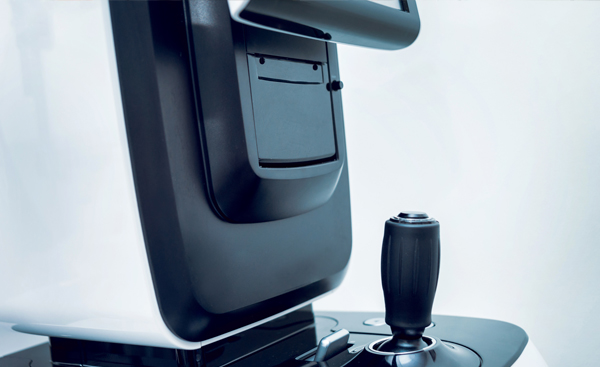 MEDICAL SYSTEM EMI AND RELIABILITY ISSUES SOLVED
Sanmina redesigned the cable harness, introduced alternative components and braced the harness to solve reliability and EMI issues in a complex medical system with movement in three axes.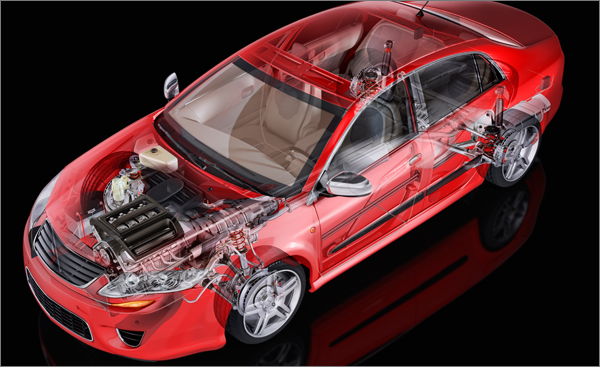 Cable systems designed & manufactured by Sanmina connect automotive electronics including cameras, sensors, multimedia, and infotainment in the world's best known automobiles.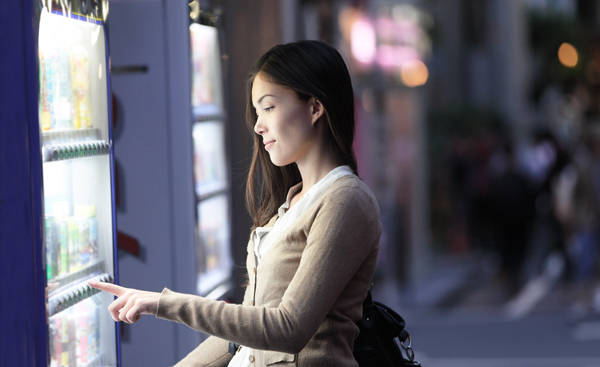 Sanmina provides design, prototyping and manufacturing services for interconnect and cable sub-assemblies integrated into ATM and retail vending machines.
The world's best known OEMs trust Sanmina to design and manufacture highly complex cable harnesses used in automobiles, medical systems, vending machines, ATMs, power inverters and other industrial systems. Experienced Sanmina engineers can integrate with the customer technical team to simplify the process of interconnect design and develop an efficient manufacturing process for highly complex cable harnesses.