BACKPLANES
Technology
High Speed Technologies • Ultra High Aspect Ratio • Thermal Management • Buried Passives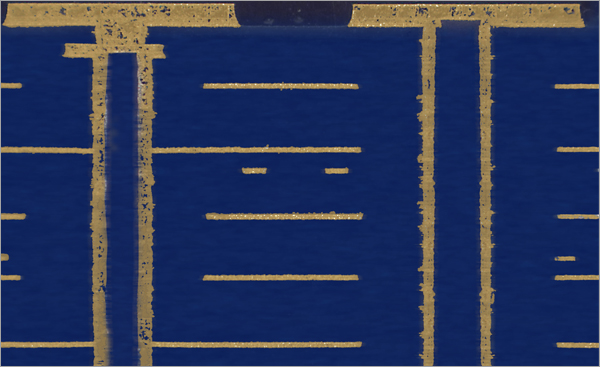 HIGH SPEED TECHNOLOGIES, BEYOND 25GHZ
Sanmina is currently offering solutions beyond 25GHz for Big Data, and continuing to innovate and invest in R&D, advancements in signal integrity and high speed testing, including production vector network analysis (VNA) testing.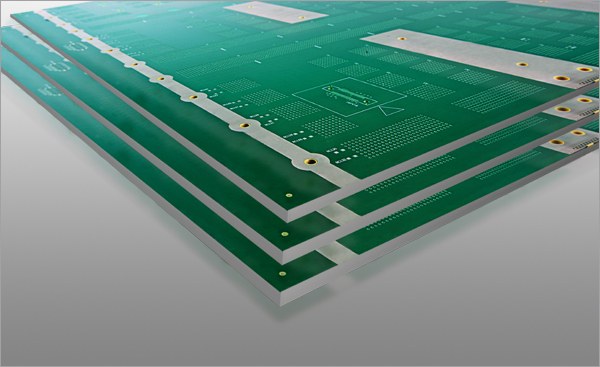 ULTRA HIGH ASPECT RATIO, STACKED VIAS
Sanmina specializes in HDI, as well as any-layer-vias, multi-level stacked vias, blind via formation and backdrilling, with ultra high board aspect ratios (35:1), over 70+ layers, and in formats to 42 inches.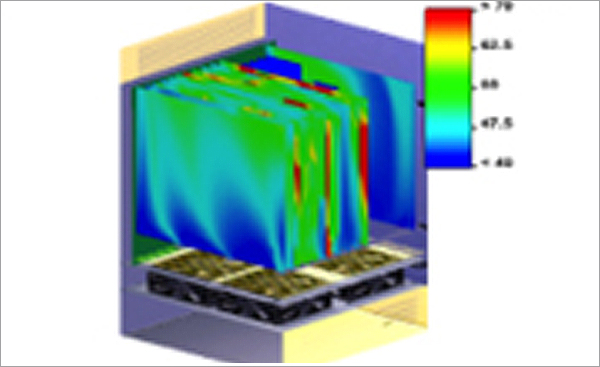 THERMAL MANAGEMENT, COINING, PLANAR MAGNETICS
Sanmina's heavy copper layers (10 oz) and planar magnetic technologies eliminate external heat sinks and magnetic coils, for low-profile and high thermal dissipation designs, such as SMPS (switch mode power supplies).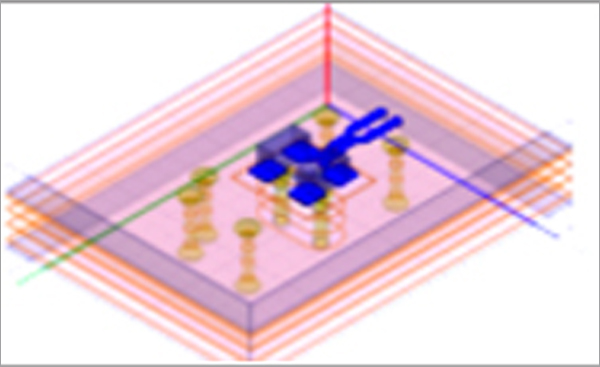 Sanmina offers a wide range of buried capacitance and annular buried resistance structures used for example in ATE PCBs like the one shown here. Along with advanced 3D modeling tools, our process capabilities enable superior signal integrity for fine line structures.