CABLES
Multiple Cable Technologies
Fiber/RF • Copper • Military/Aerospace • Over mold • Harness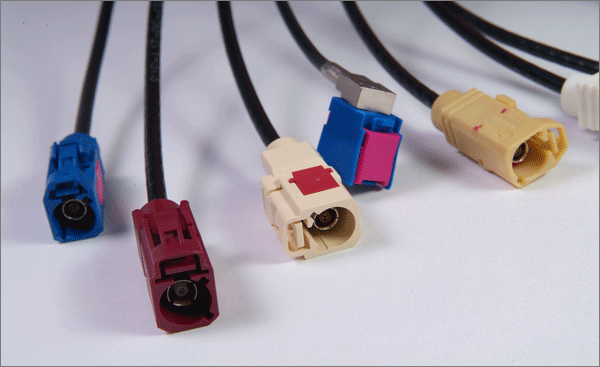 Fiber-optic and RF cable systems designed & manufactured by Sanmina can be found in some of the world's most innovative products where faster speed & greater bandwidth is required.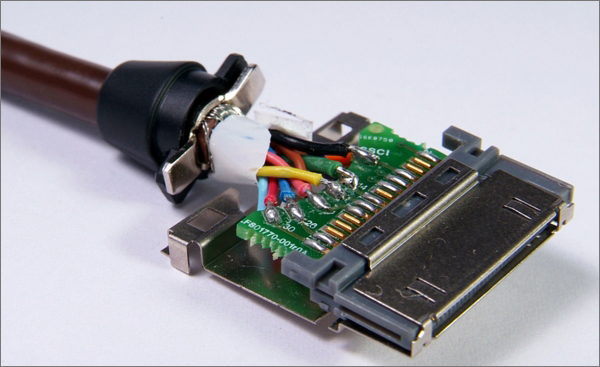 Sanmina has been designing and manufacturing copper based interconnect systems in industrial, medical, aerospace, military, financial and automotive applications for over 30 years.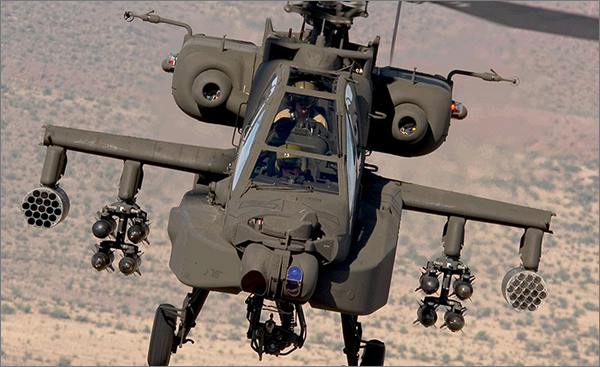 The world's best known aerospace and military companies trust Sanmina to design and manufacture complex interconnect systems used in communication and control applications.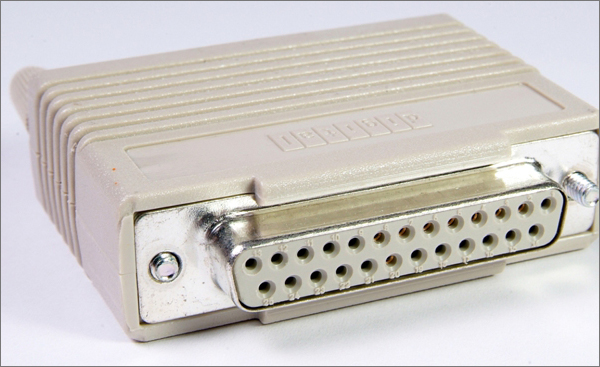 Integrated overmolding capability in the cable manufacturing plant provides customers with a complete interconnect solution for applications like video and data communication connectivity.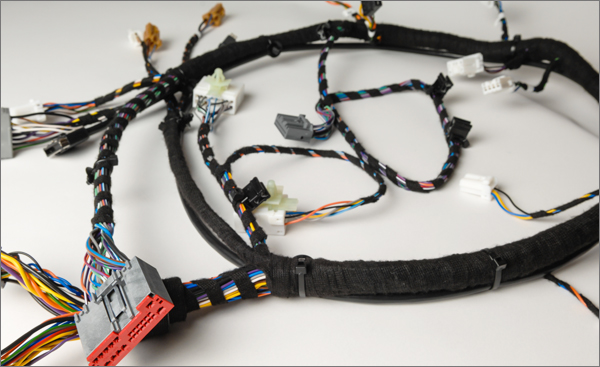 Complex interconnect systems designed and manufactured by Sanmina are integrated into many applications including power inverters, medical systems, ATM's, vending machines and automobiles.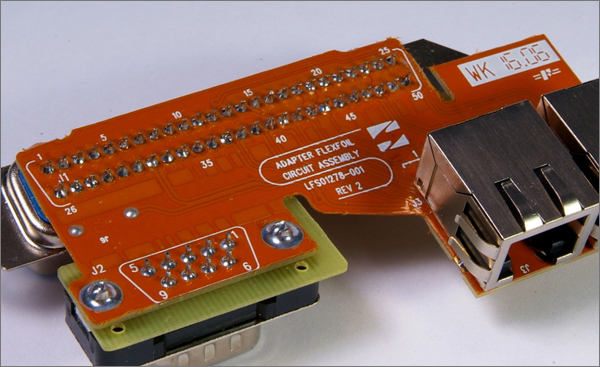 Sanmina combines PCBA and cable expertise to design and manufacture smart interconnection systems used in applications like thermal printers, data communications and computing.
Sanmina has capability to design and manufacture interconnection systems using a wide range of cable and connector technologies including RF, fiber-optic, copper, harnesses, military, aerospace, overmold, special and smart systems. Our experienced engineers have decades of experience in these technologies and in integrating them into complex applications including communications, medical, industrial and automotive systems.