MEDICAL SYSTEMS MANUFACTURING
If you're into developing products that shape the future of healthcare, welcome to Sanmina Medical. Collaborating with bold thinkers to build products that improve patient outcomes and quality of life is an important part of what we do.
We design, build and service complete medical systems, equipment and products.
Sanmina produces a broad range of laboratory and point of use blood diagnostics, molecular diagnostics, blood separation and handling equipment. We design and manufacture ultrasound systems, CT, MR, nuclear medicine systems, X-Ray systems, patient monitors and medical devices. For decades Sanmina has been producing personal use and disposable medical devices in high volumes on fully automated and semi-automated production lines.
Global Footprint and Regulatory Compliance
Sanmina operates a global network of ISO 13485 certified medical design and manufacturing facilities. Ten of these facilities are FDA registered. We have medical NPI (new product introduction) and manufacturing facilities in every major region worldwide.
Repair and Refurbishment 
Sanmina provides complete repair and refurbishment services for complex medical systems including blood diagnostics systems, CT scanners, X-Ray equipment and many others. We also provide services to manage component obsolescence.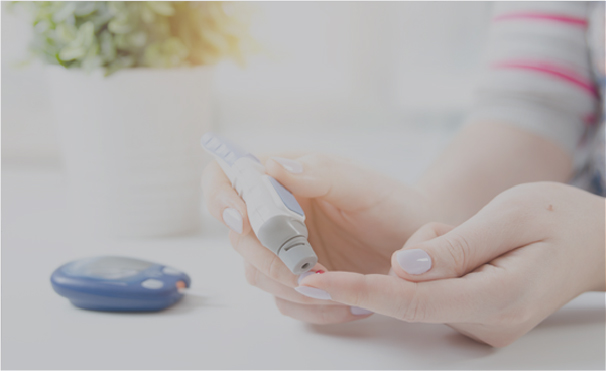 Blood glucose meters, thermometers and wearable health monitors are manufactured using state of the art fully automated and semi-automated production lines. Sanmina delivers tens of millions of these types of devices every year.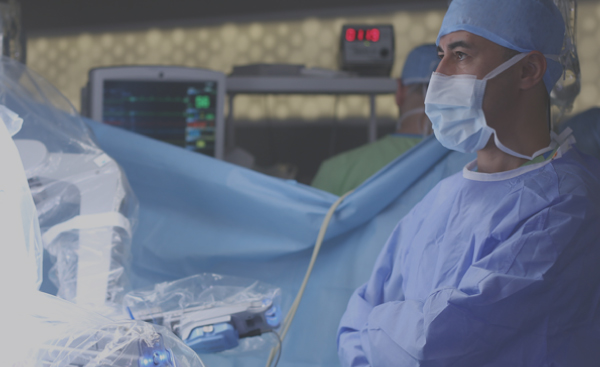 Sanmina has many years of manufacturing experience with hospital, portable and in-home patient monitoring systems. Applications include pulse oxymetry, vital signs monitoring and telemedicine. We have completed multiple board and system designs for various patient monitoring systems.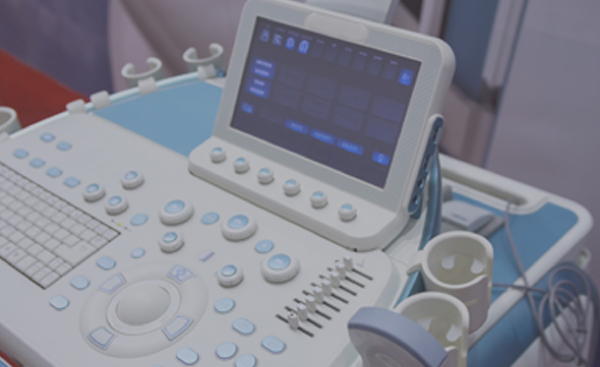 Customers benefit from fully integrated manufacturing services including plastic manufacture, PCB fabrication, PCBA assembly, functional test and system assembly. Sanmina has substantial experience with joint development of ultrasound systems.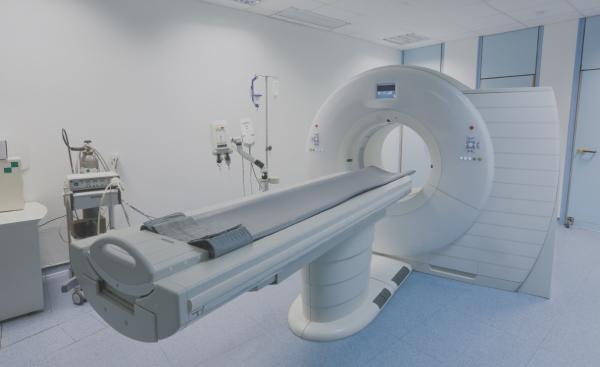 Design, supply chain management, manufacturing, test and repair of large imaging systems including Computed Tomography (CT) scanners, Magnetic, Resonance Imaging (MRI) scanners and X-Ray systems.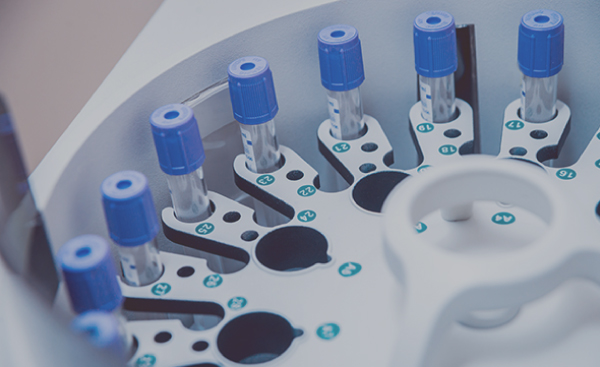 Design, manufacturing & repair of systems with multiple complex technologies including electronics, mechatronics and fluidics. PCB assembly, systems build & test, process development & validation for blood analyzers, immunoassay analyzers and other medical laboratory equipment.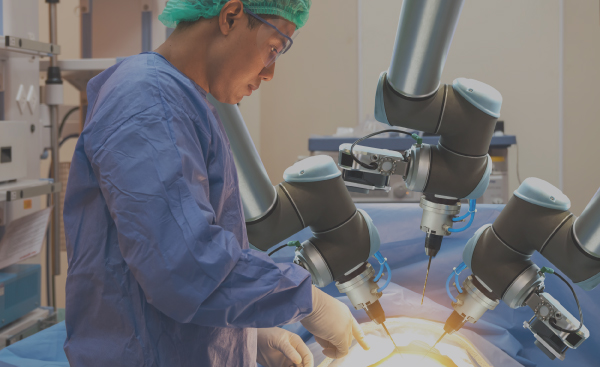 Joint development, systems assembly and functional test of surgical robots and other surgical systems which require the integration of multiple complex technologies including motion control, fluidics, optical systems and electronics.
MANUFACTURING
EXECUTION EXCELLENCE
A combination of our Manufacturing Execution System (MES) and Performance Excellence program provide customers with manufacturing excellence. The MES ensures that each product is manufactured according to the design and manufacturing specification through parts traceability and forced process routing features. It also provides component traceability and product genealogy.
QMS & REGULATORY SYSTEM:
ISO 13485 Certified, FDA Registered
Customers trust Sanmina's medical quality and regulatory system which is developed centrally, deployed globally and audited independently by the FDA, notified bodies and customers. The system is ISO 13485 Certified, 21 CFR Part 820 and Part 11 Compliant.
VALIDATED – ROBUST – CONSISTENT
The Quality Management and IT Systems have been developed over 20 years. Their robustness has been successfully tested for manufacturing all types of medical systems. The systems have been fully validated providing customer's with confidence in regulatory compliance and accelerated time to market. One system worldwide ensures a consistent approach in all Sanmina facilities.
Sanmina's Performance Excellence program ensures that each facility operates to defined procedures and monitors performance using Key Process Indicators. The program uses integrated requirements and monitoring systems in customer management, purchasing, materials management, production scheduling, shop-floor control and quality management. Processes are developed centrally, deployed globally and audited independently by a corporate audit team.
Lean Six Sigma is the foundation of continuous improvement at Sanmina. The DMAIC model is used to standardize the approach for each continuous improvement project. A combined network of 22,000 master black belts, black belts, green belts and white belts support the continuous improvement process at each location worldwide.
Systematic investigation of discrepancies is conducted using 8D methodology and mandatory 5-Why root cause determination focused on closed-loop remediation and prevention. Our fully validated CAPA system features: Search and retrieval with report generation capabilities, 21 CFR Part 11 electronic signature capabilities, Worldwide access and timely response tracking. Every CAPA is reviewed and approved at a corporate level by a dedicated global CAPA team.
The Quality Management System is maintained and monitored by a global independent Quality Assurance / Regulatory Affairs team of medical professionals. Compliance is monitored through visibility to key data, performance indicators and independent internal audits. The organization has developed a robust system for FDA audits and the system has been successfully audited numerous times over the past ten years.
Sanmina has implemented a Quality Management System that is ISO 13485 certified and 21 CFR Part 820 and Part 11 Compliant. The QMS utilizes medically trained personnel, standardized metrics, a best in class CAPA system and validated software tools that ensure management throughout a medical product's lifecycle.   The system is maintained and monitored by a dedicated global RA/QA organization.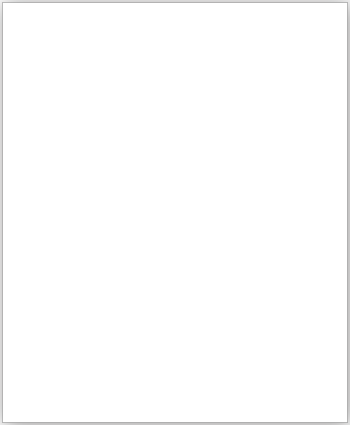 Automation expertise is one of Sanmina's core strengths. Customers utilizing automated processes for their medical products lower their total costs while speeding production
all while preserving the highest quality and maintaining full compliance with regulatory agencies.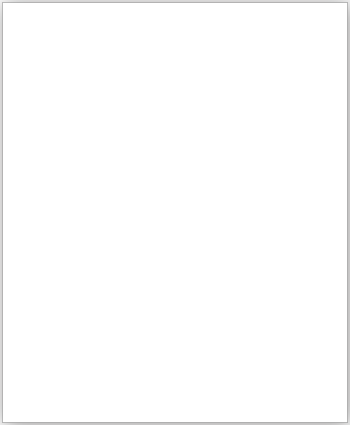 GLOBAL FOOTPRINT: ISO 13485 CERTIFIED – FDA REGISTERED
Our global footprint of regulatory compliant facilities allows customers to reduce time to market, access new geographic markets, manufacture in multiple locations and optimize total landed cost. Sanmina operates one global regulatory compliant Quality Management System.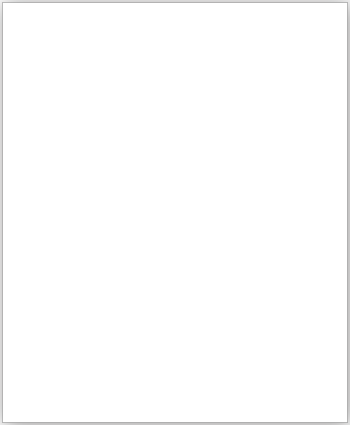 ORDER FULFILLMENT,
LOGISTICS, REPAIR
Sanmina is a leader in direct order fulfillment, BTO/CTO services, repair and refurbishment of complex medical systems in applications including X-Ray, CT, MRI and blood diagnostics. We provide warranty management, RMA, advanced replacement and RTV process solutions on a global scale through a worldwide network of service and repair hubs.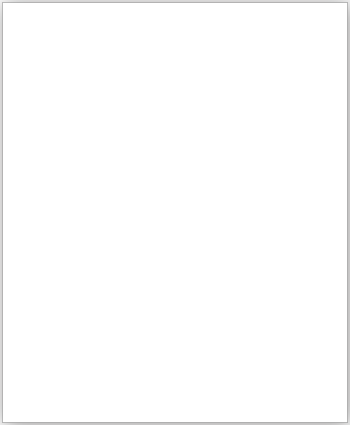 Sanmina's Quality is ISO 13485 certified and FDA compliant. The tools, systems and processes are developed centrally, deployed globally and audited independently providing robust medical regulatory compliance and efficient manufacturing. The QMS has been developed centrally over many decades and successfully passes more than 100 audits annually by the FDA, notified bodies, customers and their end customers.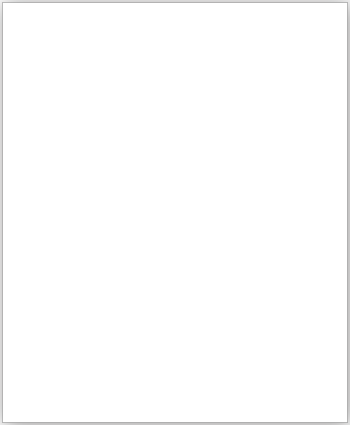 VERTICAL INTEGRATED MFG.
EFFICIENT SUPPLY CHAINS
Sanmina manufactures precision machined components, enclosures, cable systems, PCBs, backplanes, RF and optical components as well as PCBAs and integrates them with complete medical systems. Accessing this vertical integration conserves capital and speeds production, all with a single manufacturing provider.
For many decades, Sanmina has been providing healthcare industry customers with cost-effective, manufacturable designs for medical products. Three of our 12 global design centers are focused solely on medical engineering and are staffed with 160+ dedicated medical engineers.