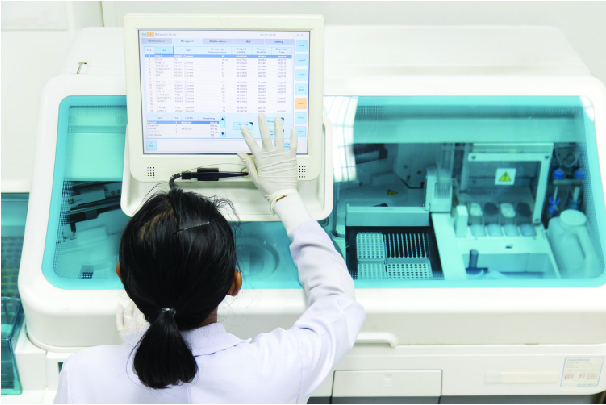 CLINICAL DIAGNOSTICS SYSTEMS: MANUFACTURING OUTSOURCED IN ONLY 9 MONTHS, DURING DESIGN COMPLETION.
A tier one medical diagnostics company needed to outsource manufacturing of three clinical diagnostics systems. To meet their market launch date, the project had to start before the designs were finalized. In only 9 months, Sanmina validated production and shipped the first systems.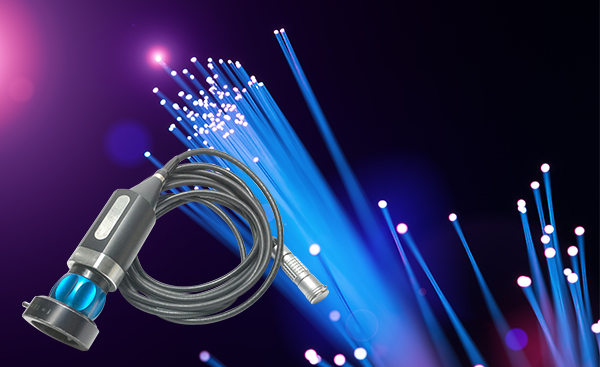 SURGICAL FIBER OPTIC CABLE SYSTEM: RE-DESIGN INCREASED LUX OUTPUT BY 40%
A tier one medical company needed to improve the performance of a fiber-optic surgical light system & move production to an ISO 13485 certified low cost location. Sanmina's fiber optic design & manufacturing expertise delivered 40% increase in LUX output & 25% cost reduction.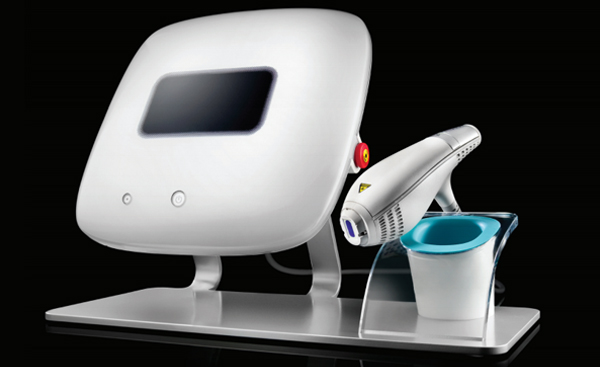 Regulatory Expertise Speeds Time to Market
A global leader in skin rejuvenation had developed a new laser based treatment system and needed help with regulatory documentation, supply chain development and product launch. They came to Sanmina for help.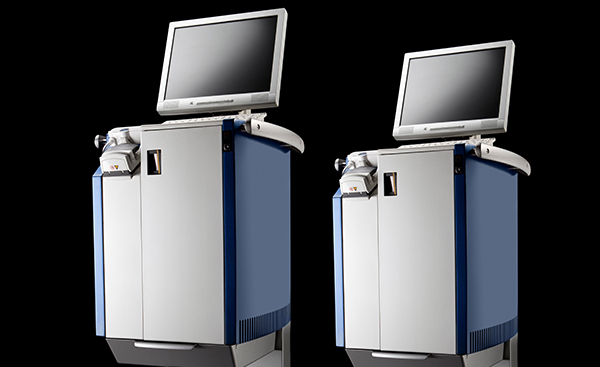 Design to Market in 10 Months
This company knew it could grow its business by redesigning and lowering the cost of its advanced therapeutic product. With Sanmina's ISO 13485 design registration, we helped them with their DHF (Design History File) and other information necessary to gain FDA approval, and provided design support to improve quality and lower product costs.