CLEAN TECHNOLOGY MANUFACTURING
Sanmina enables clean technology OEMs to deliver complex products to market faster by integrating supply chain management, advanced manufacturing and end-to-end services into a comprehensive lifecycle solution. Sanmina's global supply chain management organization provides comprehensive supply chain solutions using preferred and proven supplier partners. Internal manufacturing capabilities include PCBs, backplanes, cable assemblies, enclosures, precision machining, RF and optical components, microelectronics, PCBAs and integrated system assembly and test. Customers benefit from end-to-end services throughout the product lifecycle from initial design engineering and manufacturing to order fulfillment, logistics, repair and returns management.
Product design and manufacturing solutions include: power system panels and inverter manufacturing; solar and wind enclosures; frames and cables (balance of system); microinverters for solar and wind energy generation; indoor and outdoor LED lighting; smart power meters and connected home products. Our range of services for the energy and clean technology sectors includes design engineering and manufacturing for printed circuit boards (PCBs), PCB assembly, sheet metal enclosures, plastics, cable harnesses and precision machining as well as global supply chain management.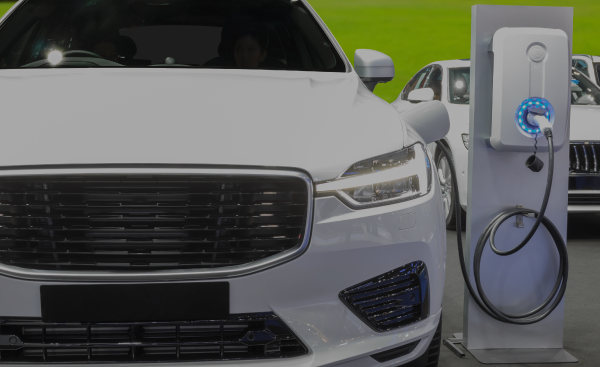 Sanmina manufactures electric car chargers including enclosure design and industrialization.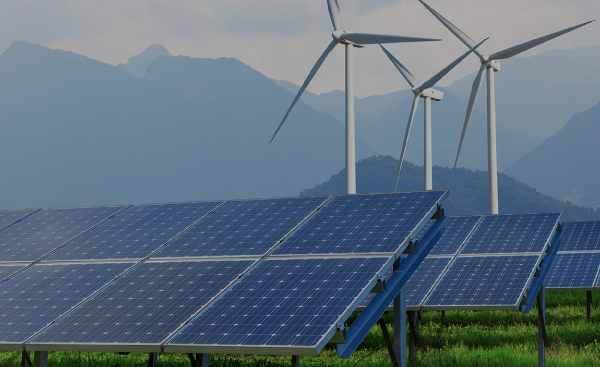 Sanmina produces a broad range of microinverters for residential as well as small business applications and designs functional test and burn-in equipment.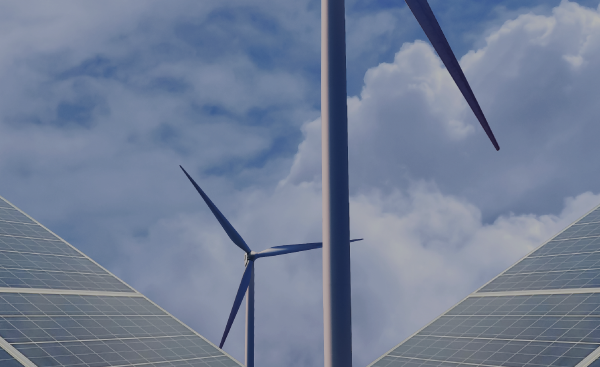 A complete solution for solar and wind "balance of system" components including outdoor enclosures, frames, precision machining, cable systems and electronics.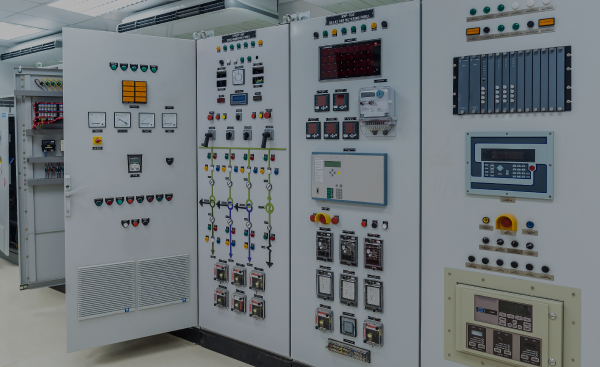 Decades of experience with turnkey design and manufacturing of indoor & outdoor enclosures, systems build & test of complex power systems & inverters.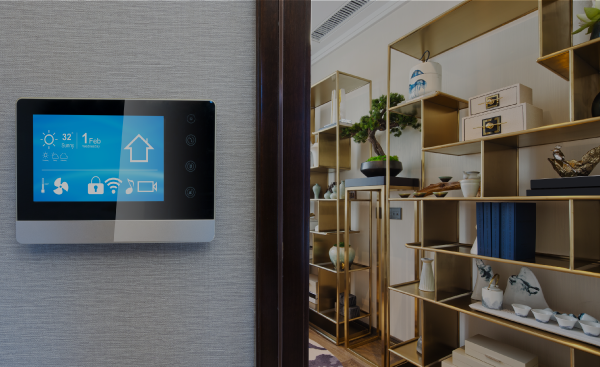 Design, manufacture and test of a broad range of smart, IoT and connected products.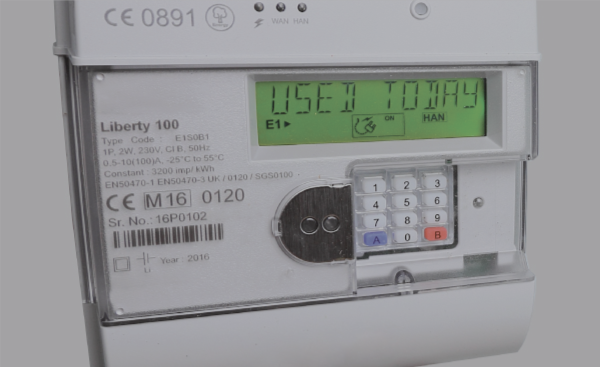 Sanmina manufactures "Smart Meters" deployed globally and designs the RF test equipment as part of the manufacturing and test solution.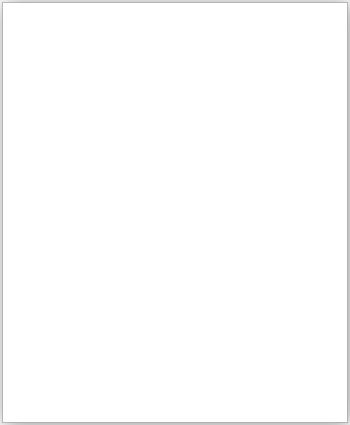 PCBA & SMT CAPABILITY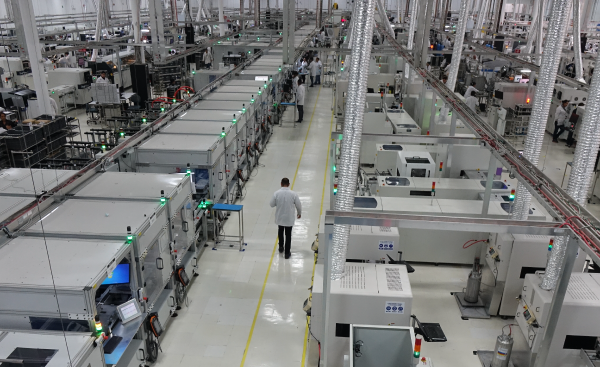 Sanmina provides customers with decades of leadership and experience in advanced PCB assembly technology, with proven processes and a full range of services. From prototyping, low volume high mix to high volume global manufacturing, we provide printed circuit board assembly services in facilities across Europe, Asia and the Americas.

Learn More>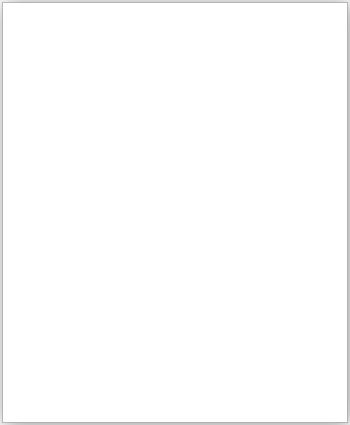 ENCLOSURES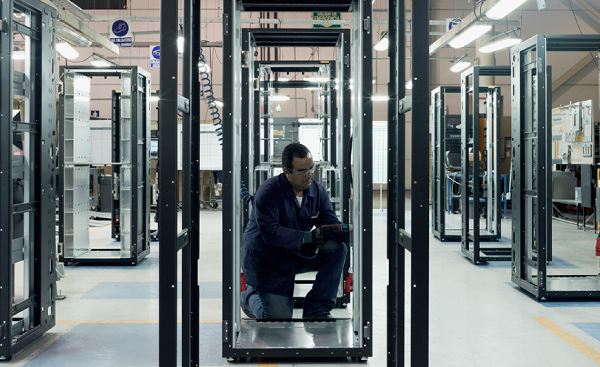 Sanmina is a global leader in design, manufacturing and systems integration of complex racks, RACK IQ™ and electronic enclosures for the world's best known OEMs. Engineering and design services include enclosure manufacturing, thermal management, structural analysis, modeling, verification and cabling.

Learn More>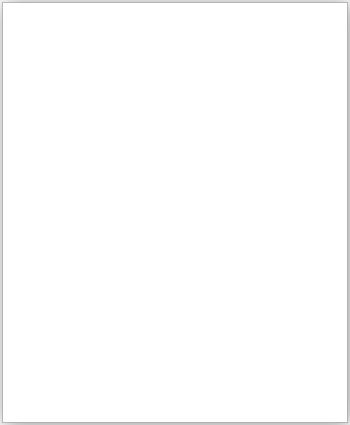 PRECISION MACHINING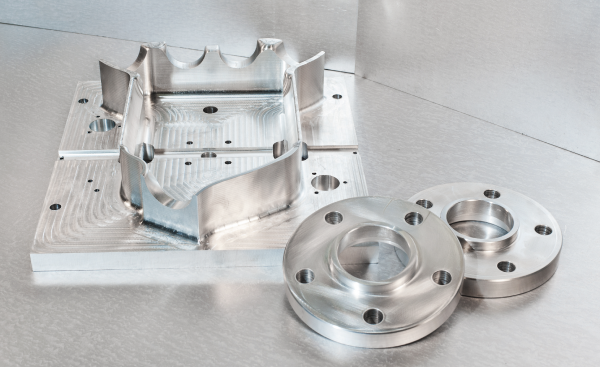 Sanmina provides customers with the world's most advanced precision machining capabilities. Our facilities located in Newark and Fremont, California; Austin, Texas; & Ma'alot, Israel manufacture machined components and sub-assemblies and integrate them into complex medical, semiconductor and other industrial systems.

Learn More>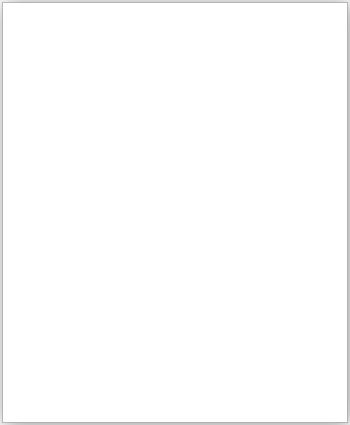 PLASTICS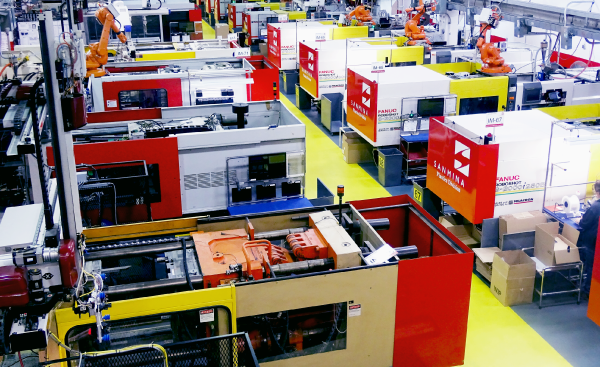 Some of the world's best known OEMs trust Sanmina to produce their plastic components. Sanmina's plastics facility is equipped with nearly 100 plastic injection molding machines with clamping pressure ranging from 28 tons to 1,000 tons.


Learn More>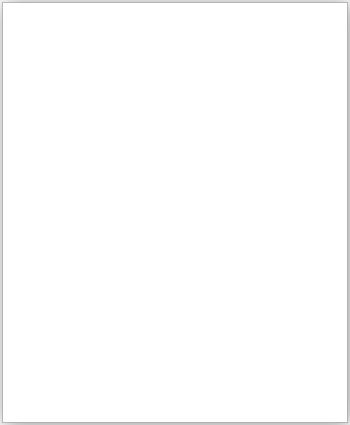 CABLES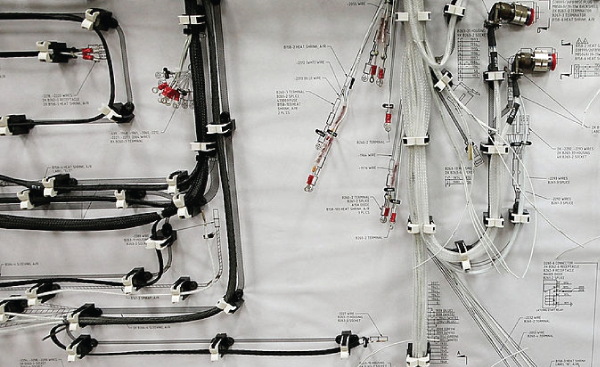 Sanmina develops and manufactures cable assembly and interconnect solutions for virtually all market sectors. We provide customers with a wide range of cost-effective, high-performance interconnect solutions, cables assemblies, wire harnesses and electro-mechanical assemblies.


Learn More>