At Sanmina, we hold ourselves to a high standard of ethics and integrity. Our Business Code of Conduct shapes our values and guides our decisions and actions. These principles ban forced or compulsory labor, prohibit bribes, ensure voluntary employment, establish minimum age requirements, compensate workers with wages and benefits, and enforce compliance with the labor laws in the countries in which we do business. The Code also establishes the data protection, privacy, and intellectual privacy standards. Accordingly, we comply with its legal requirements which apply to all global employees, subsidiaries and members of Board of Directors. For more information, please refer to our Business Code of Conduct.
Company-Wide Training on Ethics & Business Conduct
We require our employees to complete thorough online training modules, which focus on workplace integrity, building a culture of compliance, enhancing effectiveness and returns from management systems and processes, and improving and sustaining long-term business performance.
Key ethics and governance e-learning modules include:
Code of Conduct
Foreign Corrupt Practices Act (FCPA)
Data Protection & Privacy
Mutual Respect/Preventing Sexual Harassment
Records & Information Management
We developed and administered these training modules in close coordination with a leading, global ethics and governance training organization. They provide a wide variety of training, awareness and improvement solutions that help build knowledge and skill across the entire Sanmina organization.
---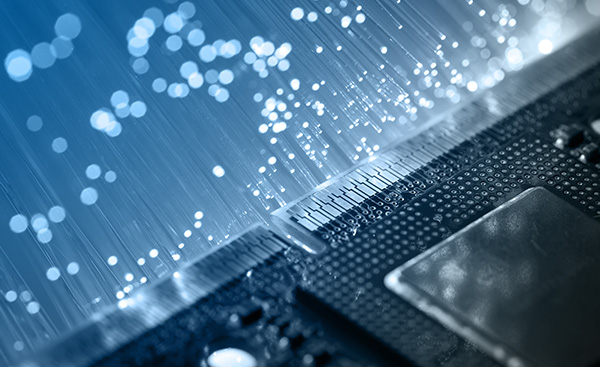 Conflict Minerals
Sanmina complies with the directives and regulations that require disclosures regarding conflict minerals. To conduct our due diligence in these areas, we are adopting best practices developed by industry groups, such as the Responsible Business Alliance (RBA). We work collaboratively with our suppliers to encourage their compliance with the RBA's supply chain initiatives. Read More >>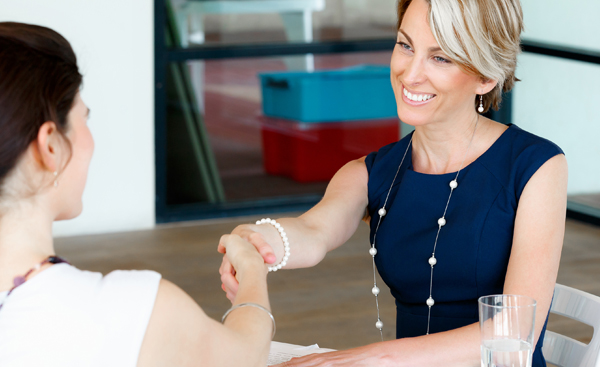 Sanmina Open Door
Sanmina and the Audit Committee of the Board of Directors embrace an open door policy which encourages direct and frequent communications. Our Open Door program is an internal reporting system, which give employees a secure resource where they may choose to remain anonymous, and report workplace and ethical issues and concerns. We strongly encourage employees to bring forth any questions and concerns they may have. Read More >>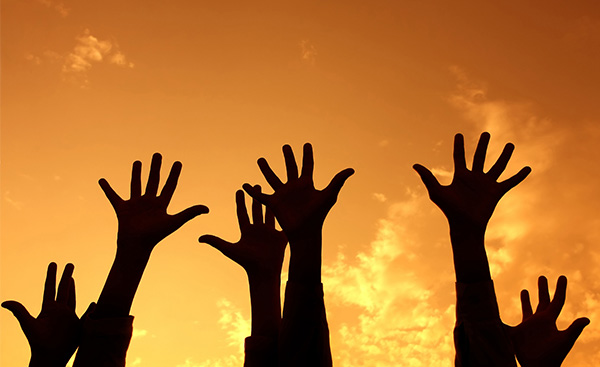 Slavery and Human Trafficking
Sanmina prides itself on conducting its business ethically and responsibly and seeks to employ best practices in corporate governance and supply chain management. Sanmina has adopted the Responsible Business Alliance Code of Conduct (the "Code"). The Code provides that adopters must not use forced, bonded, indentured or prison labor, that work shall be voluntary and that workers shall be free to leave their employment. All of Sanmina's plants adhere to this provision of the Code and Sanmina has notified its suppliers of its expectation that they adhere to the Code. Read More >>