INTEGRATED SUPPLY CHAIN SERVICES
We have the people, processes, tools and experience to manage complex global supply chains. Our inventory management system allows us to identify and keep track of customer assets in multiple Sanmina hub and repair facilities around the world.
Sanmina offers a range of integration solutions including direct order fulfillment, BTO/CTO manufacturing, hubbing and vendor-managed inventory programs, along with product redesign, engineering and repair.
Sanmina has experience with customs and international transactions. Our experience ensures that Sanmina can quickly implement a comprehensive transaction infrastructure to support your entire supply chain.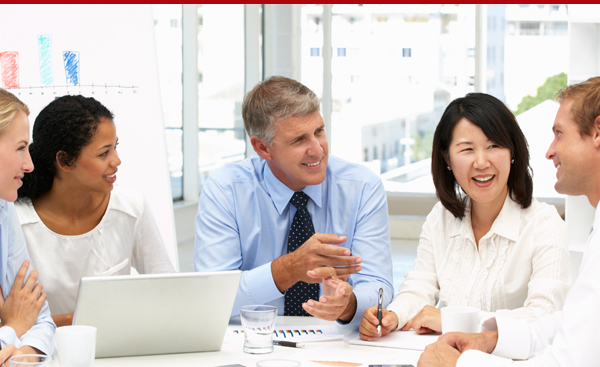 Planning
Our planning processes and I.T. systems improve the overall effectiveness, visibility and efficiency of your products and global supply chain.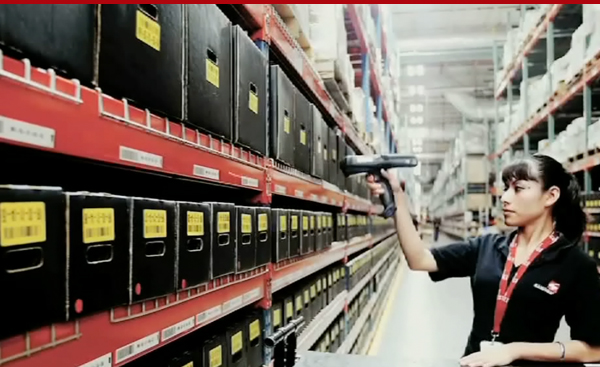 Procurement
We have personnel all over the world, along with procurement systems refined over the past twenty years to procure materials on a customer's behalf. Sanmina has hubs and distribution centers for the safe storage and shipping of components and systems.