Customers can rely on full product lifecycle support with a single point of contact: Sanmina. Sanmina Global Services enables the world's leading technology companies to reduce costs in managing activities such as RMA management, advanced replacement and OEM warranty management. Our proven processes reduce operational costs and improve product defect rates – and are backed by experienced design and manufacturing engineers.
With service centers located on three continents, we perform product evaluation, testing and repairs. We also provide product end-of-life services, such as parts reclamation and recycling in compliance with all environmental regulations. Having Sanmina manage this work significantly reduces your operating costs.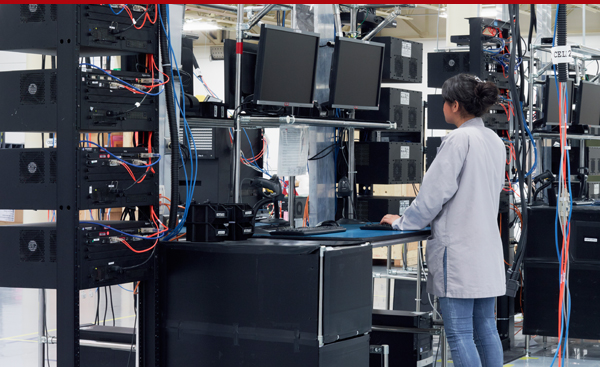 RMA and Advanced Replacement
The RMA process is key to the Reverse Logistics cycle. That's why Sanmina has dedicated RMA teams providing Advanced Replacement solutions. Sanmina manages every step of the process—ensuring inventory, data and product integrity.
A successful RMA process results in faster turnaround times. Sanmina manages:
Physical receipt and customer order handling
Warranty product identification
Counterfeit parts identification
Inspection and functional testing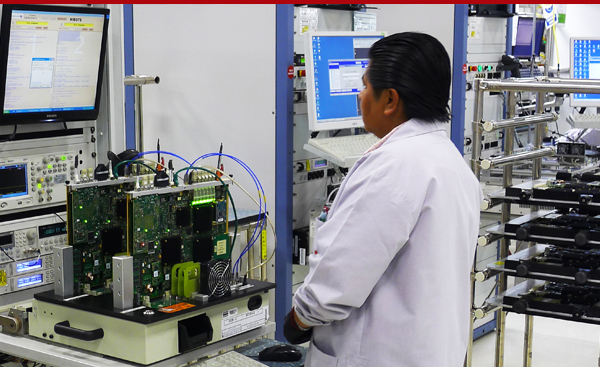 Warranty Management
Sometimes, products need to be returned for performance reasons. Sanmina recognizes the importance of effective reverse logistics operations and warranty management as a vital component of an end-to-end supply chain service offering. Maximizing warranty recovery and material re-use are key objectives for Sanmina—as well as our customers.
Warranty means different things to different customers. If they return a product, we'll manage the warranty on the broken part. Or, maybe a product has some broken parts. We can find new parts and replace them. Or, we can see if these parts are under warranty and, if they are, provide free replacements from the supplier—saving our customer money.