Sanmina offers a wide range of services for managing products through their entire lifecycle, including sustaining engineering and end of life. These services include last time component buys, and dispositioning excess material for products that have gone end of life. We can also provide design and component engineering services for your more mature products, so you can focus on next generation products and technology.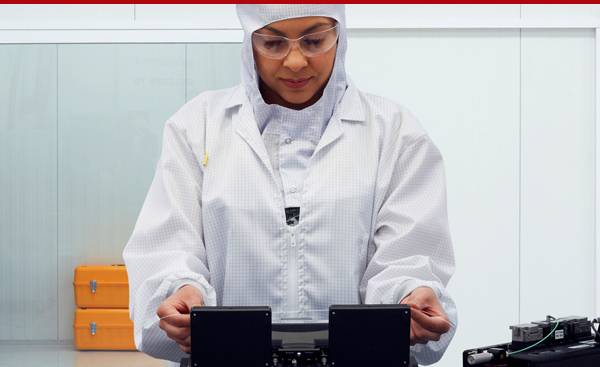 Reverse and Sustaining Engineering
Reverse engineering capabilities are found at the core of Sanmina's repair service offering. Engineering teams provide services at Sanmina repair hubs, and are supported by over 500 engineers in fifteen Sanmina design centers.
Reverse engineering services are key differentiator that can provide a critical product solution when product documentation is not available or when certain components go end of life. Whether it's the outsourcing of engineering services or finding solutions to critical component issues, we have the skills and capabilities to solve problems that can threaten your ability to ship.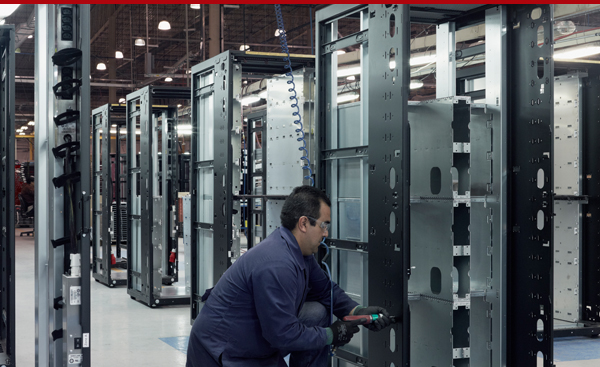 Vertical Integration
Sanmina offers unparalleled vertical integration capabilities. When coupled with our design services, Sanmina can solve challenging redesign, component availability and obsolescence issues.