EMBEDDED, CONNECTED & CLOUD
Rack Integration
MRI • X-Ray • Blood Glucose Meter • Ultrasound • Telemedicine Pulse Oximetry • Nuclear Medicine • Blood Diagnostics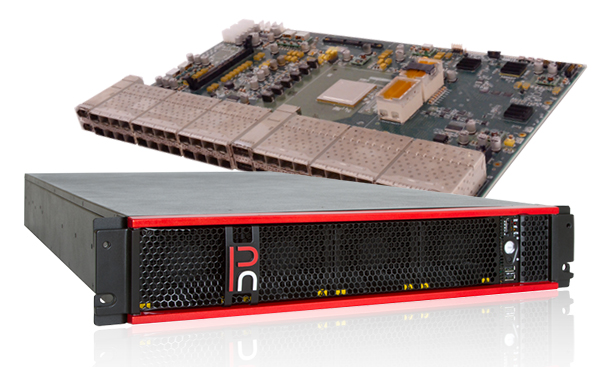 Sanmina offers turnkey product design for Rack Scale Storage, Servers and High Performance Computing Products: processor design, enclosures, functional testing and product certification.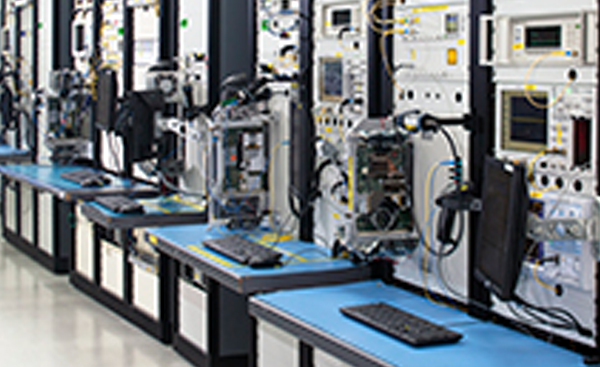 Sanmina develops hardware and software for fully custom functional test solutions. Firmware & Software revision compatibility and ongoing reliability testing ensure highest quality.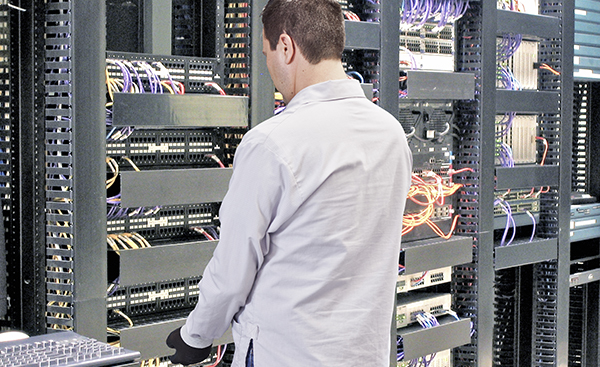 BUILD-TO-ORDER & DIRECT ORDER FULFILLMENT
Sanmina has years of experience and proven I.T. and logistics systems for hardware/software configuration and fulfillment for low or high volume production.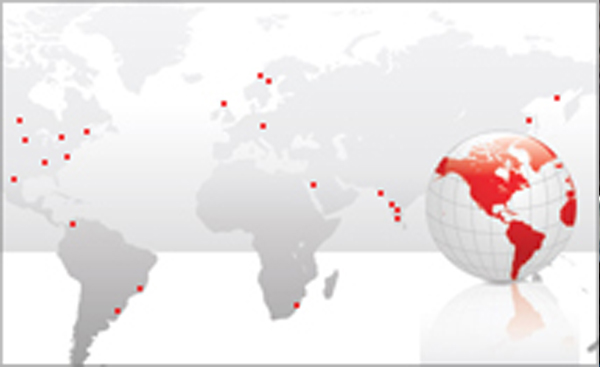 SUPPLY CHAIN MGT. & ONE IT SYSTEM
Sanmina operates a fully integrated I.T. system in all facilities world-wide to manage BTO and CTO configuration, Supply Chain and Quality Systems.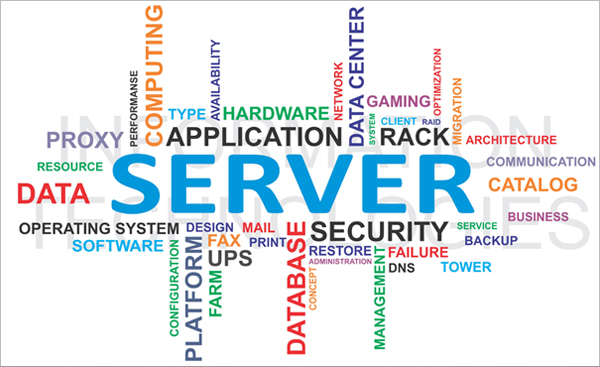 Sanmina's software engineers install and integrate firmware, operating systems, infrastructure monitors, applications, customer proprietary software and custom images.
Sanmina provides BTO/CTO Rack and Systems Integration Services to the world's most innovative and well known OEMs in applications including data management, cloud storage and services, social media, video streaming and telecommunications. Sanmina manufactures and configures racked systems using hardware from our customer, Sanmina storage and server products along with COTS (Commercial Off the Shelf) components.