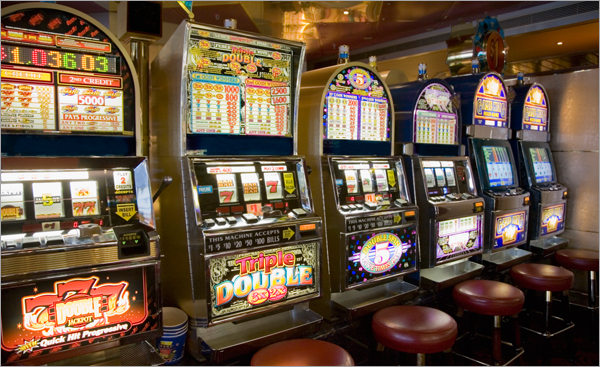 From prototyping components to complete systems and New Product Introduction (NPI), Sanmina provides cost-effective, end-to-end supply chain solutions that are critical to building today's multimedia devices.
Product offering and solutions include:
Home entertainment
Personal lifestyle products
Set-top boxes
Audio and video equipment
Cinematography
Casino gaming units
Global positioning systems
Portable media players
Point-of-sale terminals
Home controls
Digital audio players
Companies of all sizes benefit from our decades of experience in the multimedia industry. We make relationships a priority, investing the time to understand each customer's goals in detail. For the small to mid-size company, we offer one-on-one, local support combined with the economic advantages of a global footprint.