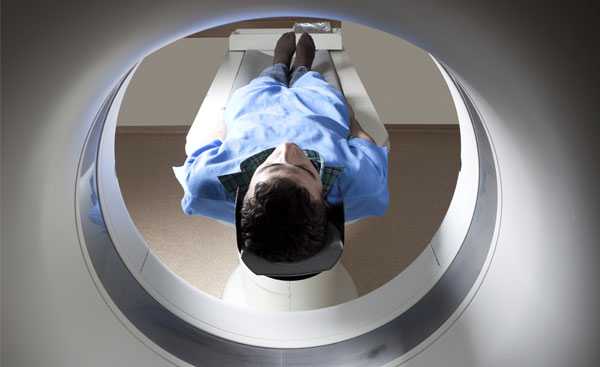 As the world's largest Electronics Manufacturing Services (EMS) provider of finished medical electronics products, the Sanmina Medical Division makes a difference for the world's premier medical Original Equipment Manufacturers (OEMs) by helping design, manufacture, deliver and repair products that shape the future of healthcare. Providing integrated manufacturing services, we also offer high-performance technology and components. Plus, nine of our 21 ISO-certified facilities are registered with the Food and Drug Administration (FDA).
With more than 20 years in the medical industry, our experience includes a full range of medical products, from small and medium-sized devices such as blood glucose meters and patient monitors to large equipment such as CT scanners and ultrasound systems.
Engineering and quality systems
Having assembled a medical engineering staff from large medical OEMs and design companies, we provide customers with broad experience with an array of products. Our engineering services include complete product design, circuit design, enclosures and disposable medical devices.
Sanmina has also established one of the industry's most sophisticated environments for manufacturing medical products. In addition to our long-standing track record with the FDA and excellent audit history, our Medical Division offers a best-in-class medical quality management system that enables us to meet stringent quality and process controls worldwide. Each medical facility consistently deploys this quality system.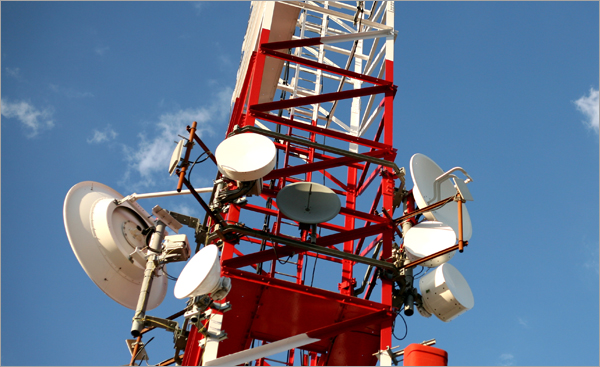 Sanmina engages the rapidly evolving communications networks market with experience and expertise, giving rise to mutually beneficial customer partnerships. We're known as problem solvers, and from management to the factory floor we take pride in helping customers industrialize their ideas with inventive product realizations.
For more than 30 years, Sanmina has been creating the network communications systems — from components to complete builds — that advance our world. We continue to raise the bar, driving the industry with new technologies and competitive end-to-end supply chain solutions that bring our customers success.
A complete portfolio
Sanmina designs and manufacturers every element integral to complex communications networks systems, including optical, radio frequency (RF) and microelectronic components. This extensive portfolio is unmatched in the electronics manufacturing services (EMS) industry.
From advanced, high-technology printed circuit board (PCB) fabrications, PCB assemblies, backplanes, enclosures, cables, storage and memory solutions, Sanmina's customers select the optimal components from one source, confident in securing the highest quality and the shortest supply chain, thereby speeding product time to market.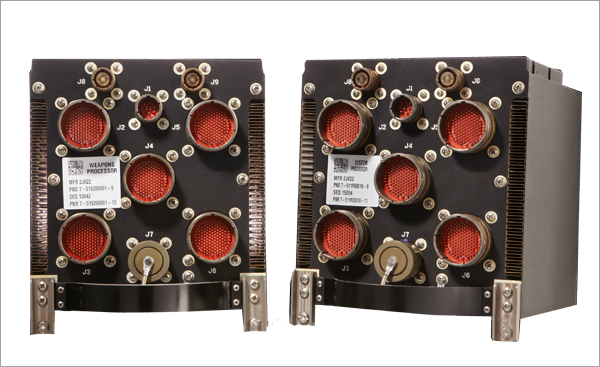 With experience that spans 15 years, Sanmina adds significant value to every stage of the consumer medical product lifecycle—designing, engineering, documenting, even packaging and delivery. 19 ISO-certified manufacturing facilities are strategically situated around the globe to leverage lower-cost labor and supplies, and to place the customer closer to their end markets.
Product solutions that make a difference
Today, our products are focused on meeting the military and homeland security requirements of the United States, its allies and the commercial aerospace industry. Our products range from data bus couplers on commercial airliners, weapons and systems processors on attack aircraft, high-speed data bus input/output interface devices and aircraft digital intercommunications systems to network-centric tactical communications systems that operate in harsh environmental conditions.
Over the decades we have designed, manufactured, tested and delivered products and systems found in: space launch vehicles, satellites, military and commercial aircraft, tactical vehicles, missiles, air and missile defense systems and tactical operations control centers.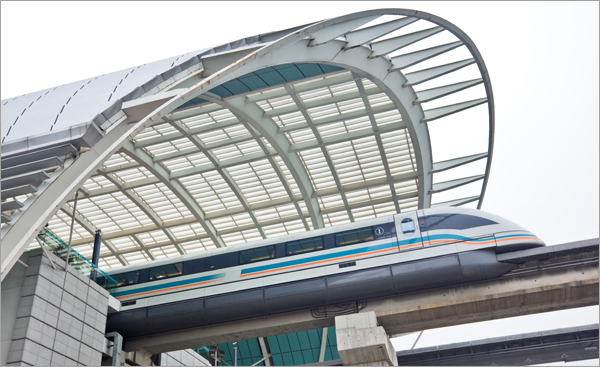 Sanmina has a 30-year-long operating history that contributes substantial engineering, manufacturing, supply chain management and logistics capabilities to the industrial market sector. Today we have emerged as the largest integrated manufacturing solutions provider for complex, technologically advanced industrial products. Solutions include Valued-Added/Value Engineering (VAVE), precision machining, complex cable assemblies, enclosures and frames. Our product portfolio spans a wide range of industrial products such as ATMs, kiosks, gaming machines, industrial controls, capital equipment for the semiconductor and clean technology markets, lifts and airport security equipment.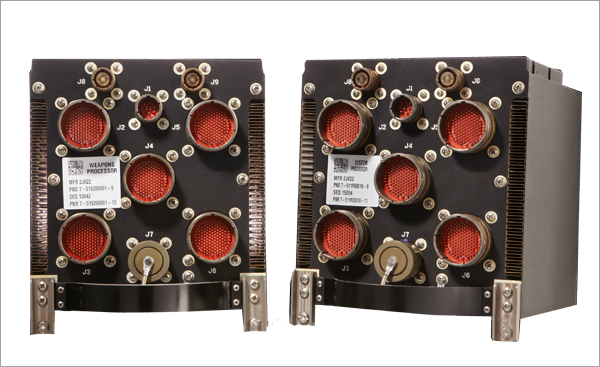 Our 30-year history engineering and building some of the world's most complex products enables us to cost-effectively serve the clean technology market. Today we offer a robust network of local, regional and global design and manufacturing capabilities that serve companies leading the energy revolution in the solar, wind, LED lighting, fuel cell, battery systems and clean technology industries.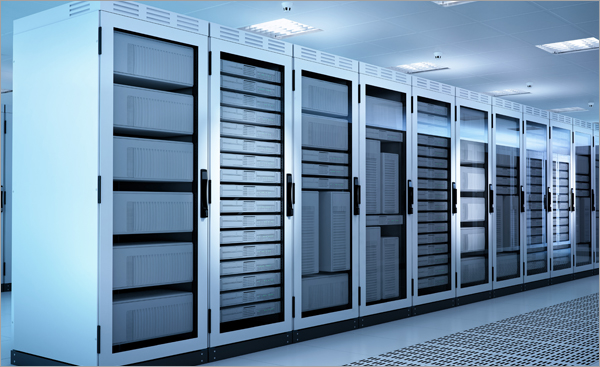 At Sanmina we provide innovative technology companies in the computing and storage market complete design, product and supply chain solutions. Our Viking Enterprise Solutions group at Sanmina brings an unmatched legacy of expertise in server, storage and system design, providing custom storage solutions and technology with competitive advantages in bandwidth, power consumption and storage density. We design custom configurations and storage arrays that meet unique requirements for space and facilities, including the design and production of cooling and battery back-up systems.
Combined with Sanmina's portfolio of technology and services, our design expertise offers customers a compelling advantage with a unique approach to product development. Our complete global footprint and logistics services allow customers to deploy their products efficiently all over the world. Over the years, Sanmina has emerged as the premier technology partner for the world's largest computing, storage and infrastructure companies.
A complete portfolio of technology components shrinks lead times.
Sanmina designs and manufactures every critical element in the performance of complex storage and servers. Our range of products and services is unmatched in the electronics manufacturing services (EMS) industry. These components, along with our high-technology printed circuit boards (PCBs), backplanes, enclosures, cables and memory systems, provide Sanmina's computing and storage customers with a complete solution from one company – and a quality and efficient supply chain they can trust.
Globally positioned to improve total landed cost.
Sanmina's gateway prototyping and manufacturing facilities are strategically located throughout the United States, Europe and Asia, allowing for convenient collaboration between Sanmina and a customer's R&D team. These gateway facilities manage and transition products to best-cost regions when needed for volume production. These sites also accommodate high-mix, low-volume business, always with an emphasis on supply chain efficiency.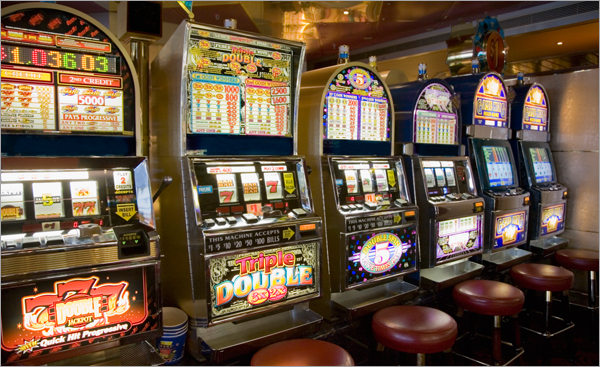 From prototyping components to complete systems and New Product Introduction (NPI), Sanmina provides cost-effective, end-to-end supply chain solutions that are critical to building today's multimedia devices.
Product offering and solutions include:
Home entertainment
Personal lifestyle products
Set-top boxes
Audio and video equipment
Cinematography
Casino gaming units
Global positioning systems
Portable media players
Point-of-sale terminals
Home controls
Digital audio players
Companies of all sizes benefit from our decades of experience in the multimedia industry. We make relationships a priority, investing the time to understand each customer's goals in detail. For the small to mid-size company, we offer one-on-one, local support combined with the economic advantages of a global footprint.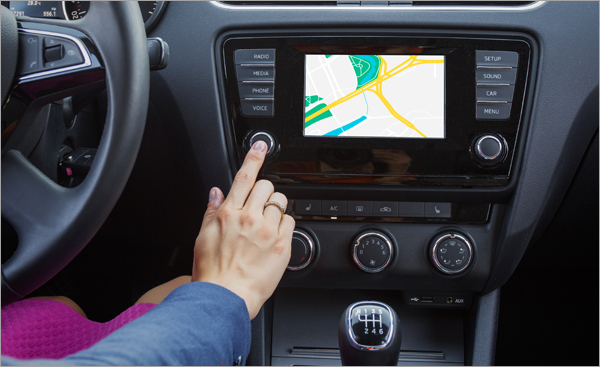 We're committed to serving the highly diversified global automotive industry. For more than 30 years, Sanmina has been supporting customers by providing a complete array of electronics manufacturing solutions from design and engineering to manufacturing, New Product Introduction (NPI) and supply chain management.
A growing marketplace.
Electronic content is driving growth in the automotive marketplace. Some predictions indicate the Electronic Vehicles (EVs) will make up one-third of all new cars by 2020, and that every vehicle will have onboard navigation within 10 years. At Sanmina, our key technologies of today and tomorrow include: navigation systems, sensor controls, fuel cells, GPS and mobile TV and cellular communication.
Quality that makes a difference.
To achieve time-to-market and cost-saving success, we focus on quality and cost-reduction programs. We understand the specific quality requirements of the automotive industry and have incorporated stringent manufacturing and quality procedures based on lean manufacturing, Six Sigma and zero defect initiatives as well as Design for Manufacturability (DFx) solutions and IATF 16949, ISO 9000 and QS 9000 certifications. We also support customers in achieving compliance with European ELV (End-of-Life Vehicles) regulations, plus RoHS (Restriction of Hazardous Substances) and WEEE (Waste Electrical and Electronics Equipment) legislation.
Additionally, our experience in Product Part Approvals (PPAPs), Process Failure Mode & Effects Analysis (PFMEA) and Design Failure Mode & Effect Analysis (DFMEA) has assisted customers in optimizing their designs right from the beginning of each program.