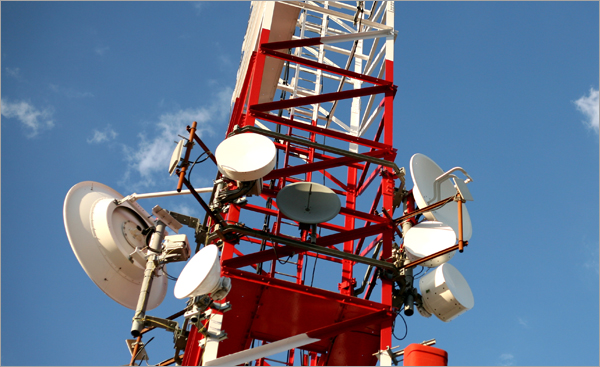 Sanmina engages the rapidly evolving communications networks market with experience and expertise, giving rise to mutually beneficial customer partnerships. We're known as problem solvers, and from management to the factory floor we take pride in helping customers industrialize their ideas with inventive product realizations. 
For more than 30 years, Sanmina has been creating the network communications systems — from components to complete builds — that advance our world. We continue to raise the bar, driving the industry with new technologies and competitive end-to-end supply chain solutions that bring our customers success.
A complete portfolio
Sanmina designs and manufacturers every element integral to complex communications networks systems, including optical, radio frequency (RF) and microelectronic components. This extensive portfolio is unmatched in the electronics manufacturing services (EMS) industry.
From advanced, high-technology printed circuit board (PCB) fabrications, PCB assemblies, backplanes, enclosures, cables, storage and memory solutions, Sanmina's customers select the optimal components from one source, confident in securing the highest quality and the shortest supply chain, thereby speeding product time to market.