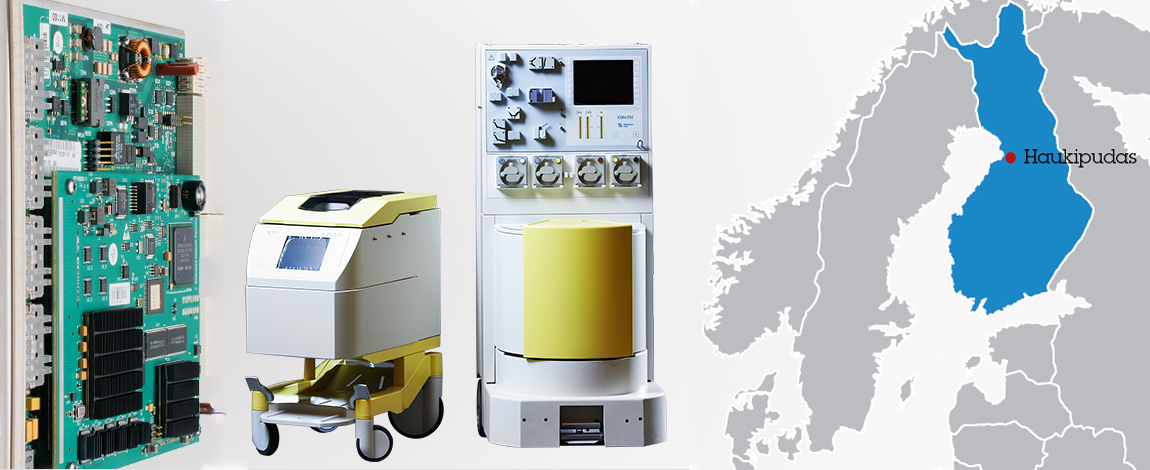 PCBA & Systems Manufacturing Haukipudas, Finland
75 Locations Worldwide
Local DFX, prototype & NPI services.
Volume production in Finland & Globally.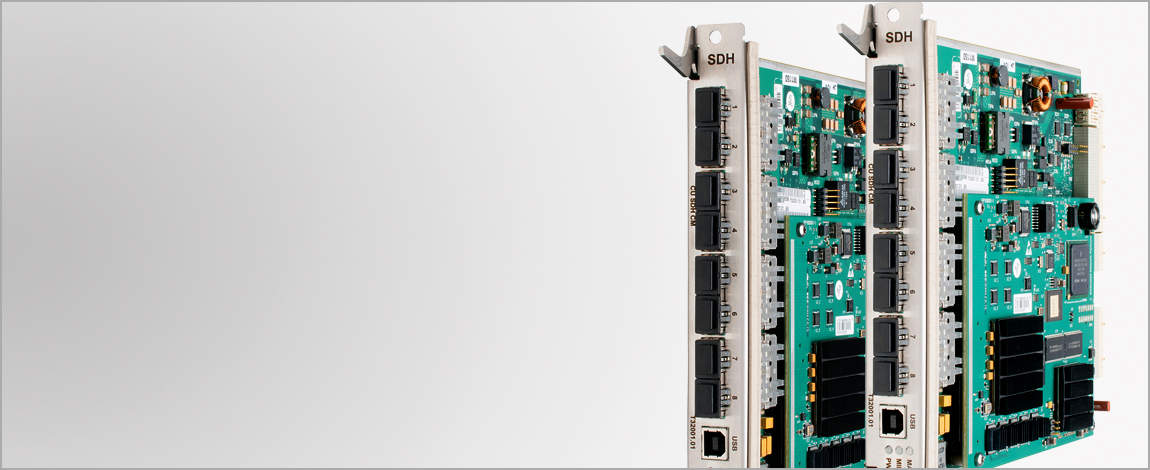 Design for Manufacturing Services
Haukipudas, Finland
Sanmina's experienced Finnish engineers help customers to lower cost, streamline manufacturing, increase test coverage & quality performance in PCBAs & finished products.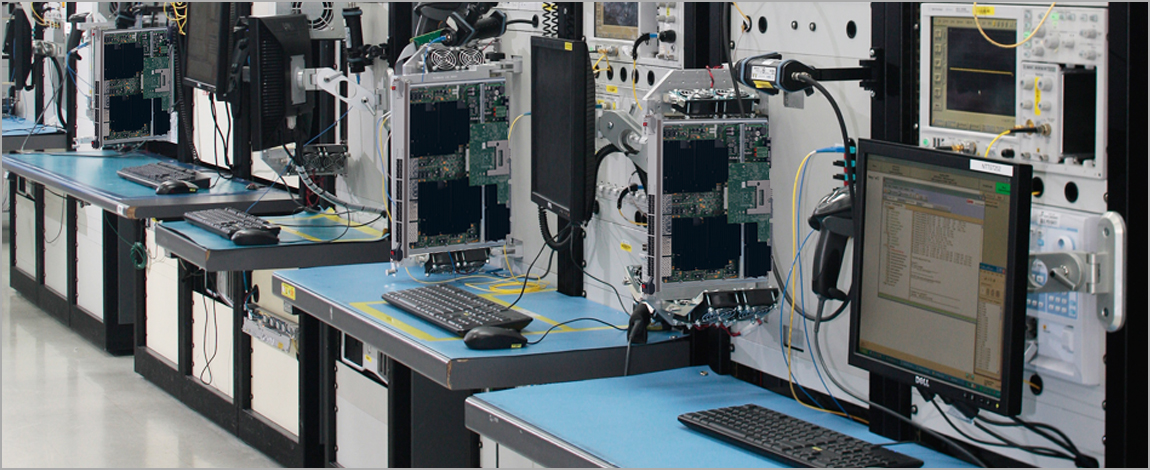 Test Development Services
Haukipudas, Finland
Customers benefit from more than 30 years local test development experience. Engineers design complete test systems including ICT, optical inspection & functional test optimizing test coverage & product quality.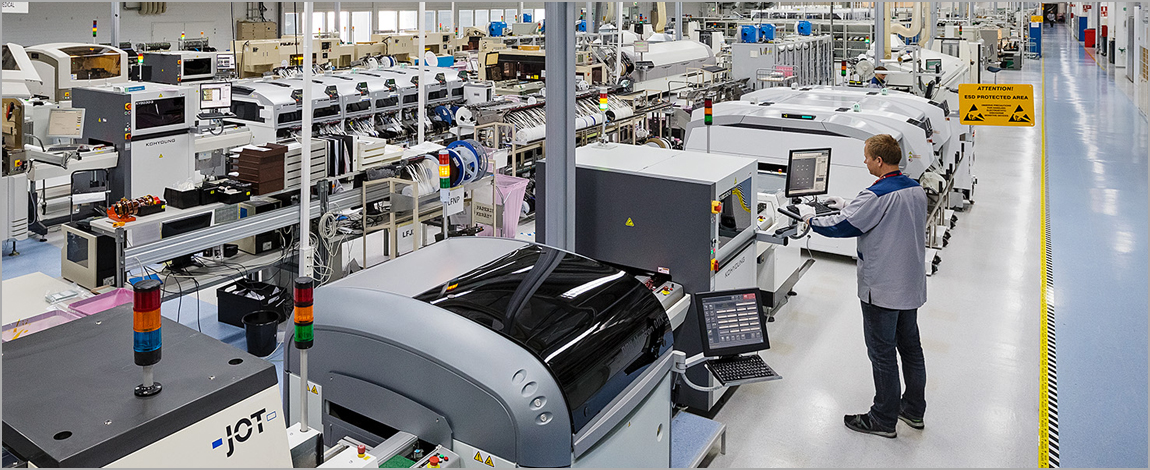 Prototype & Time To Market Services Haukipudas, Finland
Haukipudas engineers offer full prototyping services for PCBAs and systems including PCB layout, DFX analysis, access to an on-site tool shop and local PCB fabrication.

PCBA & Systems Manufacturing
Haukipudas, Finland
Complex supply chains are simplified using Sanmina's internal design & manufacturing capability for PCB, metal enclosures, PCBA & finished products together with integration of third party components.

Global Repair Services
Haukipudas, Finland
The logistics team manages repair pool inventory, in-warranty & out-of-warranty replacement. The engineering team supports repair of systems & highly complex PCBAs.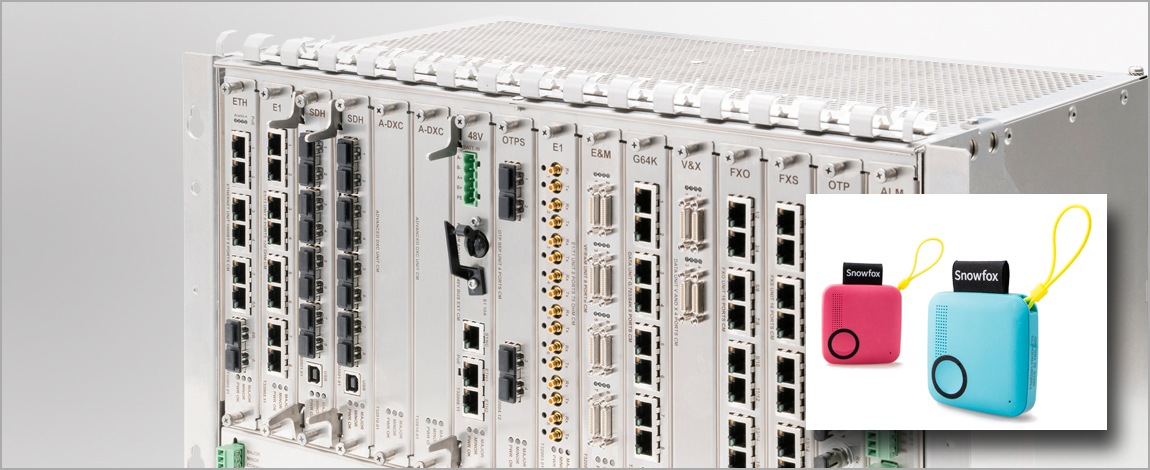 Prototype & Volume Production Haukipudas, Finland
Sanmina Haukipudas helps customers get to global markets by manufacturing prototypes, developing DFx recommendations, refining the manufacturing & test process and ramping worldwide volume production.
Sanmina's facility in Haukipudas, Finland is located near the city of Oulu. It offers comprehensive design and contract manufacturing services for PCBAs and complete systems for many industries including communications, medical, instrumentation and control. Finnish and international customers benefit from local DFX, test, prototype development and new product introduction services. Our Haukipudas facility also provides local volume manufacturing of PCBAs & systems, access to 75 global facilities and comprehensive supply chain management.