MANUFACTURING AND SUPPLY CHAIN
Sanmina's medical manufacturing capabilities and superior performance earn lasting partnerships with the leaders in healthcare. To support these partnerships, we have a dedicated medical division employing the very best talent. Our engineers, technicians, and quality-control personnel collaborate to build complete medical systems in state of the art facilities all over the world.
LOGISTICS & REPAIR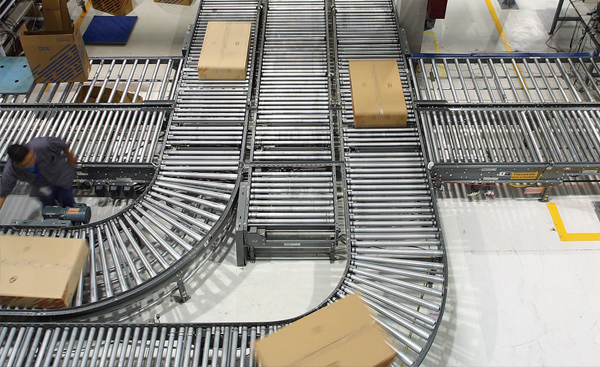 Customers extend the lives of their medical products with support from Sanmina's Global Services division, a dedicated logistics and after-market operation. We offer engineering solutions on three continents.
AUTOMATION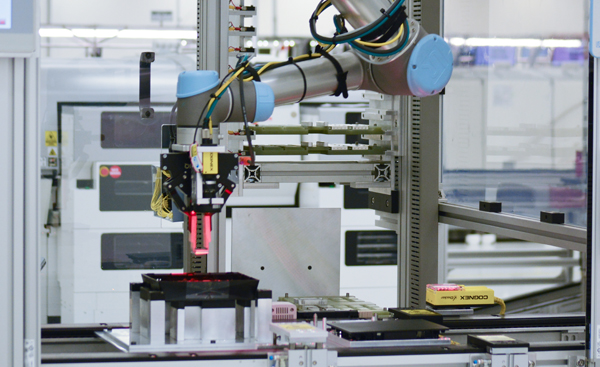 Automation, skillfully planned and engineered, reduces costs while preserving product quality. Sanmina's extensive expertise provides medical products customers the competitive edge.