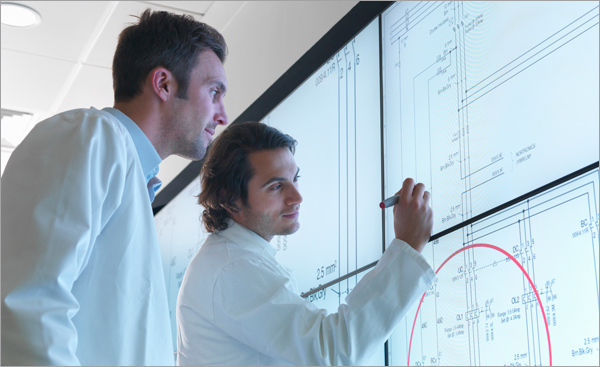 SCI maintains a fully staffed multi-disciplinary engineering organization. The engineering team has over five decades of experience and provides a variety of development and design services to prime contract companies and to the Department of Defense. The engineering organization has designed and developed original equipment, provided design solutions to supplied customer specifications, and created hybrid design solutions in which design and development activities were performed in conjunction with customer engineering organizations. 
SCI's engineers perform detailed electronic circuit stress analysis, Failure Mode and Effects Criticality Analysis (FMECA), Reliability Predictions and Models, and maintainability assessments. These analyses can be performed at the system, unit, circuit card assembly or component levels.
SCI understands that obsolescence management is a serious and ongoing concern. We ensure that obsolete parts do not impact performance, cost or schedule. In the event that product re-design is necessary, SCI leverages its multi-disciplinary design engineering staff to resolve issues or redesign an existing product. The engineering division is audited to various internal company standards and maintains external certifications such as AS9100 and CMMI
Level 3.