DEFENSE & AEROSPACE
DAS Electronics Manufacturing Services
PCB • PCBA • Cables • Design & Manufacturing
AS 9100 & NADCAP Compliant Facilities • ITAR Compliant U.S.A Facilities
Sanmina operates 15 AS 9100 certified, 13 ITAR compliant and 6 NADCAP compliant defense and aerospace manufacturing facilities worldwide. We have defense and aerospace NPI (new product introduction) and manufacturing facilities in every major region.
Sanmina is trusted by some of the world's best known defense and aerospace companies to manufacture enclosures, PCBs, cables systems, PCBAs, and the electronics required for complex mission critical avionics, communication, control and security systems.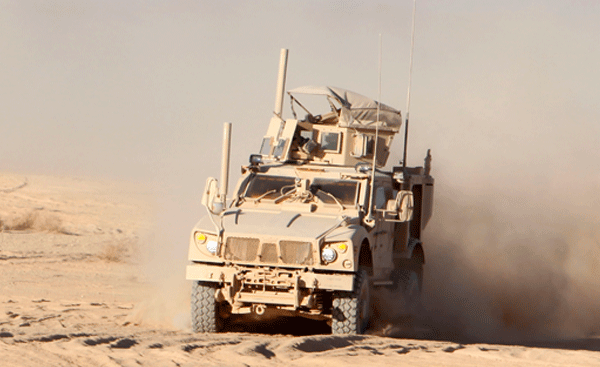 DEFENSE: PCB, PCBA MANUFACTURING
Sanmina manufactures electronics for defense applications including avionics, communications, encryption, mission control, guidance, radar and night vision.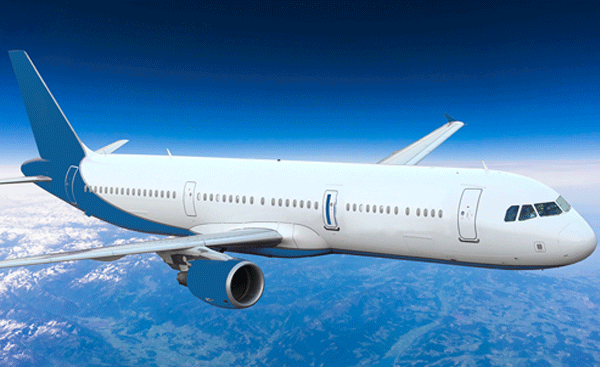 AEROSPACE: PCB, PCBA MANUFACTURING
Sanmina manufactures electronics for applications including instrument landing systems, avionics, flight instrumentation, fuel consumption, door controls, RF & satellite communications, radar, in-flight entertainment, passenger interfaces & seat controls.
AVIONICS: ACTUATOR CONTROL PCBA RIGID FLEX PCB, CONFORMAL COATING
Sanmina manufactures a rigid-flex circuit with 8 rigid layers & 6 flex layers. The rigid-flex PCBA with small form factor, challenging bend radii & Mil-circular aerospace connectors is assembled in an ITAR compliant facility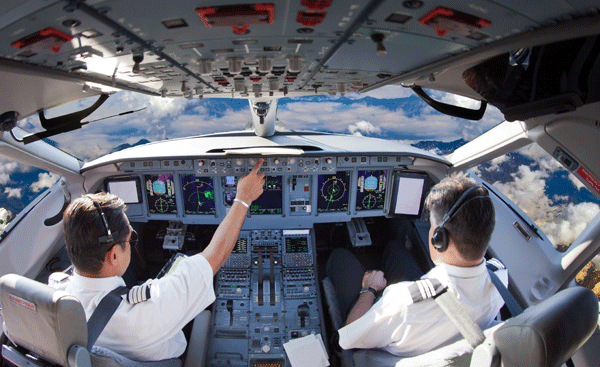 COMPLEX AVIONICS PCBAs: LOWER COST & INVENTORY
A tier one avionics company lowered inventory by $5M & converted $10M of fixed to variable cost by outsourcing 200 high complexity PCBAs with long form factor & conformal coating in volumes ranging from 5 to 5,000 per year.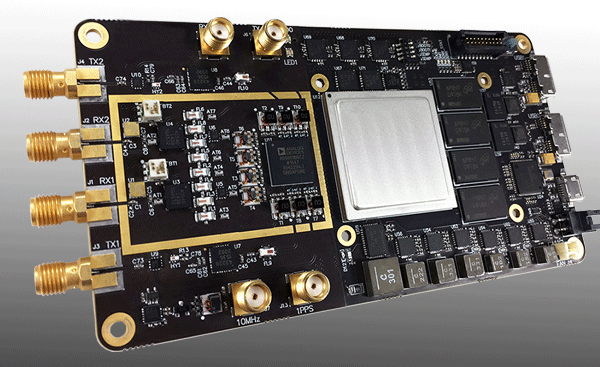 SOFTWARE DEFINED RADIO PCB, PCBA, DFX
Sanmina PCB & PCBA engineers provide DFX recommendations to optimize manufacturing for this complex 16 layer RF technology PCBA. A custom fixture enabled consistent connector alignment during PCBA manufacture.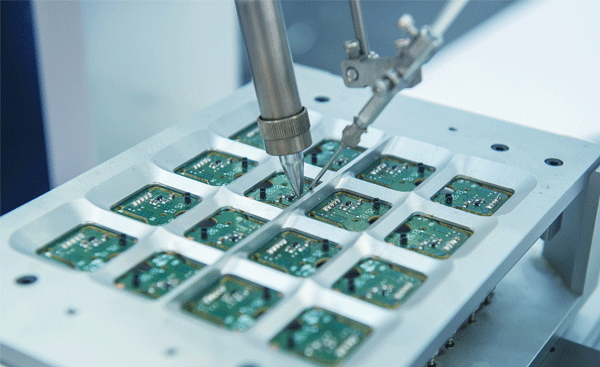 COMPLEX MPAR RF TECHNOLOGY PCB, PCBA, TEST ENGINEERING
Sanmina assisted a well known OEM to overcome MPAR technology challenges in the manufacturing and test of a complex PCBA with mixed laminate material, buried and blind vias, precise RF Frequencies and 2,500+ components.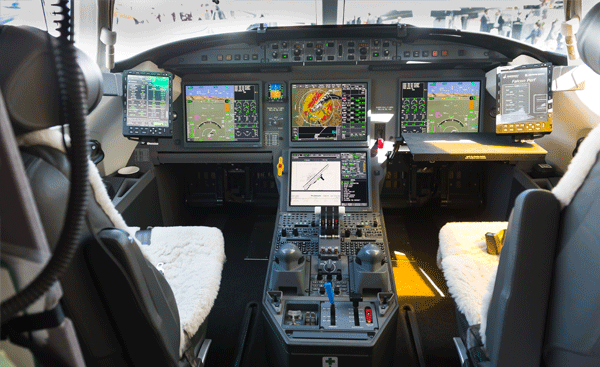 COMPLEX AVIONICS PCBAs: FASTER TIME-TO-MARKETS AND LOWER COST
Sanmina helped a tier one avionics OEM achieve faster time to market at lower risk and volume manufacturing in a low cost region. The program included 60 complex PCBAs with volumes ranging from 1-700 per year