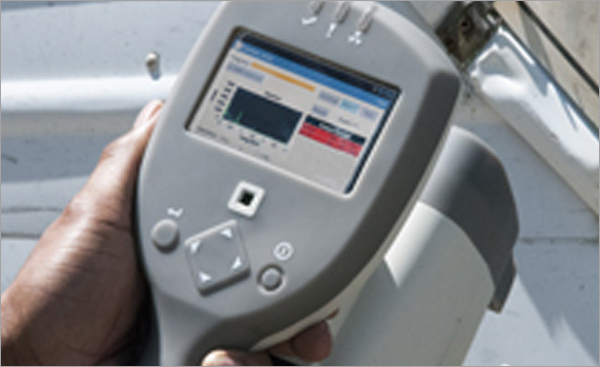 SCI provides solutions in support of the Domestic Nuclear Detection Offices mission to protect the United States against the unauthorized transportation or use of radiological material. Our solutions include hand held radioisotope identification and reachback devices.
Whether you are an end user or a solution provider looking to augment your offering using our DFX and manufacturing capability, SCI stands ready to serve.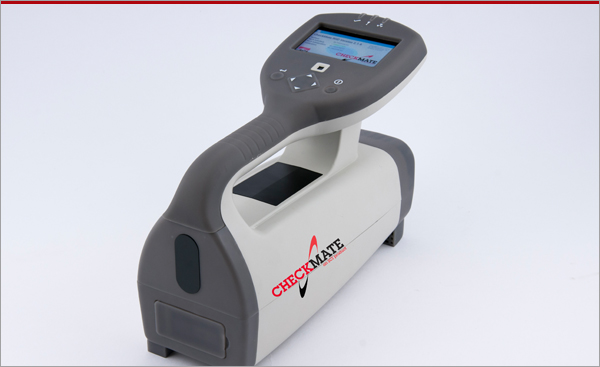 CHECKMATE™
SCI's CHECKMATE™ is a hand held easy to use radioisotope detection device (RID) for gamma and neutron detection. A unique feature of CHECKMATE™ is the device's ability to self-calibrate without the use of a checksource with the attendant advantages of requiring no shipping restrictions or annual re-calibrations.
CHECKMATE™ devices can avail of SCI's repair services including refurbishment, troubleshooting and general maintenance. CHECKMATE™ devices can be shipped to SCI's Global Services Center in Huntsville, AL.
SCI provides a Use of Operation and Maintenance Manual with the CHECKMATE™ device inclusive of general troubleshooting tips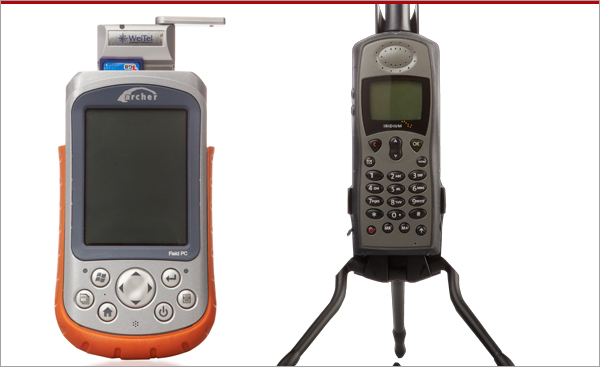 Reachback Communications Package
SCI's Reachback Communications Package (RCP) is a rugged, lightweight and portable device that puts the computing power of national command centers like the Laboratories and Scientific Services (LSS) at your fingertips.
RCP provides a reliable, simple, fast method of data download and transfer from anywhere on Earth to the LSS Receiving Station and/or other command centers.
Over 500 units have been sold and deployed.