For over 20 years, SCI™ has produced rugged, highly reliable communications solutions for missiles, aircraft, fixed ground sites, command and control platforms, military tactical vehicles, and dismounted operations. SCI continues to lean forward by investing in the tactical products family of solutions, ensuring the most advanced and reliable intercommunications system is available today. From supporting legacy systems to equipping the U.S. military's newest and most modern programs, SCI continues to provide the warfighter with the critical communications systems essential for mission assurance.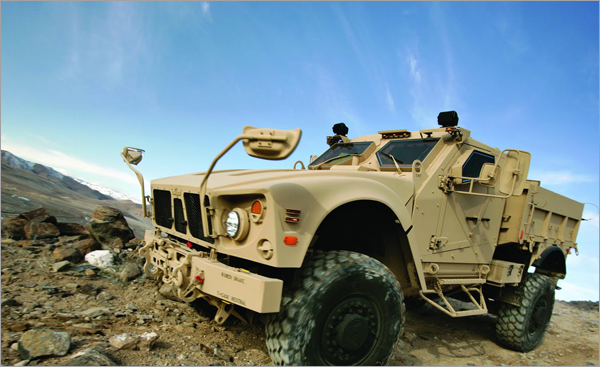 TOCNET® is an off-the-shelf digital inter-communications system (integrated hardware and software) for military applications that is currently fielded on more than 11,000 systems.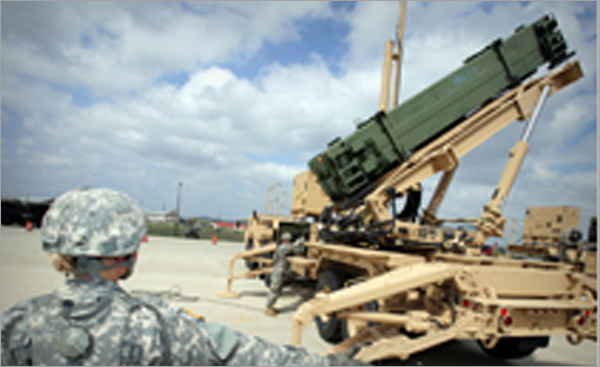 SCI's IDOCS and MIDOCS are the communications arm of the Patriot Missile system. There are approximately 150 IDOCS systems and 50 MIDOCS systems in operation today.