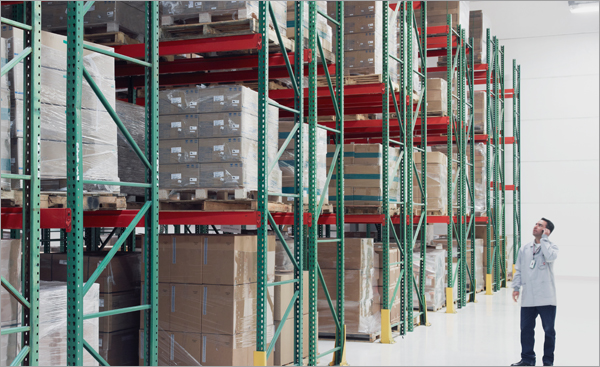 In today's budget constrained Defense and Aerospace environment and with the increasing need for service life extension, SCI uniquely provides compelling and comprehensive logistics, depot, repair and return as well as TT&E services. SCI has extensive logistics and repair capabilities that support flexible, lean manufacturing. Direct Order Fulfillment provides customers with revenue instead of inventory. Dedicated service and repair operations minimize delivery times, costs and inventory.
Companies of all sizes benefit from SCI's decades of experience in the Defense and Aerospace industry. We make relationships a priority, investing the time to understand a customer's individual goals in detail. Our customers benefit from a vertical integration and logistics services offering surpassed by none, enabling us to deliver quality products.
SCI secures customer loyalty with sustaining and re-engineering capabilities that mitigate obsolescence quantifiably reduce product cost while improving performance. Partnering with SCI, customers receive full product lifecycle support via a single point of contact.