INTEGRATED MANUFACTURING SOLUTIONS
For more than 50 years, SCI™ has specialized in Integrated Manufacturing Services (IMS) for the Defense and Aerospace market. We provide manufacturing services for Circuit Card Assembly (CCA), Printed Circuit Board Assembly (PCBA), Box Build, Configure to Order, Obsolescence Mitigation, Engineering Services, Supply Chain Management, and Comprehensive Test. SCI offers complete vertically integrated capabilities for a broad range of defense and aerospace markets.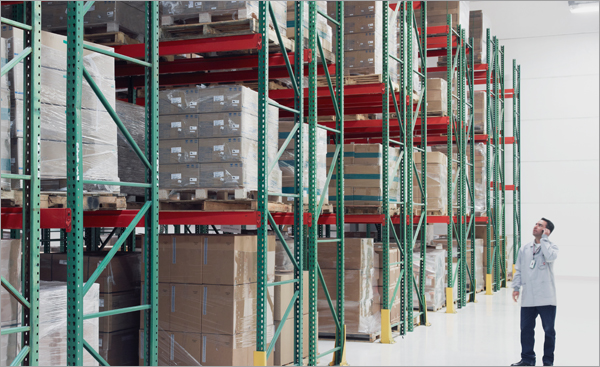 SCI has extensive logistics and repair capabilities that support flexible, lean manufacturing.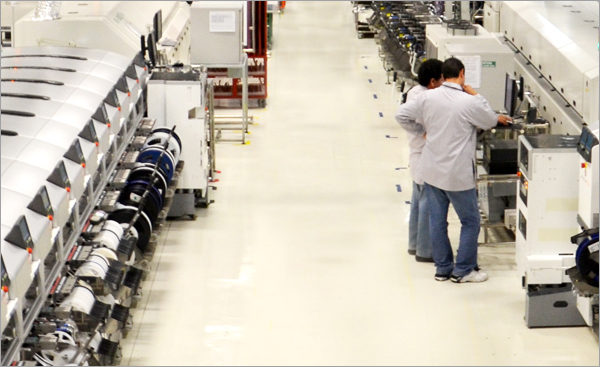 At SCI we believe quality is the ability to consistently provide service and value that exceeds customers' expectations.