AIRCRAFT SYSTEMS
With over five decades of experience in designing, engineering and manufacturing mission-critical aircraft systems for military and commercial aviation, SCI delivers flight-proven and battle-tested aircraft communications systems, data acquisition technology and advanced aircraft processors. SCI has revolutionized aircraft systems by developing lightweight, highly-flexible and high-quality systems that use built-in, fifth-generation features which provide operational capability SWaP advantages.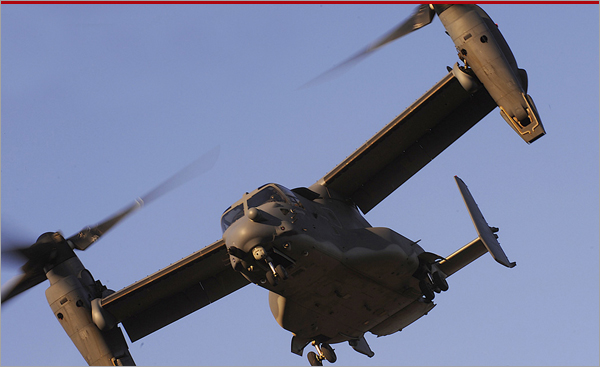 SCI has created lightweight, highly-flexible communications systems with built-in, fifth-generation features such as static and dynamic 3D audio, and cockpit automation technologies with voice command recognition.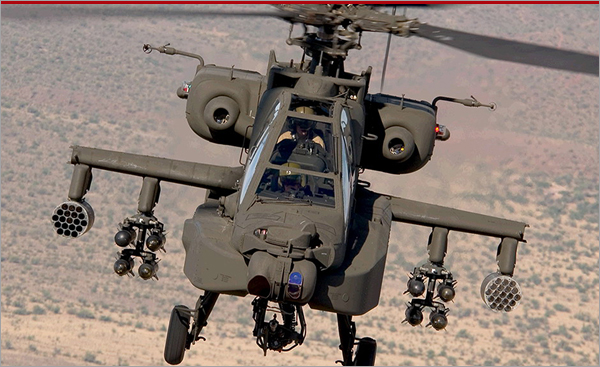 We provide fully qualified, powerful and robust processing, communications and data acquisition devices using either a centralized or distributed technology.