REPAIR, AFTER MARKET SERVICES – YOUR VISION, ACCOMPLISHED.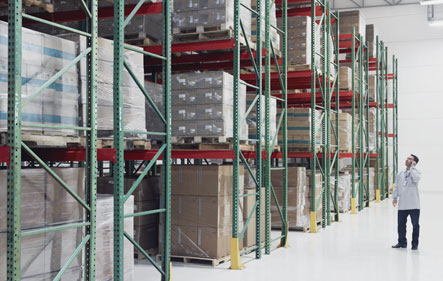 Your Vision, Accomplished.    
We integrate our logistics and repair services to robust engineering, core manufacturing and supply chain management processes. This integration allows for the assembly, configuration, distribution, after-market services for and end-of-life management of products to be done faster, at lower cost and to the highest quality standards.
Our logistics and repair services include:
Inventory management
Reverse and sustaining engineering
Forward logistics
After-market solutions
Information Technology (IT) solutions
Green programs
These services complement a highly flexible and reliable end-to-end manufacturing strategy—design, manufacturing, test, supply chain management, logistics and post manufacturing—for our customers.
In today's fast-paced and interwoven global economy, companies need to rely on key partnerships to stay competitive and profitable. For more than 20 years, Sanmina has consistently delivered comprehensive global solutions to the world's leading technology companies.