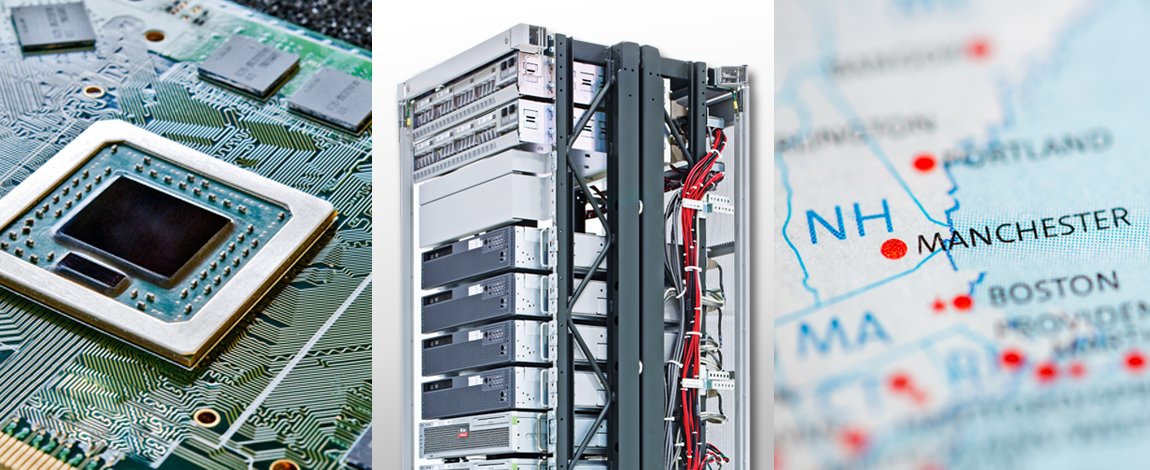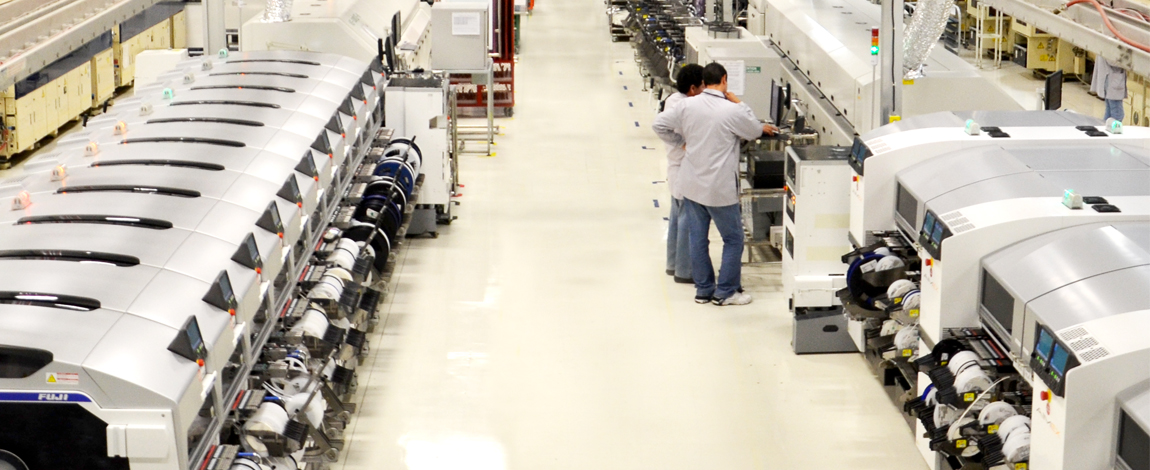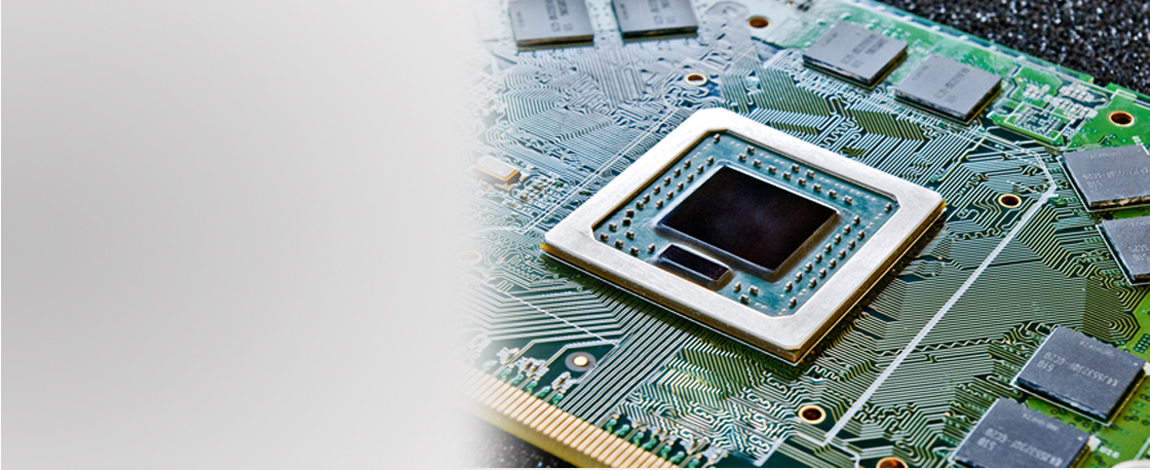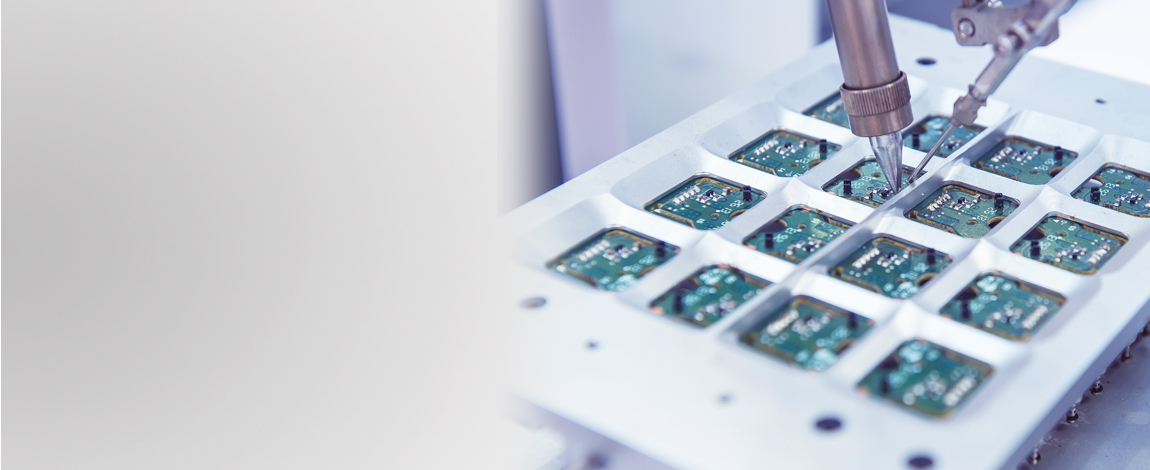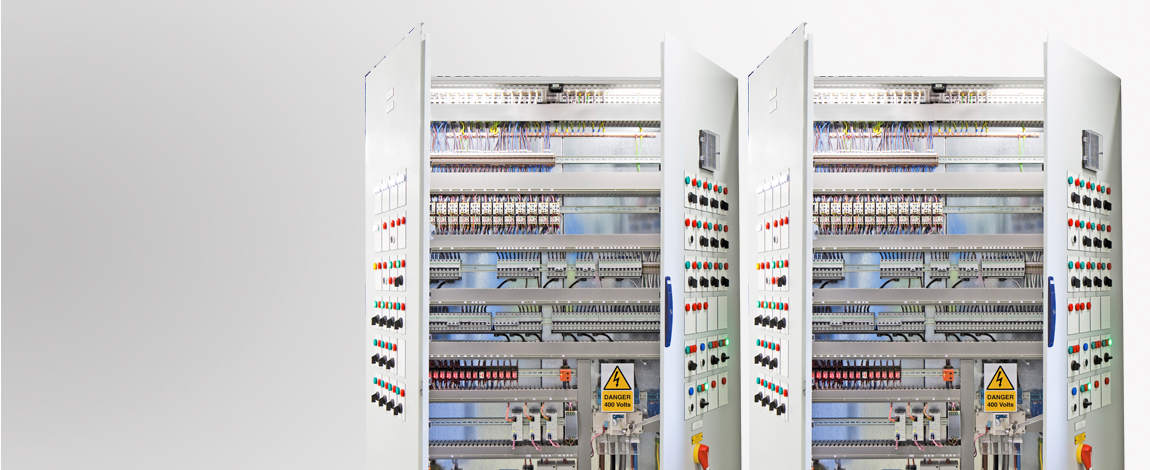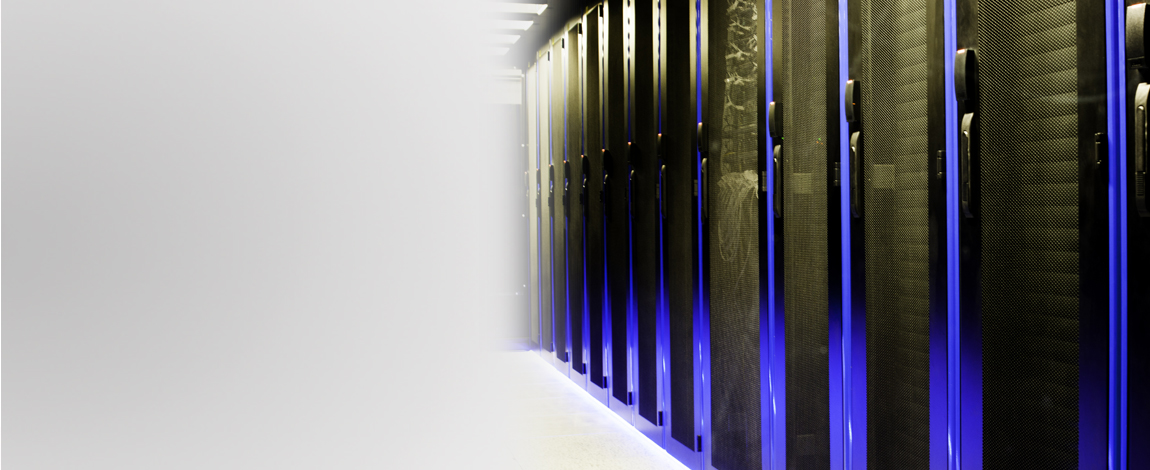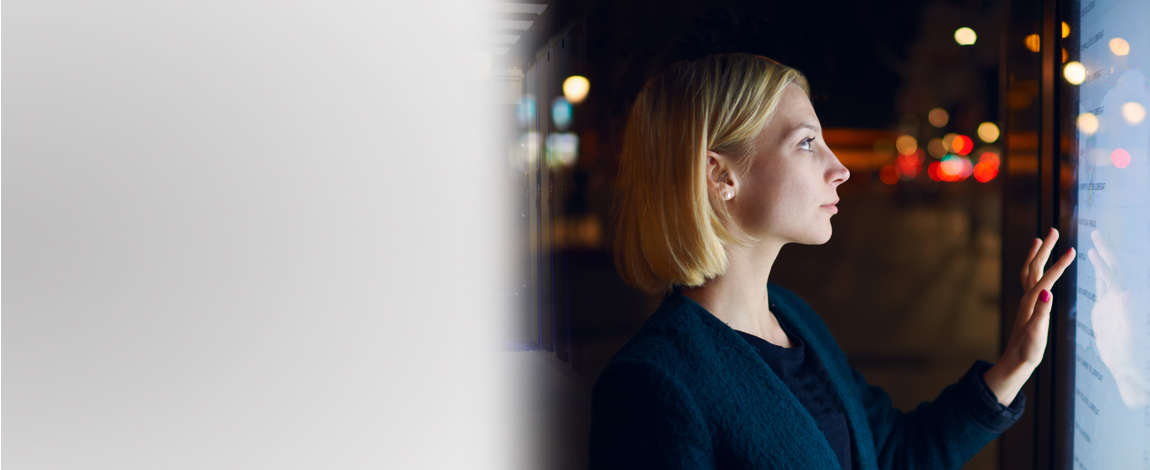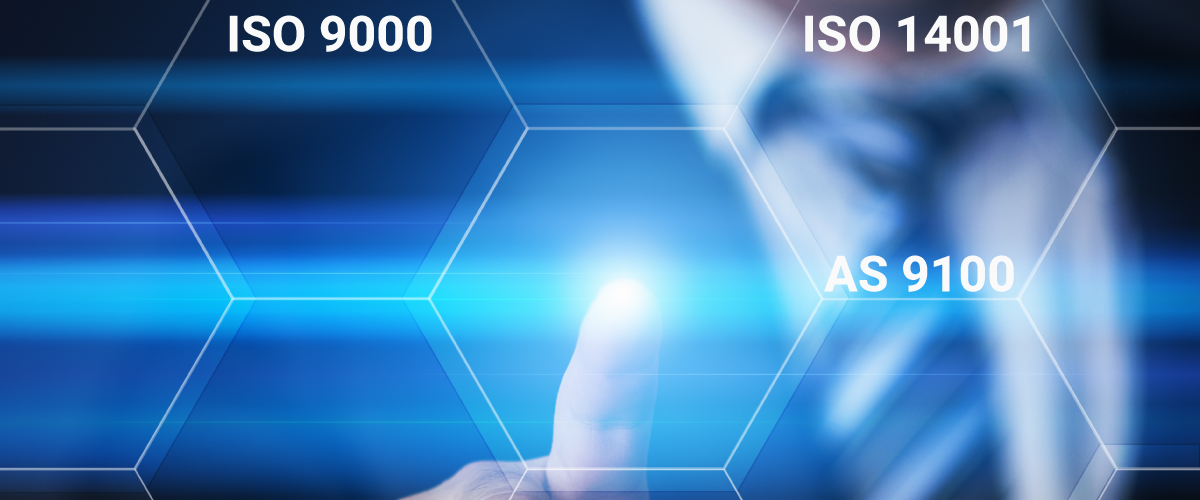 Homepage
END TO END MANUFACTURING MANCHESTER, NEW HAMPSHIRE
Design, Prototype Development, Volume Manufacturing for PCBAs & Complete Systems.
PCBA MANUFACTURING
PCBA MANUFACTURING MANCHESTER, NEW HAMPSHIRE
The Manchester facility is equipped with state of the art SMT assembly & test equipment capable of placing high density & fine pitch components such as BGAs, micro BGAs, CSP, QFN, LGA & PoP on highly complex rigid, rigid-flex & flex PCBAs.
PROTOTYPE PCBA IN 72 HOURS
PROTOTYPE PCBA IN 72 HOURS MANCHESTER, NEW HAMPSHIRE
Sanmina manufactured 5 complex communications PCBAs with up to 6,000 components and very high pin count in 72 hours. The boards were manufactured using SMT, SPI, AOI, selective wave & press fit, tested with flying probe & inspected with 3D or 5D X-Ray.
COMPLEX PCBAs DELIVERED
COMPLEX PCBAs DELIVERED MANCHESTER, NEW HAMPSHIRE
Sanmina assisted a well known OEM to overcome MPAR technology challenges in the design & manufacturing of a complex PCBA with mixed laminate material, buried & blind vias, precise RF frequencies & 2,500+ components.
INDUSTRIAL CONTROL SYSTEMS
INDUSTRIAL CONTROL SYSTEMS MANCHESTER, NEW HAMPSHIRE
A customer with limited documentation needed their industrial control system manufactured cost effectively. Engineers in Manchester developed wiring diagrams, assembly & test documentation within 4 weeks, built & tested 80 systems & transferred manufacturing to Asia.
COMPUTING & DATACOMS
COMPUTING & DATACOMS MANCHESTER, NEW HAMPSHIRE
Sanmina Manchester helped a high performance data warehouse customer go from concept to installation in six months. They established the supply chain, provided DFX recommendations, designed the manufacturing process & the configure-to-order approach.
MULTIMEDIA
MULTIMEDIA MANCHESTER, NEW HAMPSHIRE
Sanmina developed assembly & test processes for the PCBA, interconnect & system level build for a high-tech kiosk with touch screen & web connectivity. One thousand units were shipped in less than 9 months & Sanmina helped the customer reduce cost by over 50%.
QUALITY CERTIFICATIONS
QUALITY CERTIFICATIONS MANCHESTER, NEW HAMPSHIRE
The facility is audited regularly and complies
with the following standards:
ISO 9000, TL 9000, ISO 14001 and AS9100.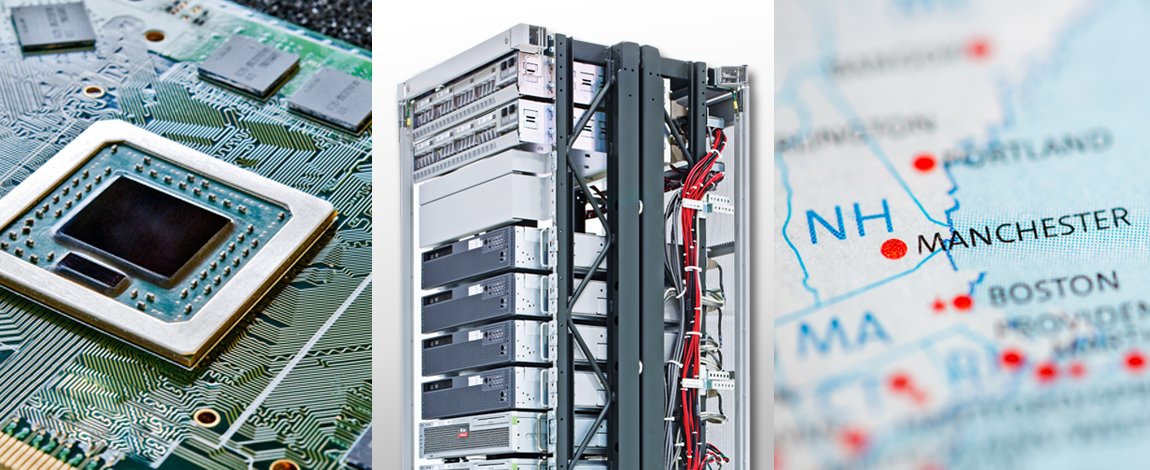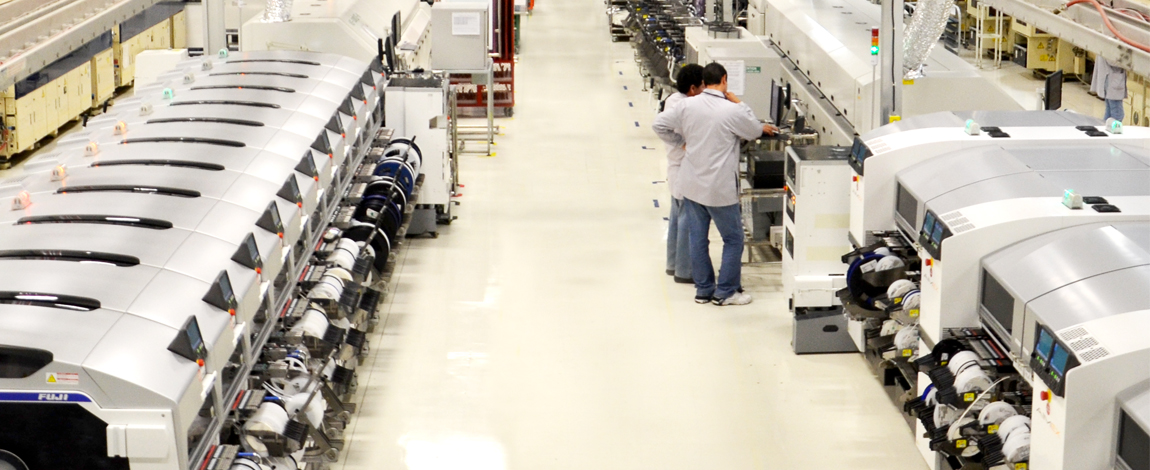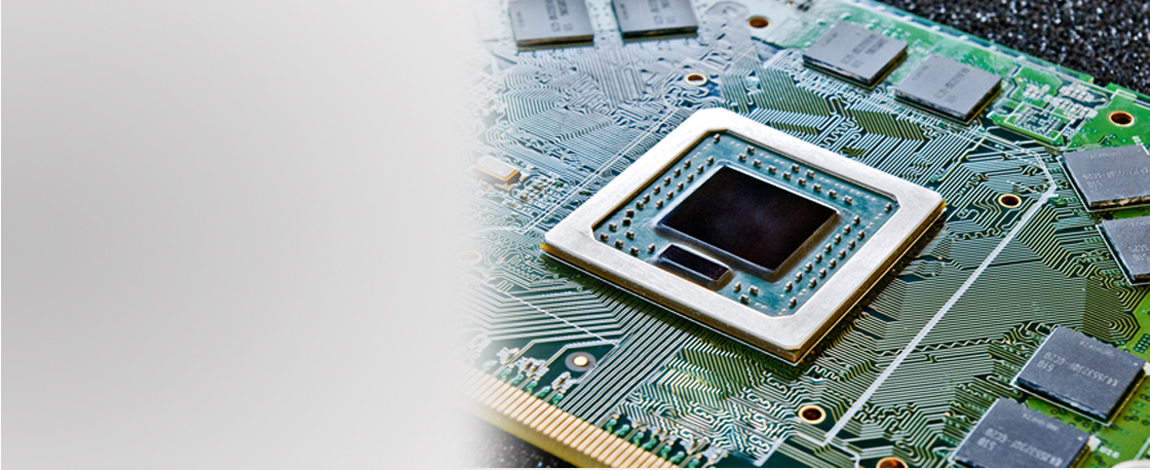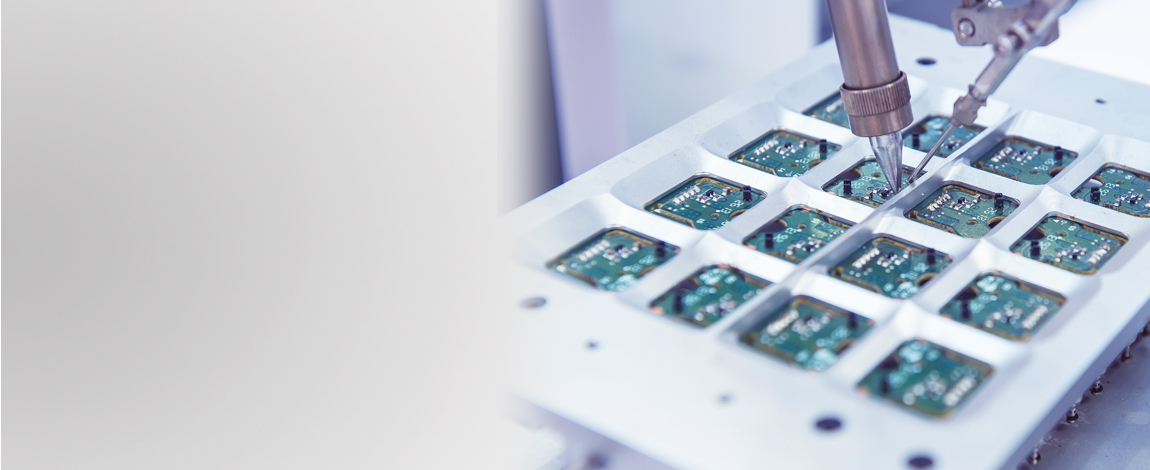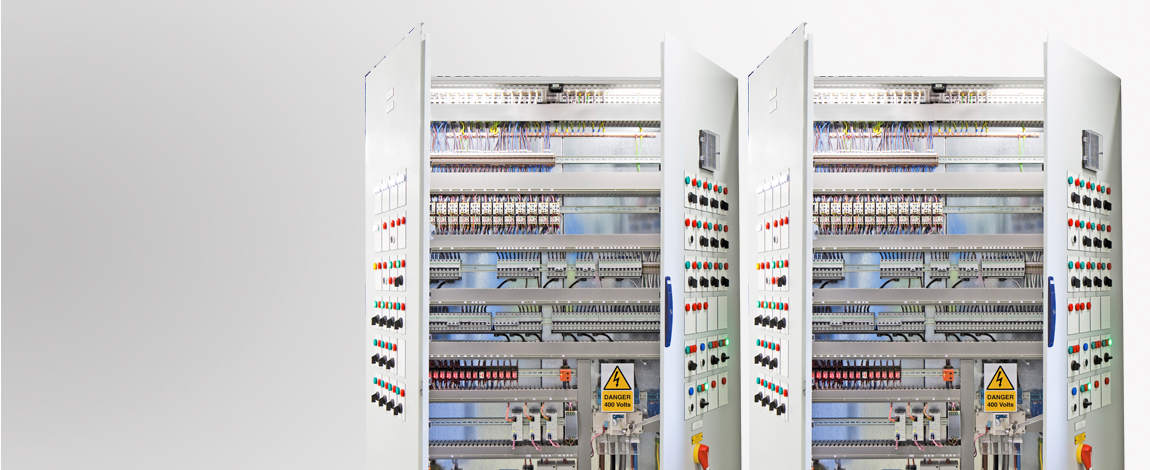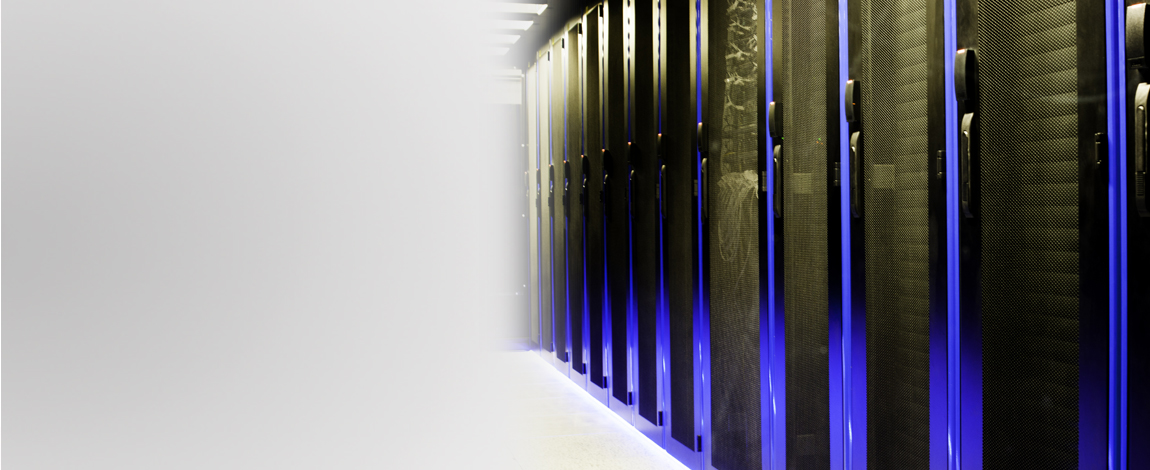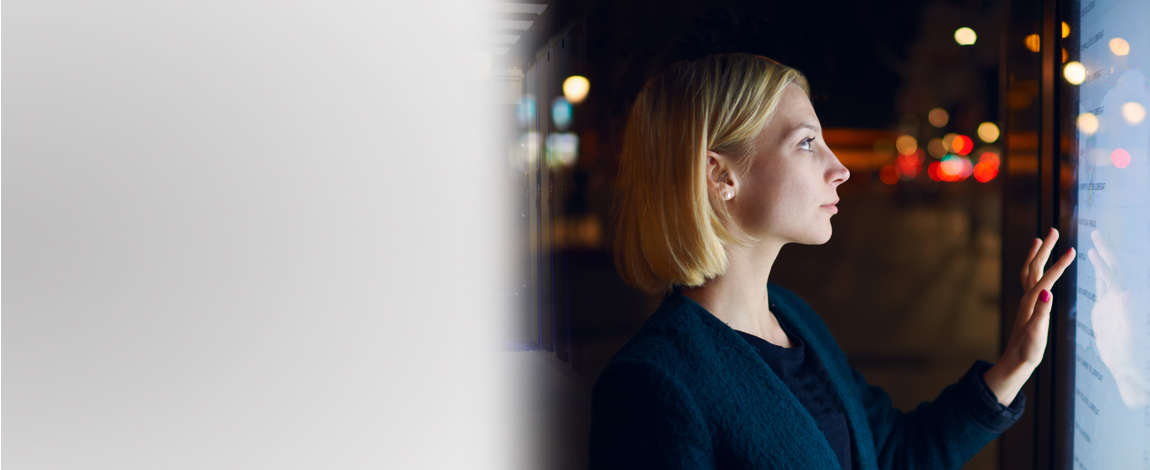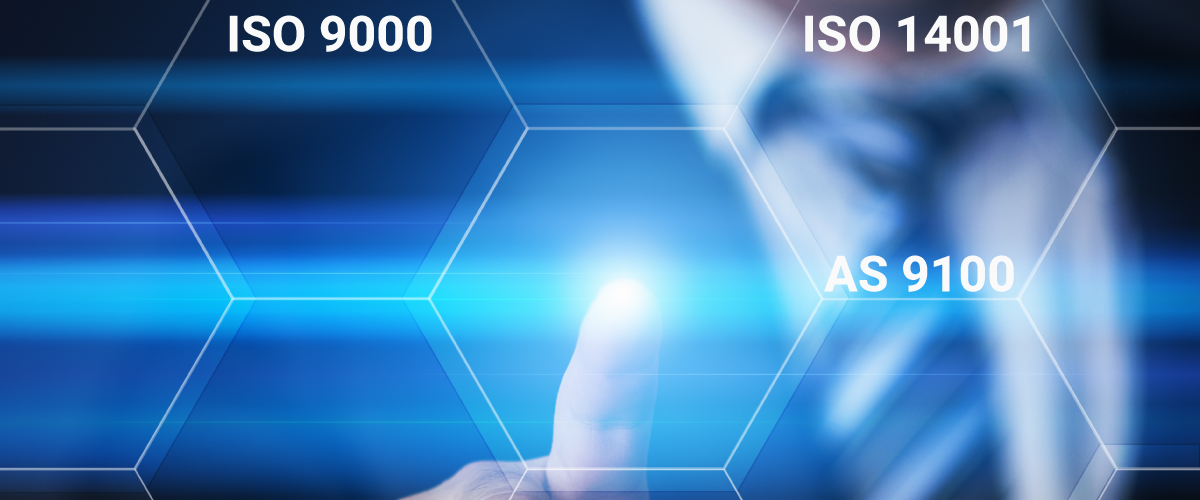 Sanmina's Manchester facility provides end to end integrated PCBA & high-level assembly contract manufacturing services to well known OEMs in industries including aerospace, communications, enterprise computing, energy, industrial, semiconductor, power control & multimedia.
Our highly experienced engineers & materials professionals simplify the task of taking complex products from prototype to global production. The team provides services including quick turn prototype development, DFX analysis, new production introduction, supply chain design, supply chain management, regional volume manufacturing, configure to order and production transfer to access new markets or low cost manufacturing locations.
Sanmina's Manchester, New Hampshire facility provides EMS and electronic manufacturing services for PCBAs and electronic systems in the North East U.S. It is conveniently located near both Boston and New York City, with access to domestic and international freight services.