END TO END MANUFACTURING
COSTA MESA, CALIFORNIA
DESIGN, PROTOTYPE DEVELOPMENT, NPI VOLUME MANUFACTURING OF PCBs AND PCBAs
PCBA MANUFACTURING
COSTA MESA, CALIFORNIA
The Costa Mesa facility is equipped with state of the art SMT assembly & test equipment capable of placing high density & fine pitch components such as BGAs, micro BGAs, CSP, QFN, LGA & PoP on highly complex rigid, rigid-flex & flex PCBAs.
MINIATURE FLEX & RIGID FLEX PCBA: SAME DAY PROTOTYPE
Sanmina developed custom tooling & handling procedures for this odd form flex & rigid flex PCBA,
performed a potting operation & assembled the 0.5″ x 2″ PCBA into a hand held communication device within one day.
QUICK TURN COMPONENTS
2 DAYS SOURCING
Using an established global network of manufacturers, distributors & internal world wide inventory, Sanmina purchasing professionals delivered 350 different component part numbers to the production line for a quick turn prototype build in 2 days.
SERVICES PCBs AND FLEX CIRCUITS
Sanmina provides customers with 30 years of experience in PCB design, rules checking, signal integrity and the qualification of advanced laminates.
MISSION CRITICAL PRINTED CIRCUIT BOARDS
Sanmina designs and produces high reliability PCBs and flex circuits. Certifications include:
• MIL-PRF-55110 & 31032
• ITAR Certification
• AS-9100, TL 9000 and Telcordia GR-78-CORE
HIGH SPEED PRINTED CIRCUIT BOARDS
• Multiple Sequential Laminations
• HDI, Any Layer Structures
• Over 70 Layers
• Thermal Coining and Laser Milling
• Blind and Backdrilled Thru Holes
QUALITY CERTIFICATIONS
COSTA MESA, CALIFORNIA
The facility is audited regularly and complies with the following standards: ISO 9000, ISO 14001 and AS9100.
ONE IT & QUALITY SYSTEM WORLDWIDE
Sanmina's IT & Quality Management System is developed centrally, deployed in 75 facilities globally & audited independently. One unified system enables leveraging of best practice, transfer of production & ensures a highly robust system.
As one of Sanmina's 75 global facilities, our Costa Mesa facility provides end to end integrated PCB & PCBA contract and electronics manufacturing services to well known OEMs in industries including aerospace, communications, enterprise computing, energy, industrial, semiconductor, power control & multimedia.
Highly experienced engineers & materials professionals simplify the task of taking complex electronic products requiring complex PCBs, flex circuits & PCBAs from prototype to global production using state of the art SMT manufacturing equipment. The team provides EMS services including quick turn PCB fabrication & prototype development, DFX analysis, new production introduction (NPI), regional volume manufacturing, configure to order & production transfer to access new markets or low cost manufacturing locations.
Sanmina's Costa Mesa facility located in Southern California is situated near San Diego & Los Angeles in Orange County. It is in close proximity to John Wayne International Airport providing domestic & international freight services. Sea freight is accessible from the nearby ports of Long Beach, San Diego or Los Angeles.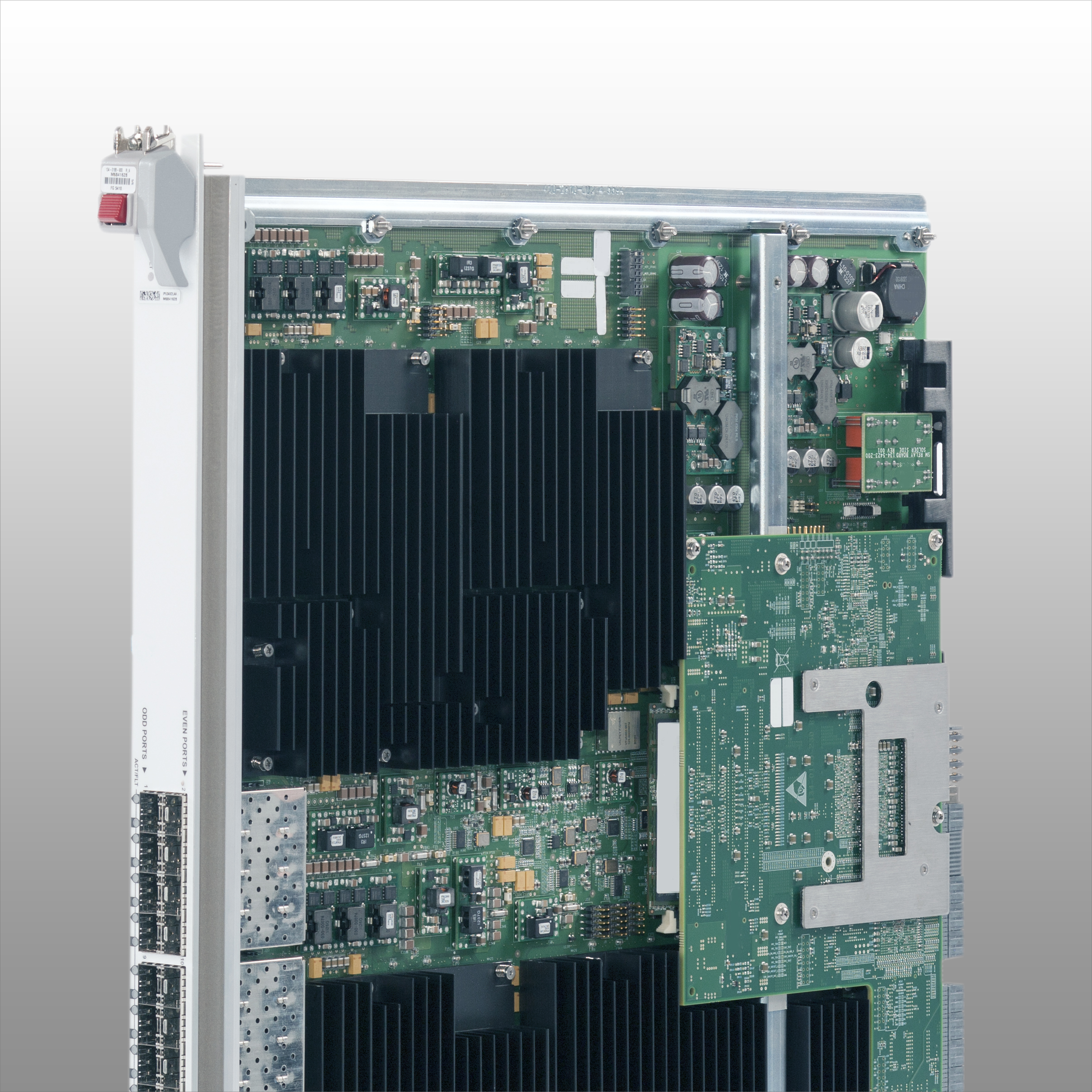 PCBA & SMT
Well known OEMs in industries including defense & aerospace, communications, enterprise computing, energy, industrial, power & multimedia trust Sanmina Costa Mesa to develop prototypes and manufacture their PCBAs.
> Learn more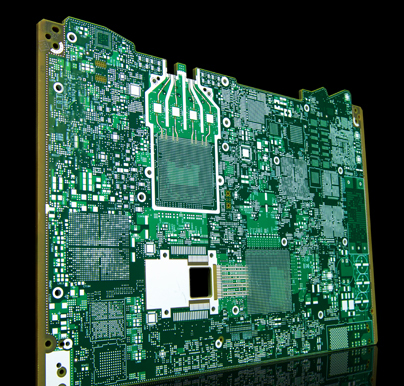 PRINTED CIRCUIT BOARDS
Sanmina is the recognized leading manufacturer of advanced printed circuit boards for some of the world's most innovative companies.
> Learn more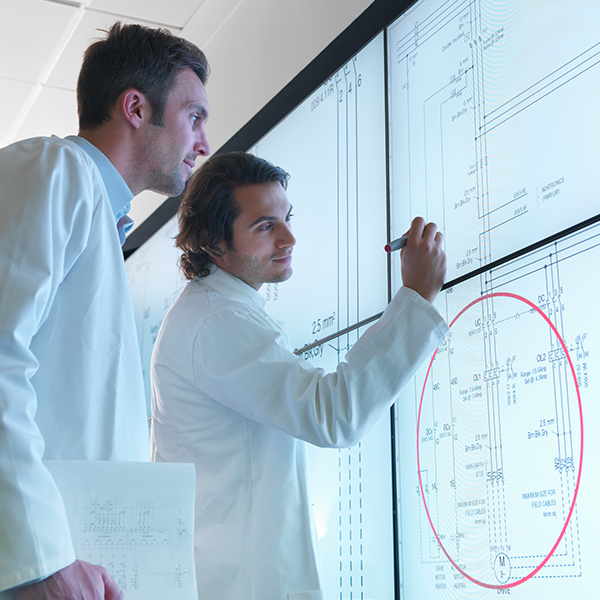 DEFENSE & AEROSPACE
From helicopters to missile defense systems, we engineer and manufacture the military products used to protect soldiers and nations all across the globe.
> Learn more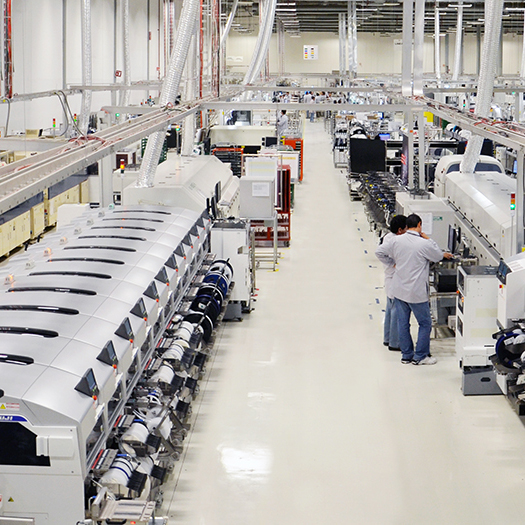 QUICK-TURN & NPI
Sanmina's quick-turn & NPI facilities in Costa Mesa bring over 20 years of product experience to help both large and emerging companies prototype & launch high technology products. Sanmina also provides supply chain services & turnkey test equipment development solutions.
> Learn more