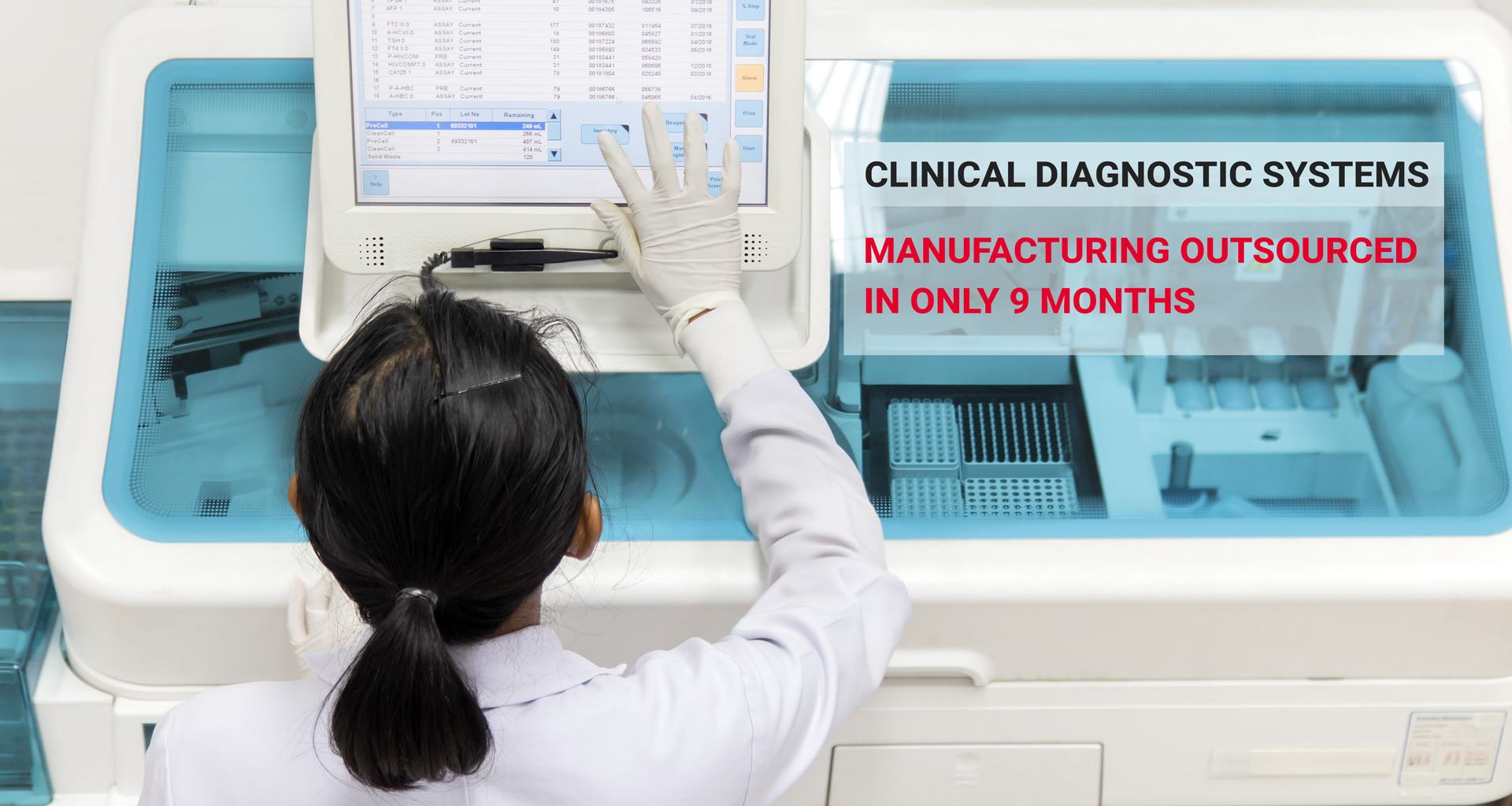 New Product Introduction & Production Process Validation,
While Designs were Finalized
A tier one medical diagnostics company needed to outsource the new product introduction (pre-FDA clearance) and manufacturing for three newly designed clinical diagnostic systems used in hematology and immunoassay analysis.
To meet their market launch date, the project had to start before the designs were finalized. In only 9 months, Sanmina validated production and shipped the first systems.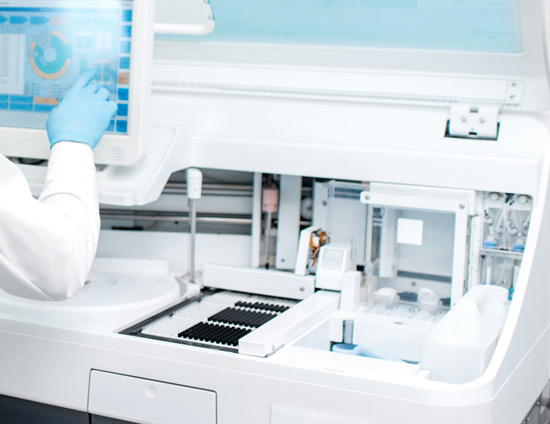 Download The Case Study To Learn More About:
How Sanmina successfully started up production and passed an FDA audit with zero 483s.
This required:
100 hours of assembly and test per instrument using 3,000 components
Electronic, fluidics, pneumatics and motion control technologies
Customized electronic Device History Record
A Master Validation Plan
Functional testing using human blood and reagents
Complete the form below to learn more about Sanmina's capabilities.