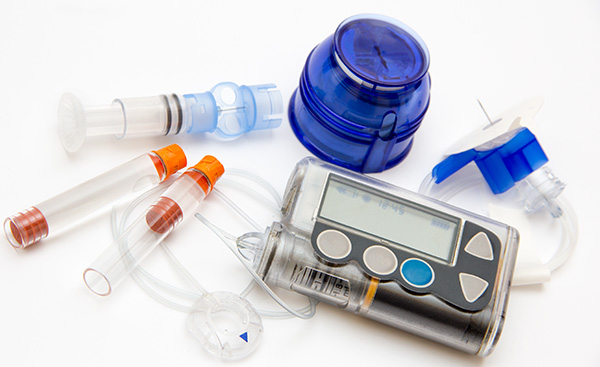 HIGH PRECISION, HIGH VOLUME PLASTICS MANUFACTURING
500 DPPM achieved and $900K savings delivered
A tier one medical OEM needed 45 million plastic components used for drug delivery, manufactured with a tolerance of ten thousandths of an inch. Sanmina achieved less than 500 DPPM and delivered $900K savings in injection mold tool investment.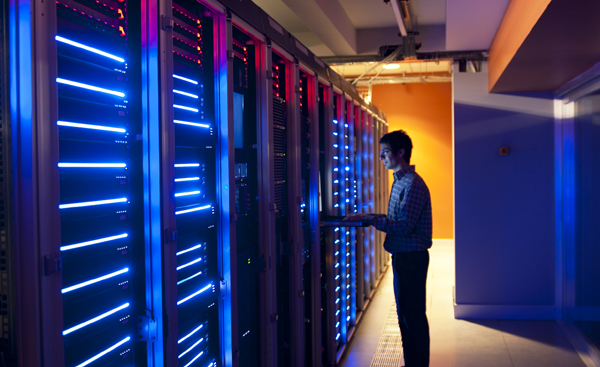 PLASTIC RE-DESIGN & COST REDUCTION
30% cost reduction on plastics manufacture
A tier one data storage OEM needed to reduce the cost of a plastic front bezel. Sanmina re-designed the component and mold reducing cost by 30% and saving $25k on tooling.