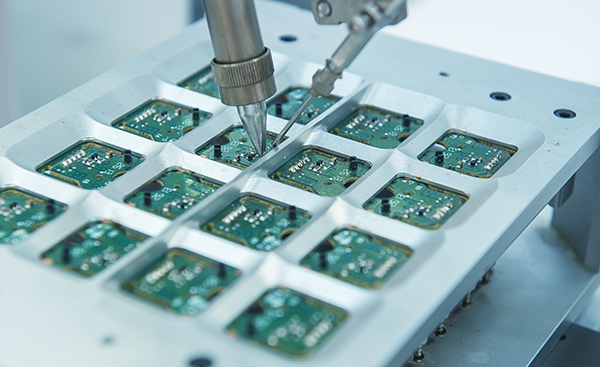 DEFENSE & AEROSPACE CASE STUDY
Advanced Aerospace RF, PCB & PCBA Technology Delivered in Two Weeks
A tier one OEM developed a highly complex PCBA using MPAR technology for defense & aerospace applications. The PCB & PCBA technology were highly complex, making the product almost unmanufacturable. Sanmina's unique combination of advanced PCB , PCBA & test engineering expertise enabled delivery of the first PCBAs in two weeks & 70 assemblies in two months.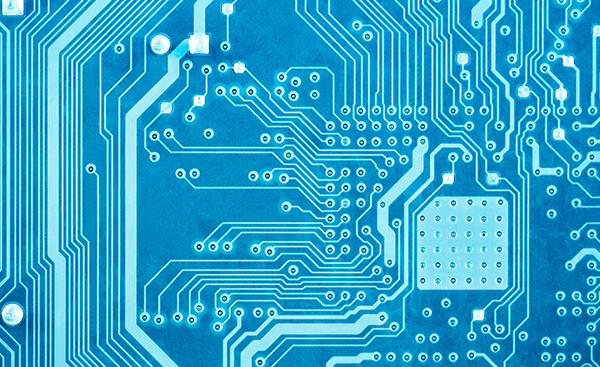 Advances in HDI & Signal Integrity
A leading semiconductor company needed a technology and design solution for an ATE PCB for their next generation, high performance System-on-Chip (SOC), 1000-Ball, 0.4mm pitch BGA. High-density, fine-pitch, and fast I/O data rates were key challenges. This semiconductor company turned to Sanmina.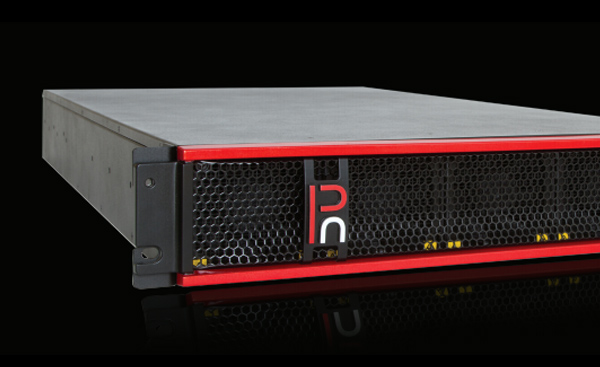 TURNKEY DESIGN OF NETWORK COMPUTING APPLIANCE
Advanced PCB Technology
Pluribus developed a software virtualization solution to optimize the capacity of data centers, and they needed a partner to design and produce a high performance 10 gigabit network computing appliance. Sanmina provided advanced PCB technology, and a turnkey hardware design solution along with manufacturing in a low cost region.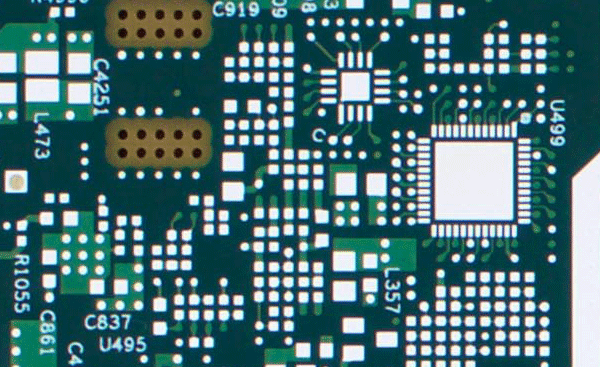 ADVANCED PCB FOR HIGH SPEED COMPUTING
PCB Technology
Learn how Sanmina developed an ultra high technology PCB for an advanced computing product. This PCB has 69 layers, 11 sequential lamination steps and over 250,000 plated through holes, making it one of the most advanced PCBs in the world.