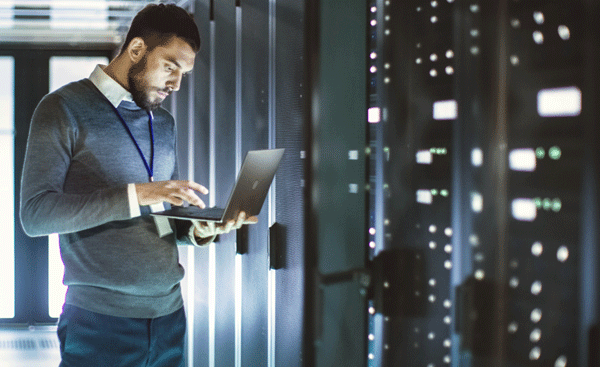 INNOVATIVE DATACENTER RACK DESIGN INCREASES LOAD RATING BY 1,000 LBS & CREATES 4U OF ADDED SPACE
A tier one enterprise computing & storage OEM needed a rack system enclosure redesigned to increase the load rating by 1,000 lbs & increase the form factor to accommodate 46u of capacity in a 42u volumetric space. Sanmina exceeded these design goals with a new and innovative rack design.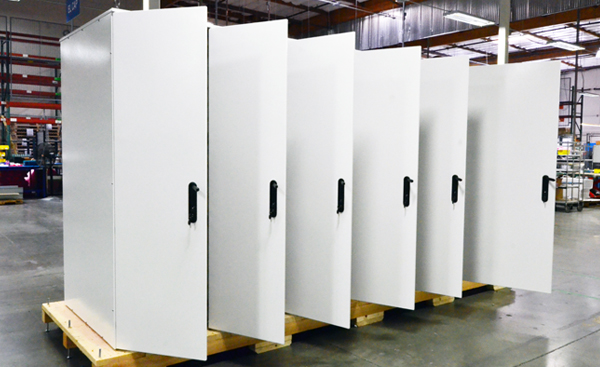 OUTDOOR ENCLOSURE FOR POWER INVERTER SYSTEM
Sanmina designs and produces outdoor enclosure for a major energy systems company, complying with rigorous NEMA, IP, Seismic and arc flash requirements. Time to market was minimized, since Sanmina based the design on one of its existing outdoor enclosures.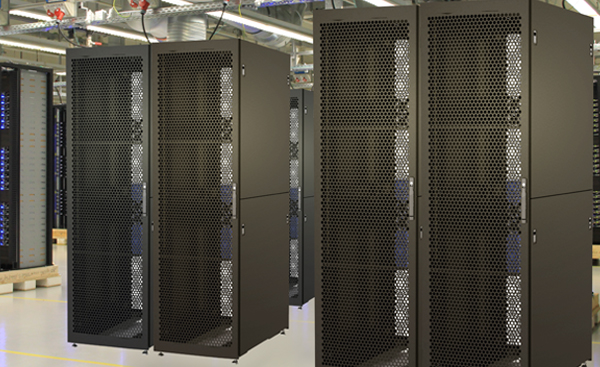 MODULAR ENCLOSURE SOLUTIONS
Sanmina's modular enclosure solutions simplify the design and configuration for datacenter and computing applications by using intelligent, pre-engineered building blocks to simplify the development and procurement process.