COMMUNICATIONS CASE STUDIES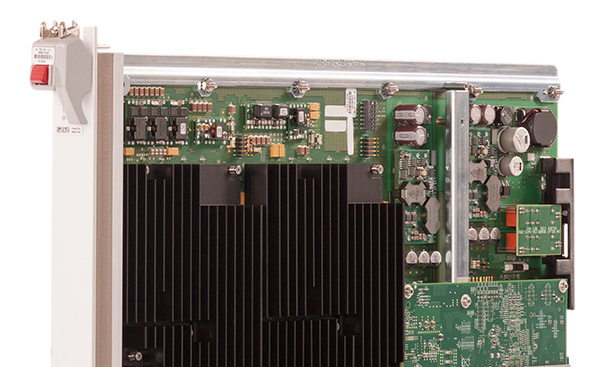 Cost Reductions Drive Market Share
With the increasing use of smartphones and video streaming, demand for this network communications company's 40 Gbs product rose dramatically. To help them capture more market share, Sanmina provided substantial yield improvement, laser tuning, test-development and supply-chain expertise.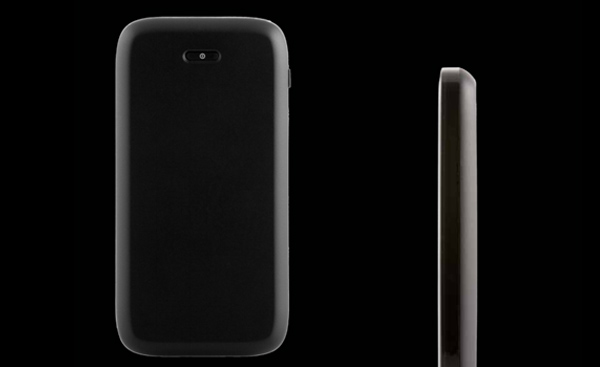 Manufacturing and Materials Expertise
Travelers had been paying far too much for Internet access. The Finnish company Uros sought to develop a mobile hotspot that could let them link in locally — and for much less. But it faced key time-to-market pressures and came to Sanmina.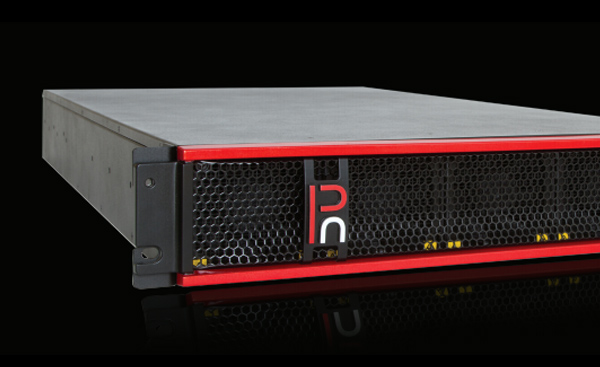 TURNKEY DESIGN OF NETWORK COMPUTING APPLIANCE
Advanced PCB Technology
Pluribus developed a software virtualization solution to optimize the capacity of data centers, and they needed a partner to design and produce a high performance 10 gigabit network computing appliance. Sanmina provided advanced PCB technology, and a turnkey hardware design solution along with manufacturing in a low cost region.