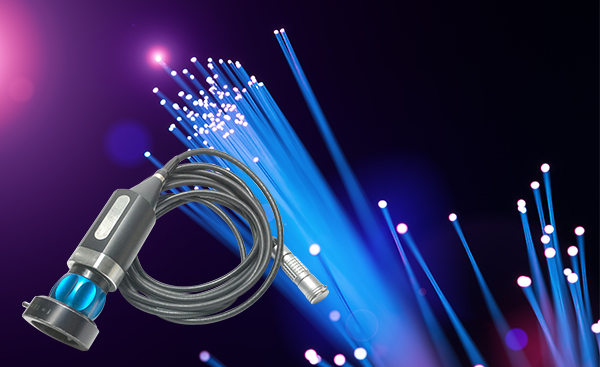 SURGICAL FIBER OPTIC CABLE SYSTEM: RE-DESIGN INCREASED LUX OUTPUT BY 40%
A tier one medical company needed to improve the performance of a fiber-optic surgical light system & move production to an ISO 13485 certified low cost location. Sanmina's fiber optic design & manufacturing expertise delivered 40% increase in LUX output & 25% cost reduction.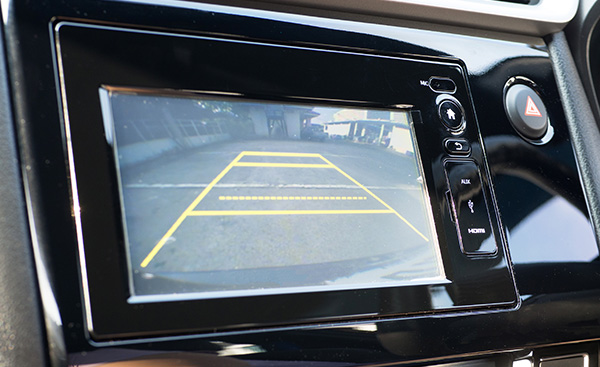 RUGGEDIZED AUTOMOTIVE CAMERA CABLE SYSTEM
Designed & Prototyped in 8 Weeks
A leading automotive OEM needed a high definition camera interconnect system developed using a new connector. They required rapid design and prototype delivery. Sanmina delivered complete prototypes in 8 weeks.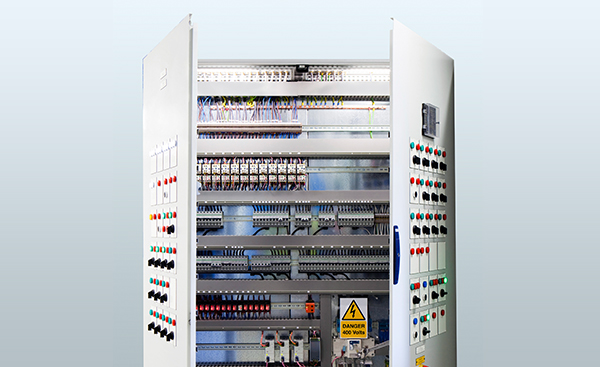 Interconnect Redesign Reduced Manufacturing Cost by 25%
A leading multinational power system company had to reduce product cost for a 4mW inverter. The system design and manufacturing approach were fundamentally changed from a labor intensive process to a sub-panel fast connect/disconnect design.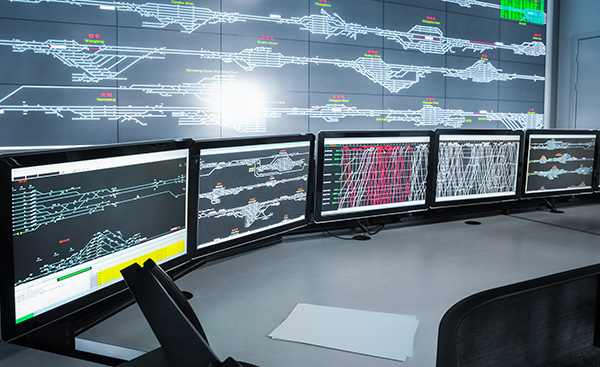 INDUSTRIAL CONTROL SYSTEMS
Vertical Integration & Supply Chain Expertise Enable 10 Day Delivery
A tier one industrial controls OEM was struggling to meet customer demand for their family of complex electromechanical controls. Sanmina redesigned their global supply chain to consistently achieve a 10 day system delivery.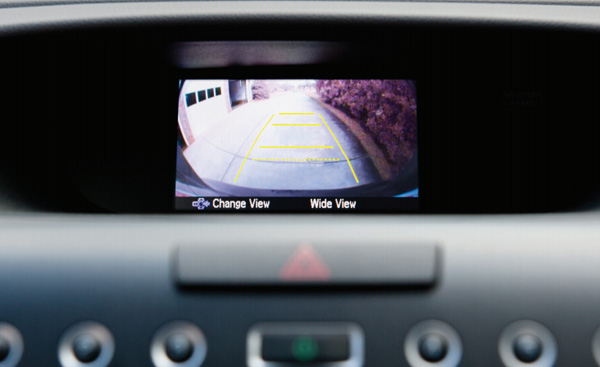 AUTOMOTIVE CAMERA DEMISTER: DESIGNED IN 8 WEEKS
Camera systems are beginning to replace mirrors in automobiles. They need to be demisted & operational in less than a minute. As more and more electronics are used in automobiles, power budgets have become critical design criteria. Sanmina designed an innovative solution.