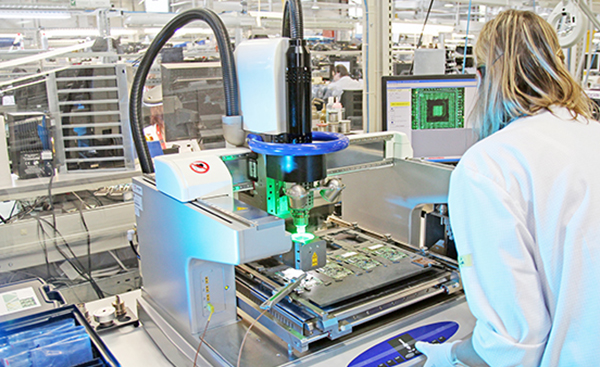 OUT OF WARRANTY REPAIR COST REDUCED BY 50% ON MISSION CRITICAL COMPUTING PRODUCTS
Ruggedized mobile computing devices withstand robust user handling 24 hours a day. Repairs must be cost effective. A tier one OEM chose Sanmina as its after-market partner and saved 50% on each product repair with an annual volume of 600,000 devices.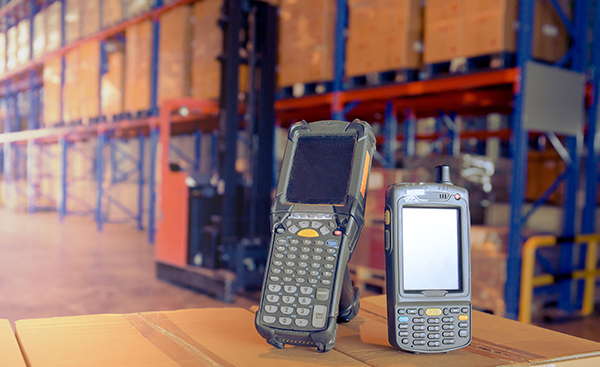 INNOVATIVE LOGISTICS SOFTWARE DEVELOPMENT REDUCED SWAP STOCK INVENTORY BY $5M
A tier one OEM needed to achieve challenging repair turnaround times of three days or less. Sanmina enabled the company and its customers to consistently achieve the turnaround times and reduce swap stock inventory by up to $5M.