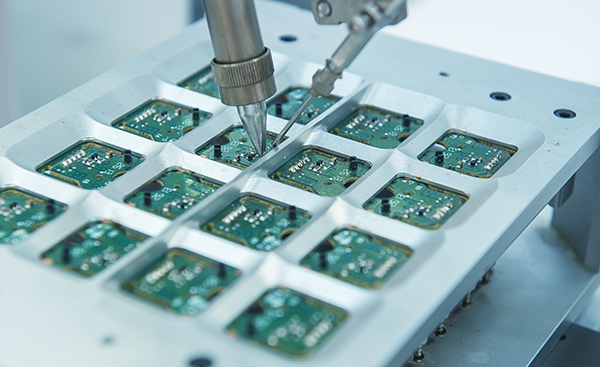 DEFENSE & AEROSPACE CASE STUDY
Advanced Aerospace RF, PCB & PCBA Technology Delivered in Two Weeks
A tier one OEM developed a highly complex PCBA using MPAR technology for defense & aerospace applications. The PCB & PCBA technology were highly complex, making the product almost unmanufacturable. Sanmina's unique combination of advanced PCB , PCBA & test engineering expertise enabled delivery of the first PCBAs in two weeks & 70 assemblies in two months.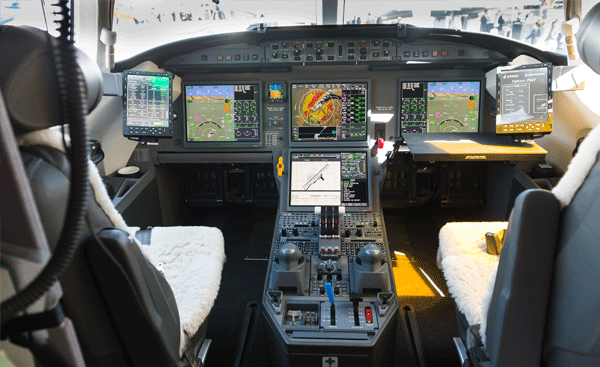 Gateway Model Delivers Lower Cost and Faster Time to Market
Learn how Sanmina helped a major supplier of avionics systems minimize cost, lower product launch risk and accelerate new product introduction.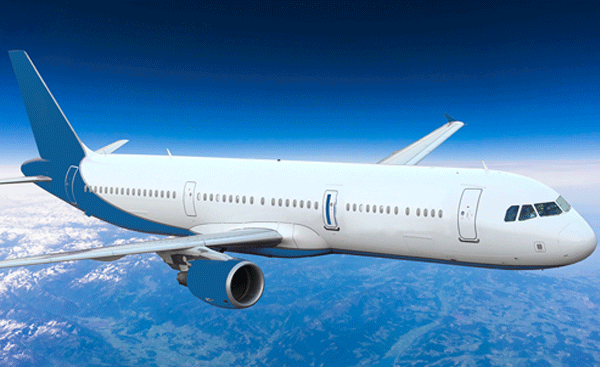 Lower Inventory and Cost Reduction for Complex Avionics PCBAs
A leading avionics systems supplier needed to outsource manufacturing of 200 complex PCBAs. The company required an AS 9100 certified partner with experience managing a portfolio of products and chose Sanmina for its proven experience.