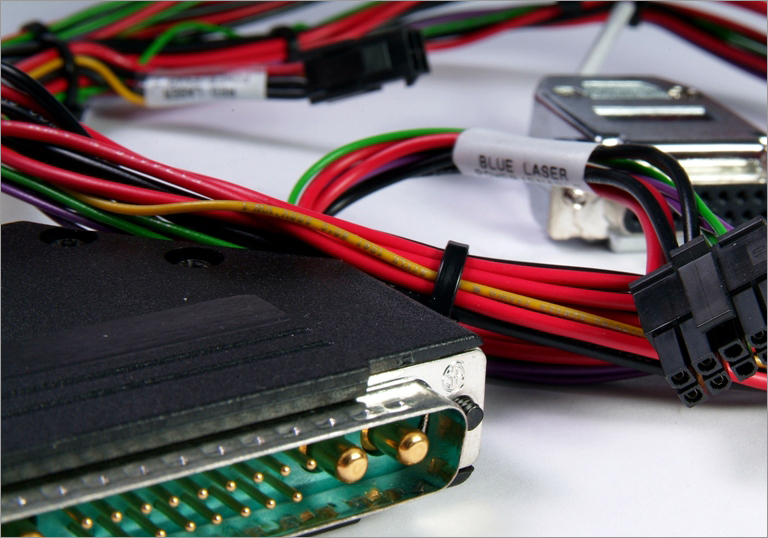 Cables
Quick Turnarounds and On-time Delivery
The Sanmina San Jose, California facility provides comprehensive cable technology development, reverse engineering, prototyping and manufacturing services. Supporting the Telecommunication, Industrial, Aerospace and Defense markets, Sanmina San Jose offers turnkey cable services. We produce cables for a broad range of applications, from microwave cable assemblies for high-speed telecommunications applications to complex cable harness assemblies for semiconductor equipment applications.

---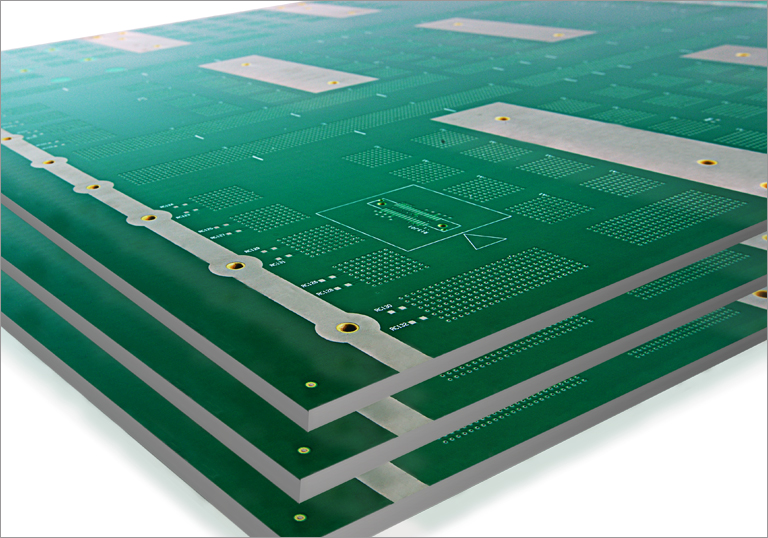 Backplanes
Advanced Backplane And System Solutions
The Sanmina San Jose backplane facility offers customers a comprehensive suite of backplane services from New Product Introduction (NPI), test engineering and DFx to assembly and Chassis-Level System Integration. Our backplane assembly facility is next to our backplane fabrication and process engineering operations, in-house materials and signal integrity labs.

---