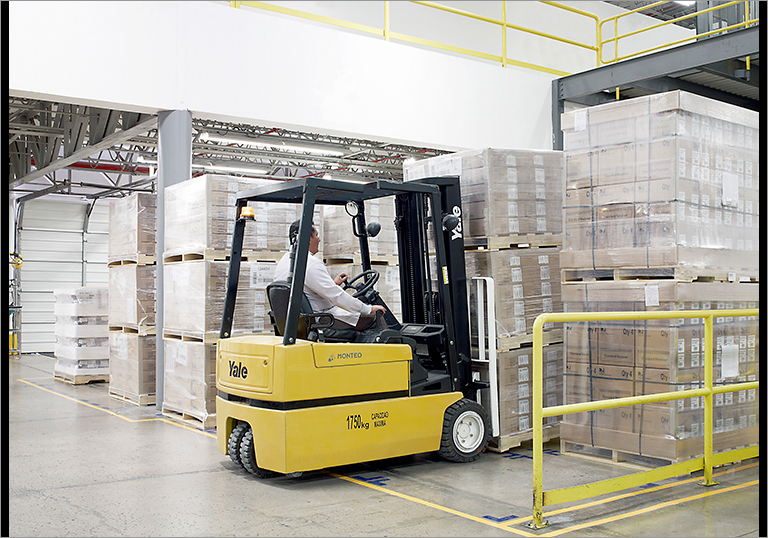 Sanmina Global Services
Design, Development and Manufacture of High-Technology Products.
Accelerate your time-to-market with an expert in product development and introduction. The Sanmina Haukipudas, Finland, facility specializes in the design, development and manufacture of high-technology products for the communications industry, providing you a responsive partner in introducing new products to market.
Learn More..

---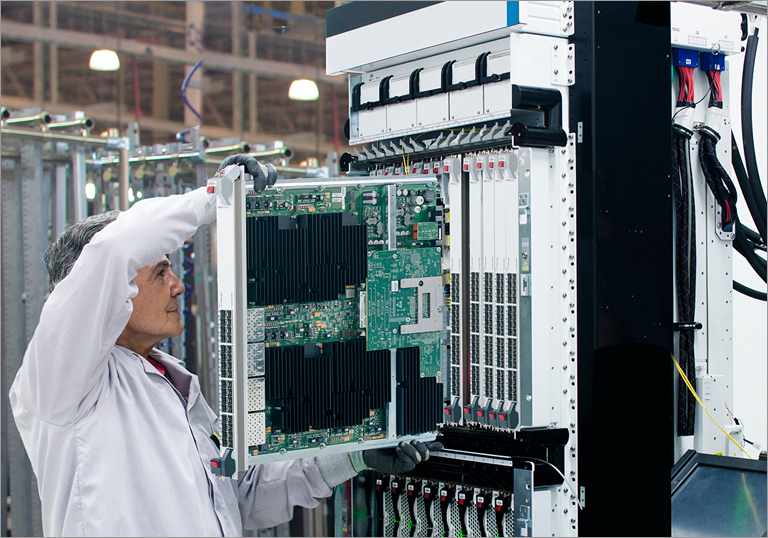 PCBA & System Assembly
Complete PCBA & System Manufacturing Expertise
The Sanmina Haukipudas facility offers high-quality, PCBA, systems integration, test system design and development, and New Product Introduction (NPI) for key markets including telecommunications, multimedia, storage, medical, automotive, defense and commercial aviation. Whether you need assembly, test or top-level integration services for routers, set-top boxes, high-end devices, servers or ATMs, our Haukipudas facility has the expertise and capabilities for complex, high-technology products. Learn More…

---