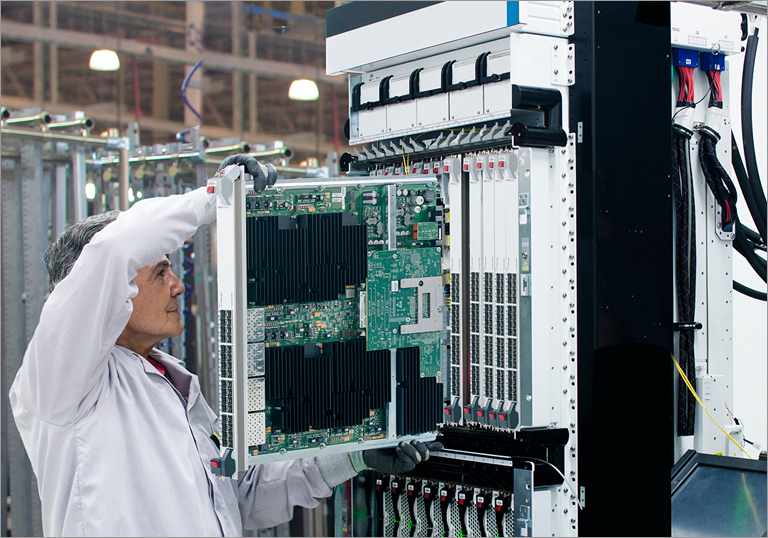 PCBA & System Assembly
High Technology Manufacturing in Chai Chee, Singapore
The Sanmina Chai Chee, Singapore, facility offers high-quality PCBA, complex system integration and turnkey product design for key markets including telecommunications, multimedia, storage, communications, medical, automotive, wireless and defense. We provide Original Equipment Manufacturers (OEM) with complete end-to-end manufacturing solutions, including reverse logistics and repair services, Configure-to-Order (CTO) and product delivery services. Sanmina Chai Chee is also the premier medical facility in the South Asia Pacific region. The facility is ISO 13485 certified and has been successfully FDA inspected.  Learn More…

---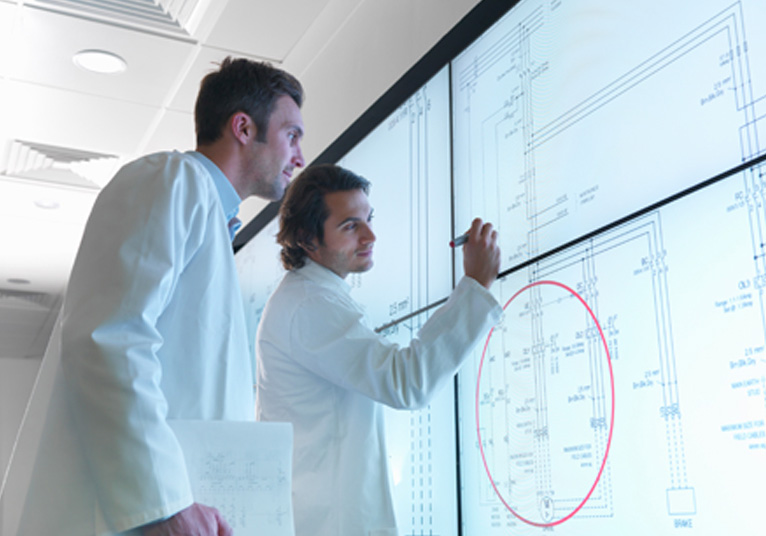 Design & JDM
Leadership in Electronics Product Design
The Sanmina Singapore facility partners with some of the world's most innovative high-technology companies to design a wide range of complex finished electronic systems including medical diagnostic instruments, data center storage solutions and point-of-sale products. With experience in System Architecture, Circuit Design, Software Development, Mechanical Design and System Qualifications, combined with our close proximity to Sanmina's manufacturing and PCB facilities, the Sanmina Singapore facility provides a one-stop solution for design services, quickturn prototyping, New Product Introduction (NPI), manufacturing and sustaining engineering.
Learn More..


---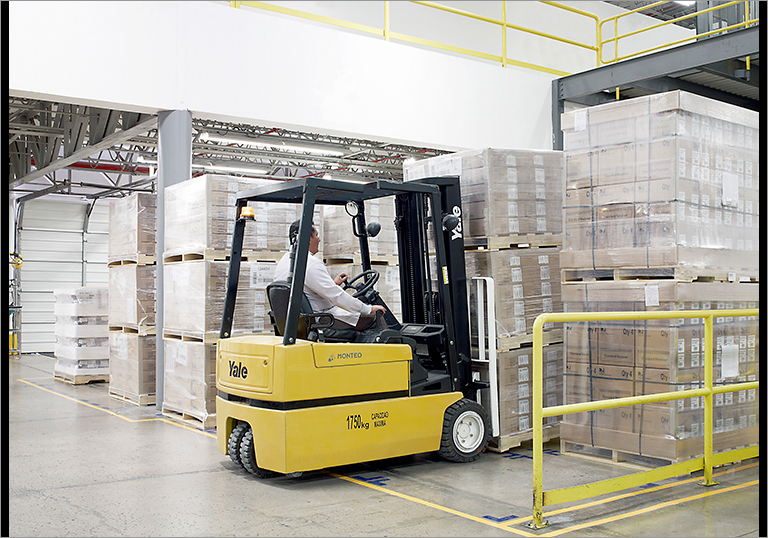 Sanmina Global Services
Optimize Your Repairs and Fulfillment Operations
The Sanmina® Chai Chee, Singapore, facility specializes in manufacturing printed circuit board assemblies (PCBAs), box build manufacturing and systems integration. The facility is registered with the FDA and certified to ISO 13485, making it a safe and compliant facility for the manufacture of medical devices. Chai Chee offers value-added test and engineering services, and features a reliability lab for failure analysis.
Learn More..

---