QUALITY AND REGULATORY
ISO 13485 Certified, 21 CFR Part 820 and Part 11 Compliant – FDA Registered
Customers trust Sanmina's medical quality and regulatory system which is developed centrally, deployed globally and audited independently by the FDA, notified bodies and customers.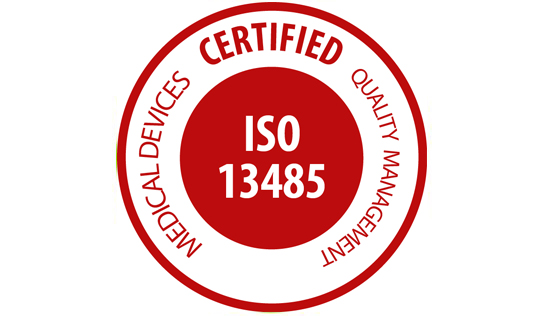 QMS & REGULATORY SYSTEM: ISO 13485 Certified, FDA Registered
Sanmina Medical has proven experience with high-volume medical device design, packaging, manufacturing automation and turnkey functional test solution.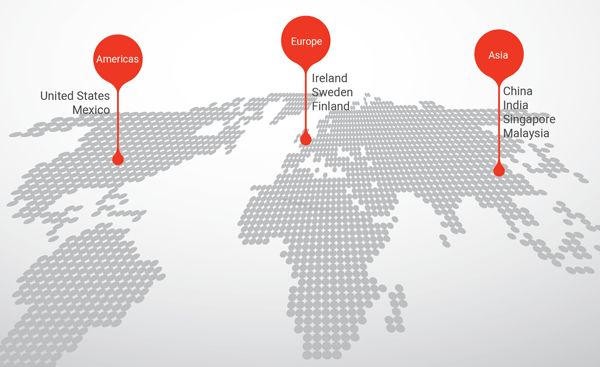 VALIDATED – ROBUST – CONSISTENT
The Quality Management and IT Systems have been developed over 20 years. Their robustness has been successfully tested for manufacturing all types of medical systems. The systems have been fully validated providing customer's with confidence in regulatory compliance and accelerated time to market. One system worldwide ensures a consistent approach in all Sanmina facilities.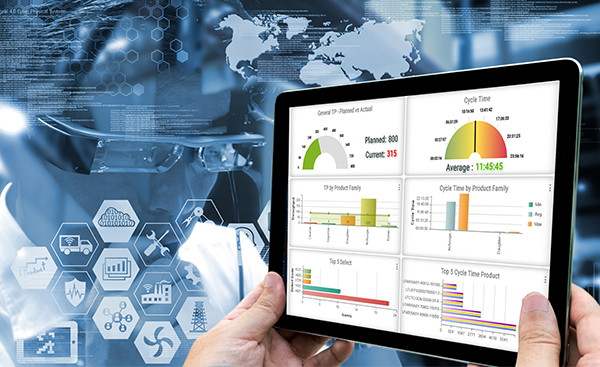 MANUFACTURING EXECUTION EXCELLENCE
A combination of our Manufacturing Execution System (MES) and Performance Excellence program provide customers with manufacturing excellence. The MES ensures that each product is manufactured according to the design and manufacturing specification through parts traceability and forced process routing features. It also provides component traceability and product genealogy.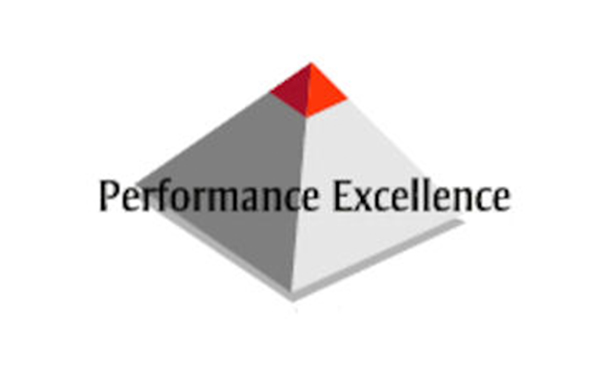 Sanmina's Performance Excellence program ensures that each facility operates to defined procedures and monitors performance using Key Process Indicators. The program uses integrated requirements and monitoring systems in customer management, purchasing, materials management, production scheduling, shop-floor control and quality management. Processes are developed centrally, deployed globally and audited independently by a corporate audit team.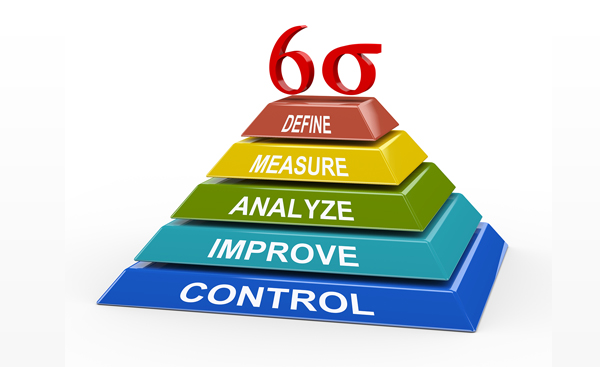 Lean Six Sigma is the foundation of continuous improvement at Sanmina. The DMAIC model is used to standardize the approach for each continuous improvement project. A combined network of 22,000 master black belts, black belts, green belts and white belts support the continuous improvement process at each location worldwide.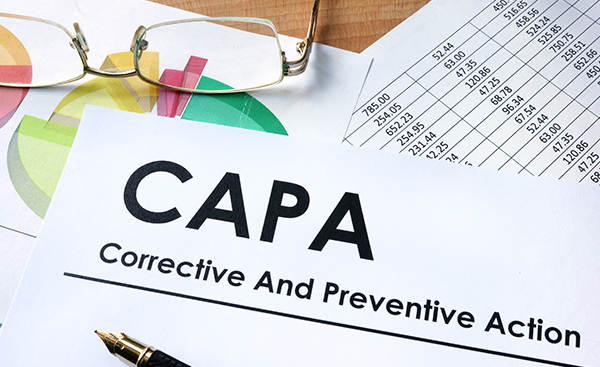 Systematic investigation of discrepancies is conducted using 8D methodology and mandatory 5-Why root cause determination focused on closed-loop remediation and prevention. Our fully validated CAPA system features: Search and retrieval with report generation capabilities, 21 CFR Part 11 electronic signature capabilities, Worldwide access and timely response tracking. Every CAPA is reviewed and approved at a corporate level by a dedicated global CAPA team.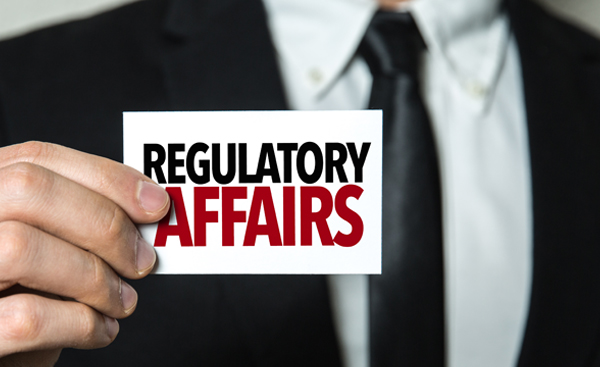 The Quality Management System is maintained and monitored by a global independent Quality Assurance / Regulatory Affairs team of medical professionals. Compliance is monitored through visibility to key data, performance indicators and independent internal audits. The organization has developed a robust system for FDA audits and the system has been successfully audited numerous times over the past ten years.
Sanmina has implemented a Quality Management System that is ISO 13485 certified and 21 CFR Part 820 and Part 11 Compliant. The QMS utilizes medically trained personnel, standardized metrics, a best in class CAPA system and validated software tools that ensure management throughout a medical product's lifecycle.   The system is maintained and monitored by a dedicated global RA/QA organization.